Why Marvel's Spider-Man 3 Will Blow Us All Away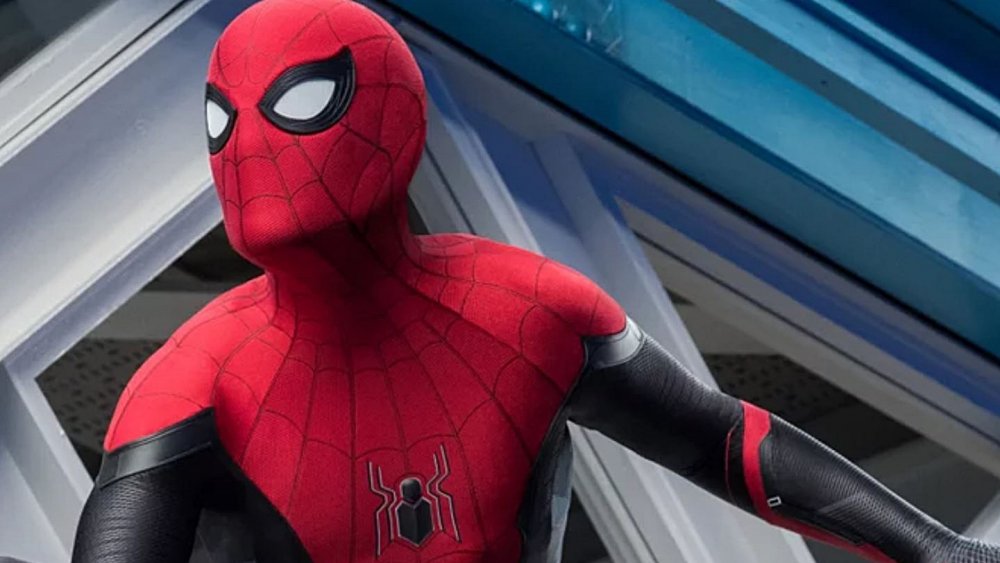 Disney/Marvel
After period of uncertainty in 2019 when Sony and Marvel Studios got into a tug-of-war over the rights to Spider-Man, the superhero will be swinging his way back into the Marvel Cinematic Universe in the not-too-distant future. 
Current Spidey Tom Holland shared his thoughts on what currently exists of the script for the superhero's upcoming third solo film, describing the story as "absolutely insane" and adding that he's "super happy about it," according to the Inquirer. Uncharacteristically, Holland managed not to dish on too many details of that insane story, but suffice to say that the actor's high praise has fans of the franchise even more excited to see Spidey swinging into action again. Holland is notoriously, shall we say, excitable — and his excitement tends to rub off on his fans, so the actor's eagerness to start filming the MCU's Spider-Man 3 definitely has aficionados of ol' web-head look forward to the picture even more.  
Fans may also be hoping that Holland's infamous inability to keep a secret will let slip more details of the "insanity" promised in his comments on the new film before it's finally released. Holland has previously been the source of a number of accidental leaks in the MCU, to the point where he was not allowed to see the entire script for Avengers: Endgame, and led to believe (along with fellow spoiler machine Mark Ruffalo) that he and the rest of the cast were attending a wedding at the end of the film, rather than a funeral. 
Returning cast and crew bringing Spidey home one more time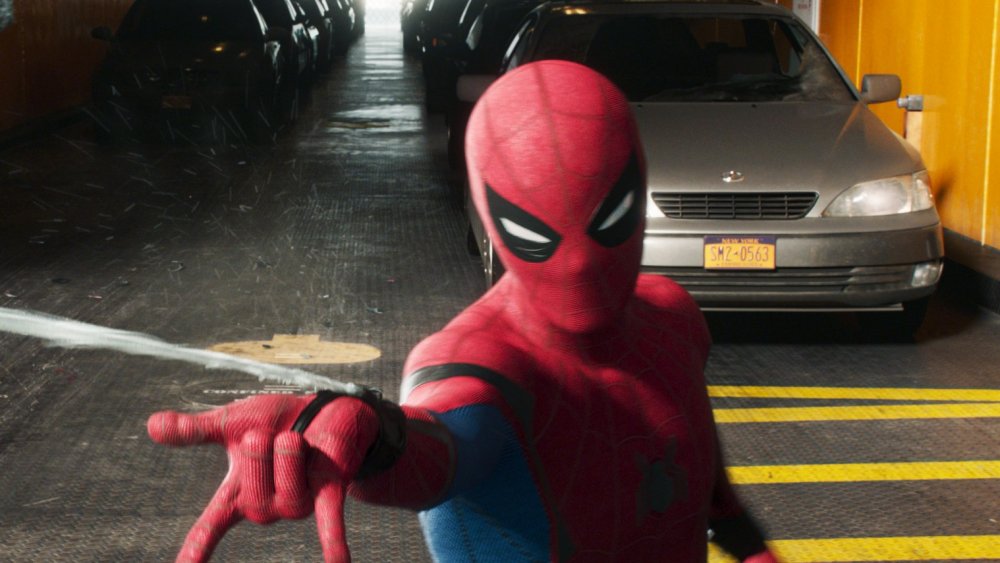 Disney/Marvel
The script is being developed by Chris McKenna and Erik Sommers, with Jon Watts returning to direct the third film. All three of them worked on the previous two movies in the saga, Spider-Man: Homecoming and Spider-Man: Far From Home; having crushed it with the first two installments, they've all come back to the franchise to help make sure fans line up for Spidey's next butt-kicking, crime fighting adventure as well.
While a full cast list hasn't yet been confirmed by the studios, Holland did share that one fan favorite character will definitely be returning to complete her role in the trilogy. Zendaya, who has been playing Michelle "MJ" Jones in the series, will reprise her role, although in what capacity Holland is not entirely certain.
"In Spider-Man 3, Zendaya will most definitely be in the film. As to the relationship between Peter [Parker] and MJ, I'm not too sure what it will be," Holland said.
Fans of the films will remember that the second film finally saw the teenagers confessing their feelings for each other, but how their relationship will develop is a question not yet answered. To be fair, Peter was already quite busy between school and his moonlighting as your friendly neighborhood Spider-Man, and we can see how a little thing like being framed for the murder of a villain (Quentin Beck/Mysterio) whom the public views as a hero might also throw a wrench into a burgeoning relationship.
Will Spidey get another chance as an Avenger?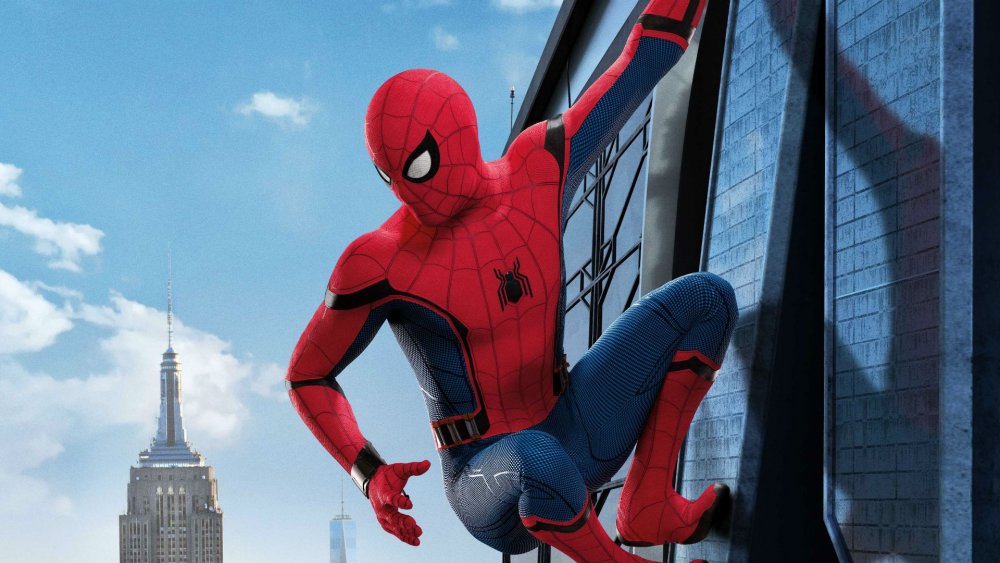 Disney/Marvel
With the as-yet untitled third Spider-Man film confirmed for a July 2021 release date, the production is set to start shooting in July 2020 in Atlanta — that is, if the spread of the COVID-19 coronavirus has tapered off by that time. The release date means the upcoming film will form a part of the MCU's phase 4, an addition to the lineup that was first announced at San Diego Comic Con in July 2019.
Even though Spidey is getting a third solo film, his future as part of the MCU is still unclear. The tentative agreement between Marvel Studios and Sony Pictures reached in 2019 only set Holland up for a third solo film in the MCU, and one appearance in a (thus far undisclosed) team-up film. Whether there is a possibility for more is unknown at this time, although fans will be clamoring for Spidey to join forces with the (remaining) Avengers again when the time comes.
Knowing this may well be Spidey's last solo film in the MCU, Watts and his writers will be eager to have him go out with a bang (hopefully not a literal one), and Holland's excitement for the project seems to indicate that they're doing just that.