Dracula Reboot In The Works From Jennifer's Body Director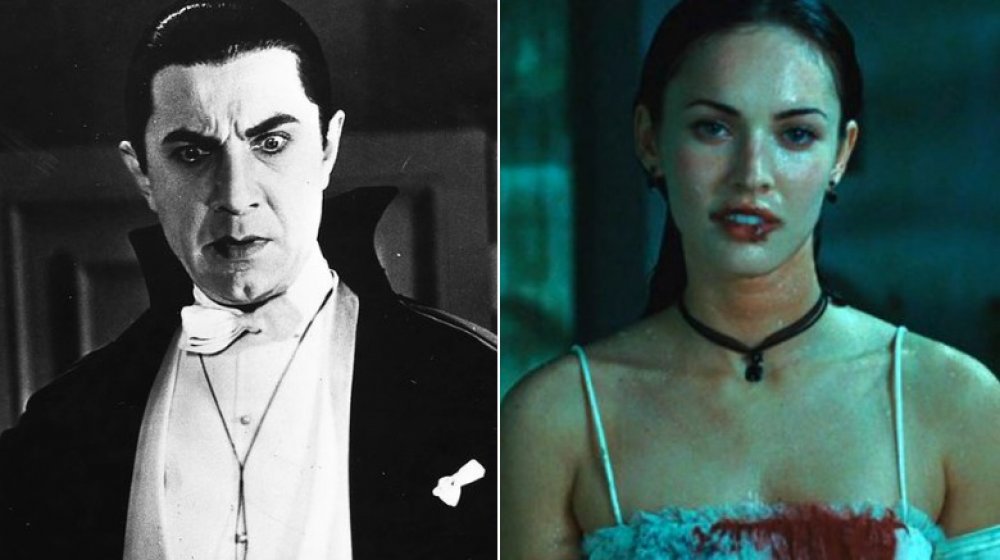 Here's something new to sink your teeth into.
As covered by The Hollywood Reporter, a reboot of the famous monster movie Dracula is in the works, with Jennifer's Body filmmaker Karyn Kusama set to take the reins as director.
Considering the upcoming creature feature is a vampire horror, it only makes sense that Jason Blum's Blumhouse Productions — the home of films like Get Out, The Purge, Paranormal Activity, Happy Death Day, and the 2018 Halloween reboot — is behind the project as its producer. It's also a no-brainer for this film to be a Blumhouse gig given that the company just recently produced Universal Pictures' The Invisible Man, a fresh adaptation of H.G. Wells' novel that wove modern-day anxieties and social commentary into the well-known source material. (Like The Invisible Man, the new Dracula will reportedly be set in the modern era.)
That said, however, it hasn't been confirmed yet whether the Kusama-directed Dracula reboot will be a Universal Pictures film. As THR noted, Dracula as an IP is housed in the public domain — no single studio owns the screen rights to the character — so there's a chance that a different studio will bring it to fruition. But that chance, present as it may be, is slim at best. Blumhouse and Universal have a strong working relationship, with the former engaged in a first-look deal with the latter. If Blumhouse is already backing the Dracula feature, it's essentially guaranteed that Universal will put its name on it.
Karyn Kusama is a strong pick to direct a Dracula reboot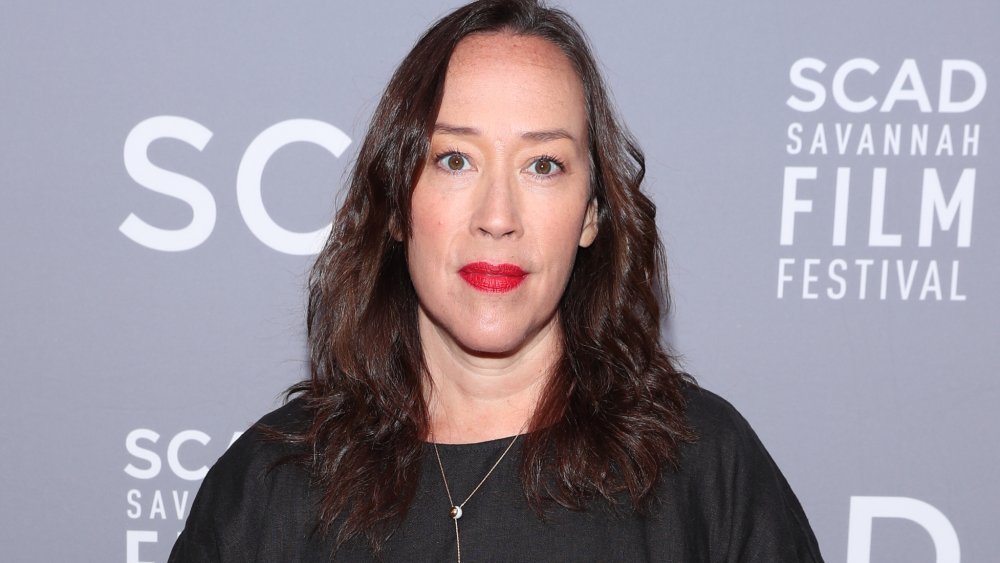 Cindy Ord/Getty Images
While there are seemingly as many talented directors with an affinity for creating horror films as there are stars in the sky, and any number of them could have been selected to helm a new Dracula movie, Karyn Kusama is undoubtedly a solid pick for the job.
Kusama is well-versed in the horror genre, best known for directing the cult classic Jennifer's Body starring Megan Fox as the titular character, a high school cheerleader who becomes possessed after members of a rock band sacrifice her to Satan in exchange for their own wealth and popularity. In the years since the 2009 release of Jennifer's Body, the film has undergone a metamorphosis: it's no longer viewed as the not-scary-or-funny-enough feature that critics and audiences deemed it upon its debut, and is now seen as an underappreciated horror classic, a preeminent example of feminist horror, and a film to be seriously respected.
The director is more than Jennifer's Body, though. In 2015, Kusama helmed the horror-thriller The Invitation, about a man who accepts from his ex-wife an invitation to a dinner party that quickly turns grim. The film was well-received across the board, and even picked up awards wins and nominations at several film festivals. (It's extra heartening to hear that Matt Manfredi and Phil Hay, who wrote The Invitation, are attached to the Dracula reboot.) Two years later, Kusama contributed her talents to XX, a horror anthology comprised of short films all directed by women. 
Universal's renewed love affair with movie monsters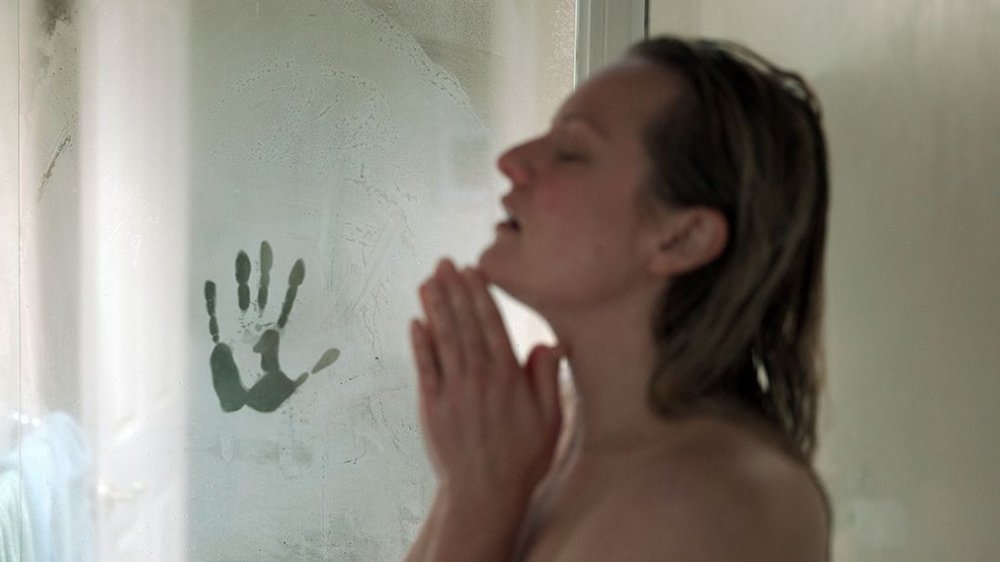 Though the Kusama-helmed Dracula reboot isn't a Universal Pictures film as of this writing, it likely will be soon — and that's a big deal for the studio. In the past, Universal attempted to build up its Dark Universe, an overarching cinematic franchise centered around classic Universal movie monsters. 2014's Dracula Untold starring Luke Evans was the first shot at starting the franchise, but that flick flopped on all fronts. Universal tried again in 2017 with a Tom Cruise-led remake of The Mummy, which crashed and burned even harder than Dracula Untold at the box office and amongst critics. Thereafter, the studio put a pause on plans for a Bride of Frankenstein film, and apparently went back to the drawing board on decisions it made about monster movie projects prior to the release of The Mummy.
With the news that a Dracula reboot is underway, it looks like the Dark Universe is back on track. And while The Invisible Man director Leigh Whannell previously stated that his pic isn't a member of any cinematic franchise, it's difficult to argue that the critically and commercially successful film hasn't emboldened many to put faith back in the Dark Universe. Per THR, Universal executives are now taking a "'best idea wins' approach" when it comes to greenlighting monster movies, placing an emphasis on the quality of the story, and Whannell's Invisible Man script has certainly received a ton of praise.
In all, it's evident Universal's love affair with movie monsters is heating up once again after the release of The Invisible Man, and Kusama's Dracula should keep hearts beating fast. Just be sure to wear a necklace of garlic to protect yours from the blood-sucking beast himself.