Why The Prison Break Shark Scene Was Cut From Aquaman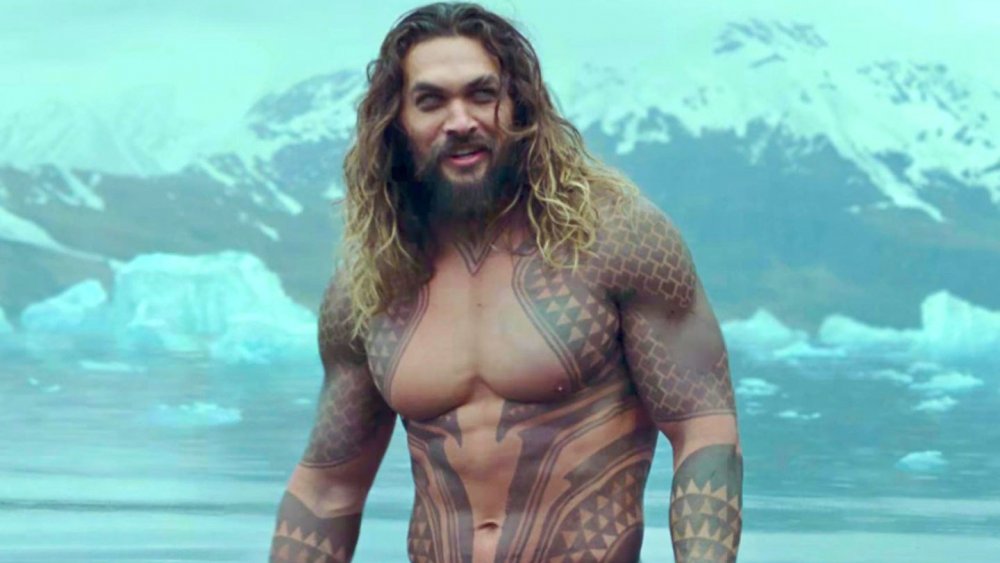 Warner Bros.
In 2018, after some less-than-spectacular crossover films in the DC Extended Universe, Warner Bros. finally decided to hand Aquaman his first standalone film — in the process giving the character an origin story that fans had been clamoring for. Compared with the flop that was Justice League in 2017, Aquaman was a hit: lead actor Jason Momoa shone on screen, the film earned fairly strong reviews, and it pulled in over $1.1 billion worldwide.
The theatrical cut of Aquaman sees Arthur Curry (Momoa) returning to his underwater kingdom of Atlantis after years of rejecting his throne, and taking on his somewhat psychotic half-brother Orm (Patrick Wilson) to take his rightful place as king of the seas and prevent an all-out war. It's a very reluctant Arthur who returns to the ocean, doing so only under the threat of his brother's plans to attack the humans on land and the likelihood of a defeat at the sea king's hands.
Orm immediately shows his hand when Arthur arrives in Atlantis, challenging his brother to a duel to decide who should be king all while knowing Arthur has no experience with Atlantean traditions despite being his older brother. Arthur has spent his life on land, shying away from taking on the responsibility he was born into — leaving Orm to take up the throne, something he did with relish. 
In all the aggressive action scenes between the brothers and Orm's many minions in Atlantis and the rest of the seas, there was one written into the Aquaman script that director James Wan felt was just "too much." Here's why the prison break shark scene was cut from Aquaman. 
A prison riot that went a bit too far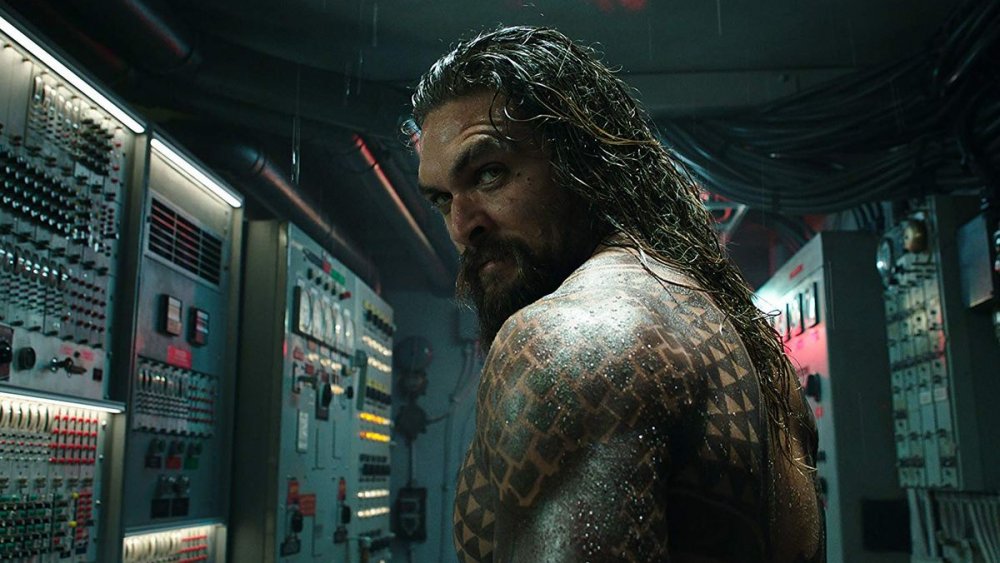 Warner Bros.
As reported by Collider, Aquaman writer Will Beall included a prison break scene that Wan decided was too gruesome to include in the final cut of the film. Wan explained to the outlet's editor in chief Steve Weintraub at an IMAX screening of Aquaman, "He had a really quirky out-there [sequence]... it wasn't the studio, it was me that said, 'I don't know if we can have that in there, that's a bit weird' — as much as I loved it. [Beall] had this sequence where Aquaman has been apprehended by King Orm and he's been thrown into this dungeon. Like this really awful prison deep in Atlantis."
Seems not too bad so far, right? But that's where things start to get graphic. Wan continued to explain the scene, saying, "[Aquaman] ends up starting a prison riot, where all the guards are sharks. They were shark-guards, like all shark head... and he kills one of the shark guards and the shark starts bleeding and then that starts a feeding frenzy among all the other shark guards. It just went nuts. We're talking like clouds of blood billowing everywhere and he uses that to escape. I was like "Holy crap, I don't know if I can do that."
While it would have been a very Arthur move to concoct an escape plan of that nature, intent on destroying his captors on his way out, a scene like that would likely have increased the age restriction imposed on the movie by film boards across the world — and with good reason. To be honest, Aquaman didn't really need the extra violence either. There was plenty of butt-kicking and aggression going on between Arthur and Orm — plus action sequences featuring Mera (Amber Heard), Black Manta (Yahya Abdul-Mateen II), Captain Murk (Ludi Lin), the many creatures of the seven sea kingdoms, and, of course, Orm's many guards and armies.
Something else missing from Aquaman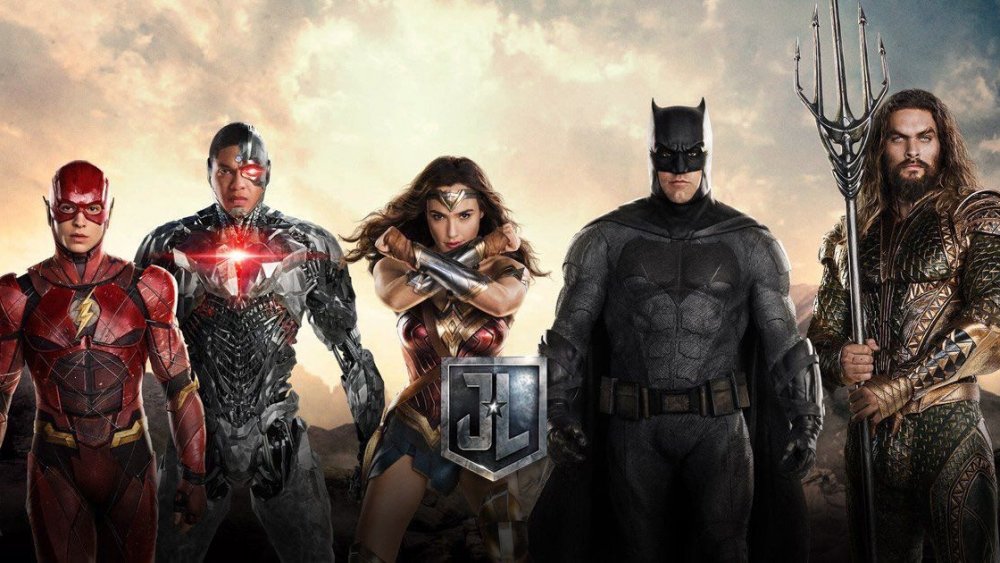 Warner Bros.
Beyond the shark prison break scene, there was something else somewhat more obviously omitted from the film. Aquaman was a main character in Justice League a year before his standalone film's release, and had a very brief cameo in 2016's Batman v Superman: Dawn of Justice. Wan explained to Den of Geek why, despite those two prior appearances in DCEU crossovers, there were no mentions of Arthur's previous liaisons with the rest of the DC superheroes in Aquaman. 
"We've seen him in other films, but I really wanted to tell a standalone story. People ask me why. And I'm like: 'Listen, you guys have so many movies to do with Superman and Batman and all that already. Let's give this guy his time in the limelight. This is his opportunity. He's never had the chance before," said Wan. "Let's just let it be his film, and get that right. And maybe then we can have fun mixing him up with the other characters."
For Wan, it was about getting to tell Aquaman's story without needing to bring in the others to beef it up. The director described Aquaman as a "big goal" for himself and other members of the crew. "It's ultimately about the journey that he goes on," he explained. "I didn't want to jam the other characters in just for the sake of jamming characters in there."