Javier Bardem Might Be Universal's New Frankenstein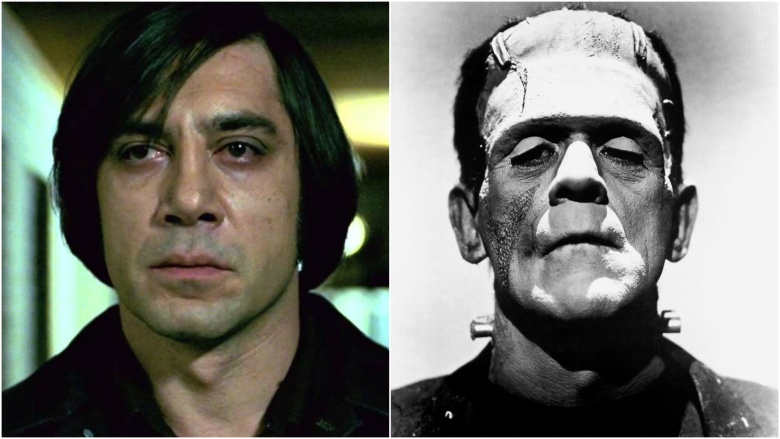 Universal is creating a new movie monster universe and the stars are aligning to be in it. The Mummy starring Tom Cruise is in production now and it will introduce Russell Crowe as Dr. Jekyll, Johnny Depp is signed on as the Invisible Man and now the studio might have found its new Frankenstein. Oscar winner Javier Bardem (No Country for Old Men, Skyfall) is in talks to play the part, according to Variety.
There's a chance Bardem could appear as the iconic monster in The Mummy (after reportedly turning down the role of Dr. Jekyll), but it's still too early to know how Universal plans to link the future creature features. There's also a rumor that Universal wants Angelina Jolie to play the Bride of Frankenstein.
Rebooting the entire Universal monster universe is an ambitious undertaking for the legendary studio that doesn't have ties to bankable comic book franchises like Marvel and DC. Instead, Universal will look to recapture the magic of the '30s and '40s when Boris Karloff and Lon Chaney brought the likes of Frankenstein and the Wolf Man to life.
Dracula Untold (2014) was actually the first new entry in Universal's series, although it wasn't originally intended to be. The ending was reshot after production had wrapped to accommodate the possibility of a larger framework.