This Is How Much Anya Chalotra From The Witcher Is Actually Worth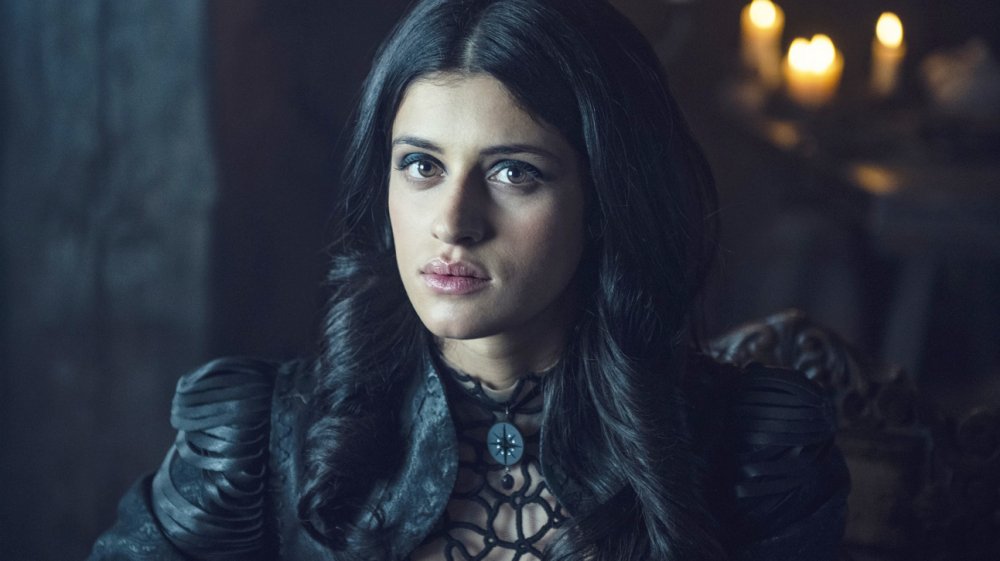 Netflix
While people were tossing coins to their witcher at the request of the jovial bard Jaskier on Netflix's original fantasy series The Witcher, actress Anya Chalotra was making coin for her role as the powerful and previously underestimated sorceress Yennefer of Vengerberg. But that role isn't the only one from which Chalotra has earned a significant income.
The 23-year old British-Indian actress hasn't been in the industry for all that long, but she's already carving out quite a name for herself. Her first acting credit came in 2018, when she began playing Jennifer Ashman on the Toni Collette-led drama series Wanderlust, and she followed that up with roles on The ABC Murders and Sherwood. 
The Witcher is the most recent addition to Chalotra's relatively short filmography, and easily the one that has put her name on the global map. As a result, the actress already has a pretty penny in the bank at her young age.
While the exact amount of Chalotra's paychecks — from both her pre-Witcher roles and from Netflix for her big-break gig — is unknown, it's been estimated that the actress' net worth currently sits somewhere around $350,000.
Anya Chalotra could get a pay increase for her role on The Witcher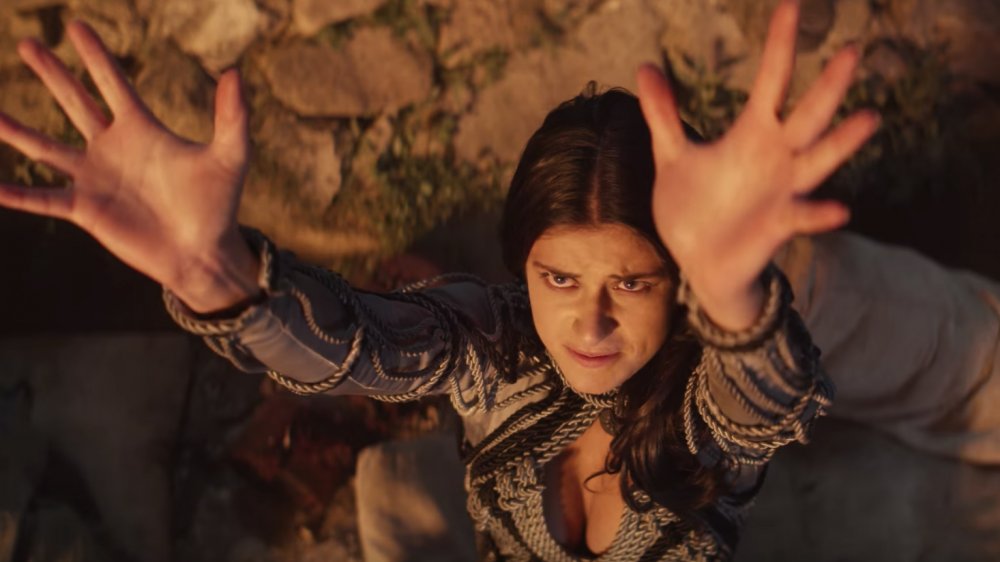 Netflix
Though Netflix doesn't share what its series actors earn, Variety published in 2016 a report of estimates of what television actors earn; the outlet included Netflix in its listings. At the time, those estimates indicated some Netflix actors were paid as high as $750,000 per episode, while others earned $125,000 per episode. However, that kind of payday would wouldn't add up with Chalotra's estimated net worth, even if she was being paid on the lower end of the scale. Additionally, those figures are for some of Hollywood's A-list who have started jumping on the streaming train, and considering Chalotra isn't exactly among that crowd just yet, it's likely she's getting significantly less for her role.
According to The Observer, the cast of Stranger Things, another hit Netflix series, was paid approximately $30,000 per episode for the first two seasons before they were given a pay increase. It hasn't been shared whether the Witcher cast's salaries compare on the pay scale, but it's likely that the main actors — perhaps with the exception of the titular witcher himself, Henry Cavill — are receiving somewhere close to that starting income considering they're lesser-known stars, just like the Stranger Things cast was at the time. 
For the cast of Stranger Things, the pay increase saw them bumped up from $30,000 per episode to between $200,000 and $250,000 per episode for the third season — something that the cast of The Witcher could potentially look forward to should the series continue beyond the confirmed second season.