Peter Sarsgaard's Role In The Batman Revealed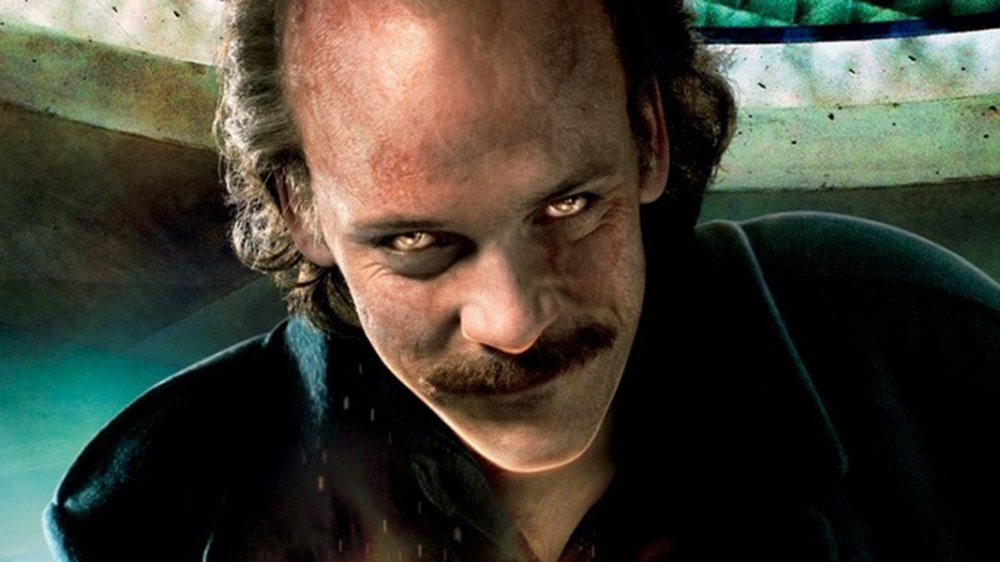 Warner Bros./DC Films
Peter Saarsgard may be taking another villainous turn for DC.
A recent press release issued by studio Warner Bros. has revealed the name and profession of the actor's character in writer-director Matt Reeves' upcoming The Batman: he'll be playing Gil Colson, Gotham City's District Attorney.
While no other details about the character were made available, we can venture a guess that Saarsgard will serve as an antagonist to the Caped Crusader, for a couple of reasons. First, Gotham's legal system is notoriously corrupt in virtually every Batman property ever produced, and we see no reason that the version portrayed in The Batman should be any different. Second, even though Colson is not an established character in DC lore and was created solely for the film, he just might be based on a minor character in a classic Batman property, which we'll get to shortly.
In addition to finally spilling the beans on Saarsgard's role, the press release also named the character to be played by Jayme Lawson (Farewell Amor): Bella Reál, who will apparently be running for Mayor of Gotham (which we're sure will work out just fine for her). Reál is a brand-new character who doesn't appear to be based on any existing denizens of the DC universe.
Assuming that we're correct about Saarsgard's role, it will mark his second time playing a villain in a DC movie. He portrayed Hector Hammond, who is normally depicted in the comics as a telepathic villain with an abnormally large head (along the lines of Marvel's M.O.D.O.K., only not quite so ugly) in the 2011 franchise non-starter Green Lantern.
Peter Saarsgard's character could be based on a different Gil from Batman lore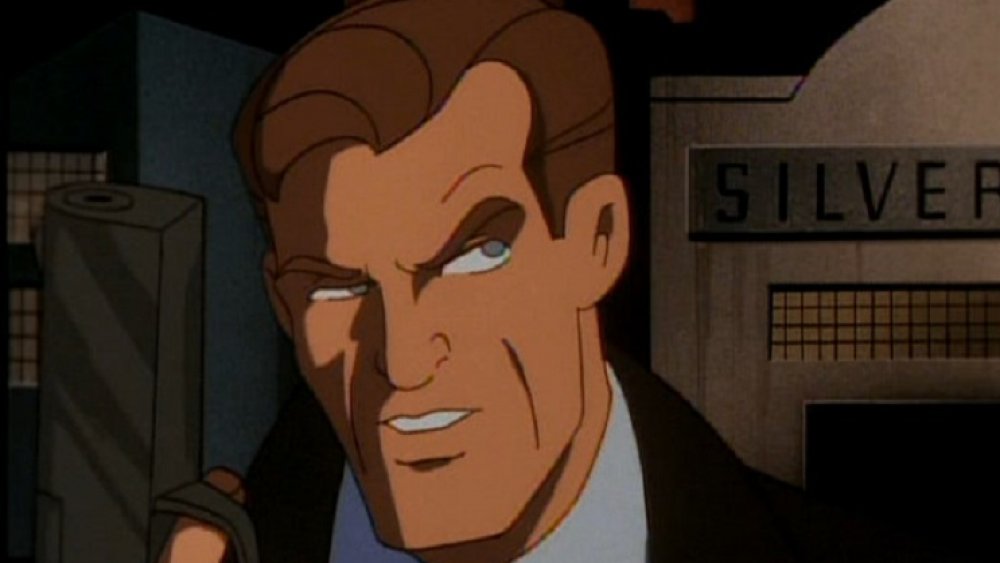 Warner Bros.
Since there aren't a whole lot of characters named "Gil" in the annals of Batman's history, we're going to go ahead and speculate that Saarsgard's character might be based on Gil Mason, a total slimeball who appeared in a couple episodes of the classic Batman: The Animated Series. Mason was a deputy police commissioner of Gotham, reporting directly to Commissioner Gordon — but secretly, he was actually reporting directly to Two-Face, in what amounted to a reverse deep-cover operation.
Mason had spent years earning Gordon's trust, and was even romantically involved with his daughter, Barbara (AKA Batgirl). But when it came time to make his move, it was a dastardly one: he planted phony evidence suggesting that Commissioner Gordon was involved with Gotham's underworld, then succeeded him as police commissioner.
Despite continued machinations by Mason and Two-Face, Gordon was eventually able to clear his name with the help of Batgirl and Batman, and a brutal fight with the former aboard a speeding boat (during which Mason unmasked his lady love, to his shock) left the scumbag in a coma. Although he was never seen again throughout the run of Batman: The Animated Series, we posit that it was a coma he never woke up from, since he never got around to outing Barbara as Batgirl.
Obviously, if Colson is based on Mason, the character would be undergoing a few tweaks on his way to the big screen. But given that The Batman will feature the Caped Crusader in hardcore detective mode, it's not unreasonable to think that the film may very well employ a subplot involving an evil mole or two within the ranks of Gotham's legal system.
What has Peter Saarsgard appeared in before?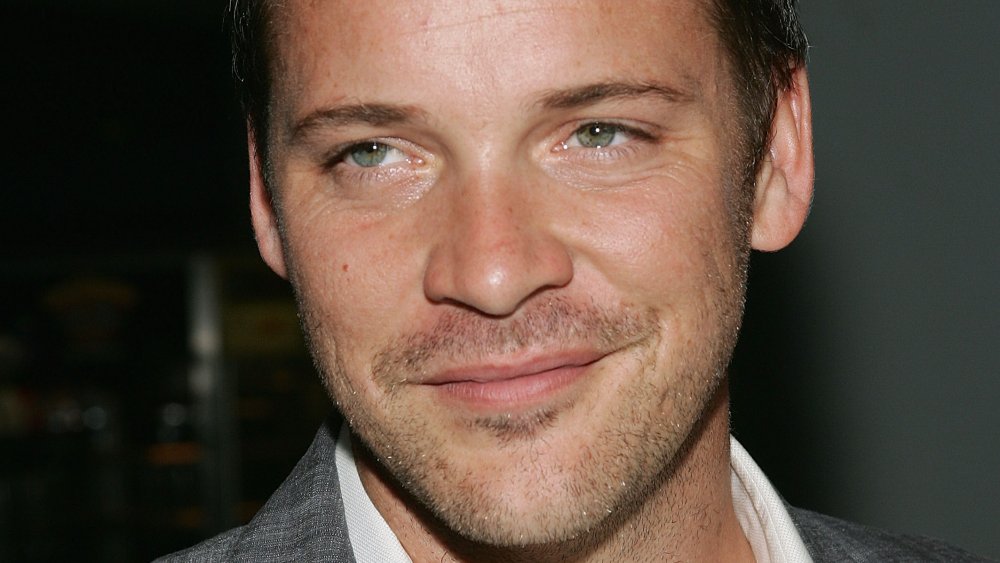 Evan Agostini/Getty Images
If Saarsgard looks oddly familiar, then you may have very eclectic taste in movies. He's worked extremely steadily for the last quarter-century, and while he's never appeared in anything that could be described as a massive hit, he's built an interesting filmography comprised of flicks that have generally been well-regarded by critics.
His feature debut was in the 1995 Sean Penn drama Dead Man Walking, and his performance landed him supporting roles in the star-studded 1998 feature The Man in the Iron Mask (opposite the likes of Leonardo DiCaprio, Jeremy Irons, and John Malkovich) and the harrowing drama Boys Don't Cry, which scored a Best Actress Oscar for its star Hilary Swank, and for which Saarsgard received heaps of critical praise.
More recently, he's appeared in movies as varied as the Woody Allen dramedy Blue Jasmine, the Jackie Kennedy biopic Jackie (as Robert F. Kennedy), Antoine Fuqua's Western remake The Magnificent Seven, and the Blumhouse psychological horror flick The Lie. Simply put, Saarsgard is an actor who refuses to be pinned down — and we're sure he'll bring plenty to the table for The Batman. 
In addition to Pattinson, Lawson, and Saarsgard, the flick stars Zoë Kravitz as Selina Kyle/Catwoman, Paul Dano as Edward Nashton/the Riddler, Colin Farrell as Oswald Cobblepot/the Penguin, Jeffrey Wright as Jim Gordon, John Turturro as Carmine Falcone, and Andy Serkis as Alfred Pennyworth. It comes flapping into theaters on June 25, 2021.