The Version Of The New Mutants We're Actually Going To Get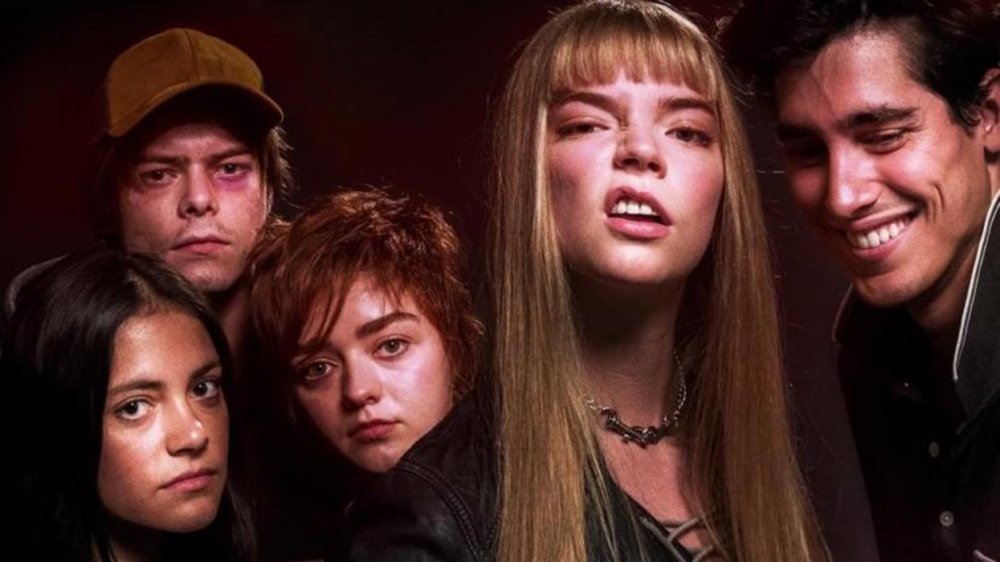 20th Century Studios
More than two years after audiences got their first look at The New Mutants, 20th Century Studios has finally firmed up an official ⁠release date. But for those eager to see what the X-Verse's newest chapter has to offer, a lot of questions remain about what to expect when the movie hits theaters on April 3.
At it happens, viewers can apparently expect a film that mostly resembles what they glimpsed back in 2018, despite The New Mutants' extended stay in development hell. Per Bloody Disgusting, 20th Century Studios' (formerly 20th Century Fox, which Disney acquired in March 2019) previously announced reshoots for the film had been scrapped entirely, and the company is instead going with the cut New Mutants director Josh Boone first handed in.
On Instagram (via Twitter) in response to a fan's question about whether "this will be the og version" of the Boone-helmed project, the director confirmed which cut of The New Mutants audiences will see. He stated, "I wouldn't be promoting it here if it wasn't."
Evidently, none of the reshoot material initially planned made it into the version audiences will get to see. Geeks WorldWide editor-in-chief KC Walsh corroborated this claim, writing in a December 2019 tweet that "Boone is back in control and sounds happy with the product again" now that the Disney-owned 20th Century Studios is following his "original outline with a little Marvel flair added."
At this point, the only thing officially confirmed is what Boone shared on social media: The New Mutants is, in some capacity, his version without much reshoot material included. Whether fans can expect a wholly untouched or only slightly tinkered with release from Disney remains to be seen, but for those who were looking forward to Boone's original take on the Marvel Comics mutants, it's undoubtedly good news.
What happened with the New Mutants reshoots?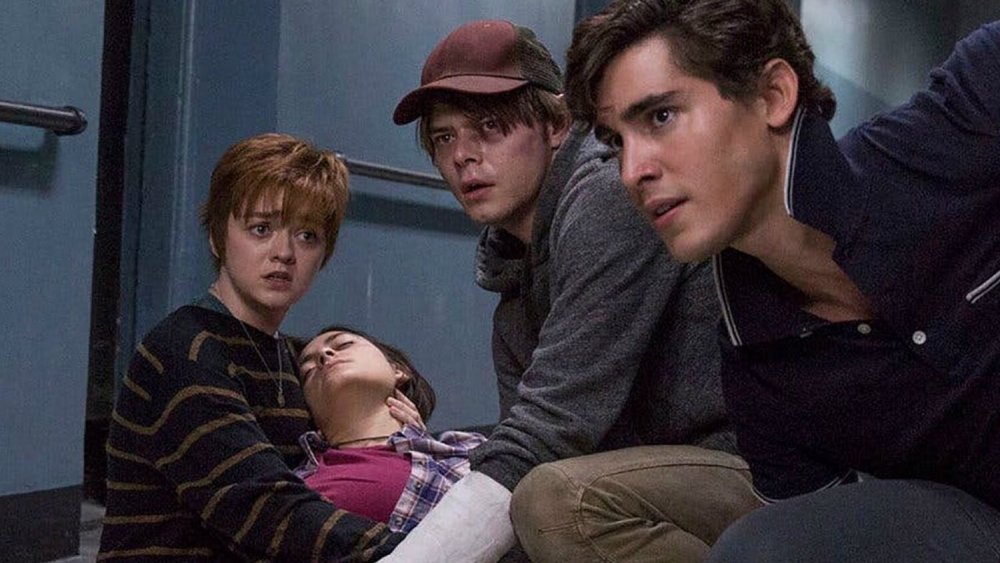 The same can't be said for those excited about the reportedly darker direction then-20th Century Fox originally intended to take the mutant teen story.
Initial reports of a delayed release were a result of supposedly positive reactions to the first New Mutants trailer's horror elements, which had apparently encouraged executives to take the film into scarier territory than initially planned. It made even more sense in light of Fox's success with R-rated films Deadpool and Logan. Amplifying the scares — even if it meant slimming the ticket-buying pool — could help New Mutants leave a different mark in the wave of superhero IP.
To achieve this, the studio brought in producer and writer Simon Kinberg, who has a long history with Fox's X-Men franchise dating way back to 2006's X-Men: The Last Stand. He was reportedly tasked with reworking the Marvel Comics adaptation into something that more closely resembled a full-fledged horror film, and had even enlisted Antonio Banderas to play villain Mr. Sinister in order to help with this new vision.
The problem was the movie was full of young, burgeoning Hollywood talent including Game of Thrones star Maisie Williams, Stranger Things' Charlie Heaton, and Glass and Peaky Blinders actress Anya Taylor-Joy. And since Fox didn't build reshoots into their filming schedules, as Kinberg told The Hollywood Reporter, reuniting a group of actors who had committed to a number of other projects was near impossible.
"With the Avengers movies, there are inevitably pickups you do when you are making the movie. You build it into the budget and the schedule," Kinberg shared in May 2019. "On the Fox-Marvel movies, we have never done that. We probably should have, because it just makes life easier."
The Disney-Fox merger complicated New Mutants reshoots even more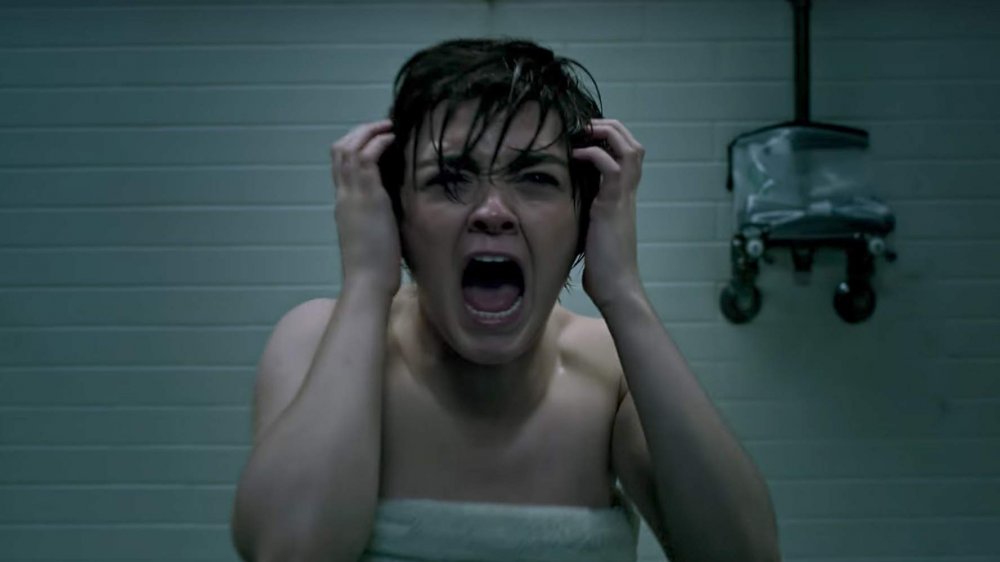 Twentieth Century Fox Film Corporation/Disney
At the time of Kinberg's THR interview, he still had hope the reshoots would happen. "Getting them all together again at the same time and at the same place has proven difficult, but I think we've figured out a way to do it this year so that the movie will be ready in time for the new release date," he said.
That hope may have been misplaced, however. Following Fox's merger with Disney, which was finalized only a few months earlier, the company cleaned house. Not only did Disney lay off employees, but executives also axed the majority of projects that had been in the development tube at the now-gobbled-up studio.
During a quarterly earnings call, Disney CEO Bob Iger said that Marvel Studios' head Kevin Feige would manage Fox's superhero titles, but it wasn't made clear how interested Feige was in continuing with plans for projects like X-23, X-Force, and the long-gestating Gambit. No one was even sure if the actors who had been cast in Fox's X-Men iterations would be keeping their jobs. Coupled with Disney's less-than-positive impression of the film, the fact that the last X-Men film Dark Phoenix bombed at the box office didn't help matters. 
That put The New Mutants in limbo once again, with critics and fans all but giving up on the movie and the idea it would ever see the light of day. Of course, now we know it will reach audiences, and the version they'll get will be right in line with what director Josh Boone wanted. Let's just hope whatever we get from the story about five mutants fighting to escape a secret facility was worth all this trouble.