Will There Be A Bad Boys 4?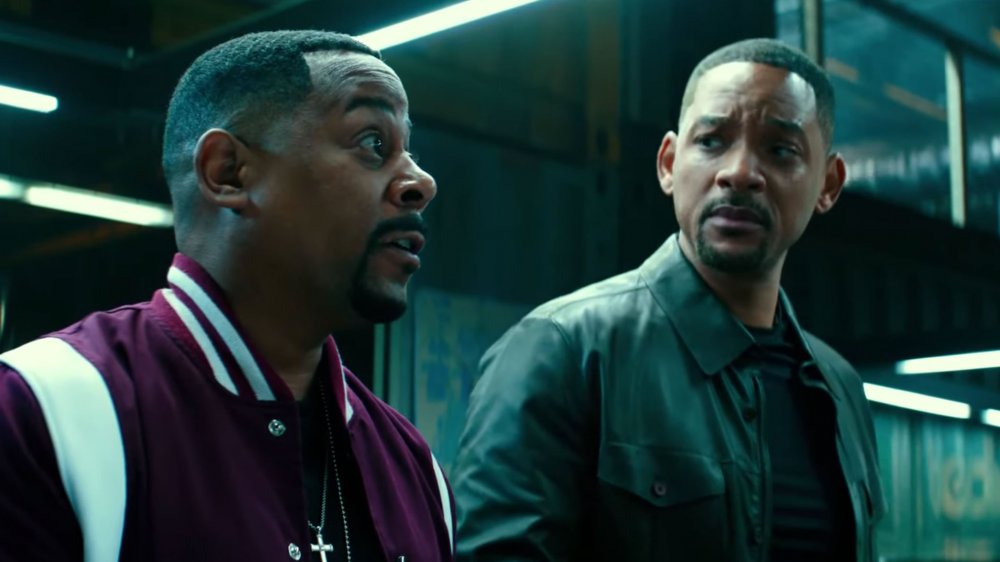 Sony
Bad Boys for Life is finally here, and even after 17 years, one thing is plain: Will Smith and Martin Lawrence can still create comedy magic. The flick has received largely positive reviews, with critics noting that the pair's effortless chemistry makes it seem as if Mike Lowery and Marcus Burnett have only been gone for a matter of months instead of years — and despite the absence of noted explosion wrangler Michael Bay in the director's chair, the flick is earning praise for its action sequences as well.
You may recall that when the project was first officially announced back in 2015, Bad Boys for Life was slated to hit screens in February 2017, with another sequel to follow in 2019 (via SlashFilm). Obviously, that didn't go quite according to plan, as Bad Boys for Life ended up being pushed back nearly three years. Some even assumed that the movie would quietly die in development, but we ask you: since when have Lowery and Burnett done anything quietly?
No, it doesn't surprise us that the flick finally made it to multiplexes, and we predict that it'll do quite well at the box office. This, however, raises a question: what about that fourth movie that we were promised? Is Bad Boys 4 still in the offing, or did studio Sony decide sometime in the last few years that one return to the Bad Boys well was enough?
Will the announced Bad Boys 4 actually get made?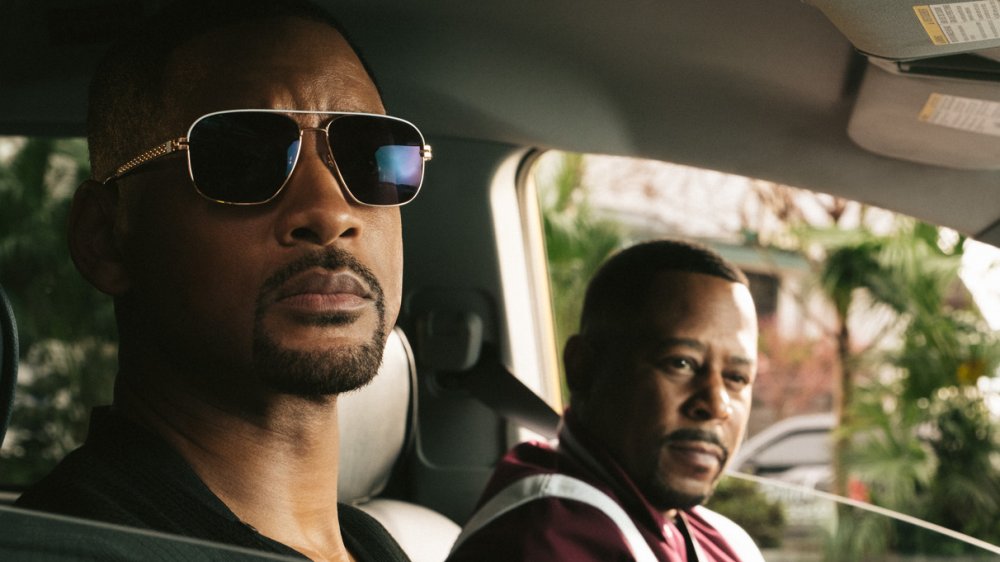 Sony
Well, without spoiling much, some advance reviews have indicated that the ending of Bad Boys for Life leaves the door open a crack for a sequel, but that's neither here nor there. It was incredibly difficult to get the schedules of the film's stars to line up for the third go-round; as recently as August 2017, Lawrence publicly stated that he didn't even think the third movie was going to happen (via Entertainment Weekly).
That being said, boatloads of cash tend to remove a lot of obstacles, and it's looking like Bad Boys for Life is going to make boatloads of cash. This is probably why, on the very day that the three-quel opened in theaters, The Hollywood Reporter broke the news that Bad Boys 4 is indeed in the works. Chris Bremner, who co-wrote For Life with Joe Carnahan and Peter Craig, has been tapped to write the script; it would surprise us not at all to see Adil El Arbi and Bilall Fallah, who took over directing duties from Bay, return to the directors' chairs.
For what it's worth, Bad Boys 4 has an IMDb page carrying this brief synopsis: "A modern, highly specialized police unit collides with the Bad Boys when a new threat emerges in Miami." This may simply be a holdover from when the project was first announced in 2015, so we'll see if the page receives an update now that the flick is officially in the pipeline.