Next Star Wars Film Saga Will Reportedly Take Place In The Past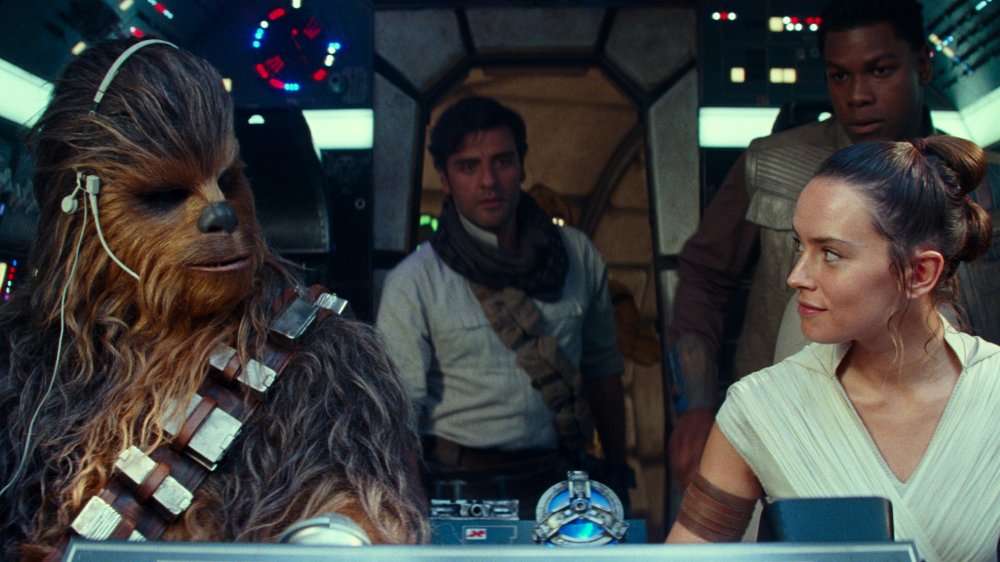 The galaxy far, far away is apparently going way, way back for its upcoming collection of films. 
At least, that's the word that MakingStarWars.net is reporting. Citing his unnamed informants, the site's editor-in-chief Jason Ward indicated that the next Star Wars saga will take place in a different era — "The High Republic" era, set 400 years before the start of the Skywalker saga. 
For context, Ward noted that his sources old him the High Republic era is situated on the Star Wars timeline after the establishment of the Sith "Rule of Two" philosophy that mandates only two Sith Lords can exist at one time and after Yoda becomes a Jedi (but before he's the wise old Master as fans have known him thus far). 
Ward then stated that, based on what he's heard about the High Republic era, it's "going to be a rich and lush era to explore," and that Star Wars content that exists outside the film franchise will "tie in more effectively" with the new series of movies than it has in the past. It's unclear which characters — if any — from the Skywalker saga will feature in the new saga, but Ward mentioned that there will be both Jedi and non-Jedi heroes at the forefront. From our vantage point, it seems likely that Yoda will appear in some capacity (he was 900 years old in Return of the Jedi, so he'd certainly be alive in the so-called High Republic), and that the Star Wars sequel trilogy character Maz Kanata might do the same.
The new Star Wars saga won't be a trilogy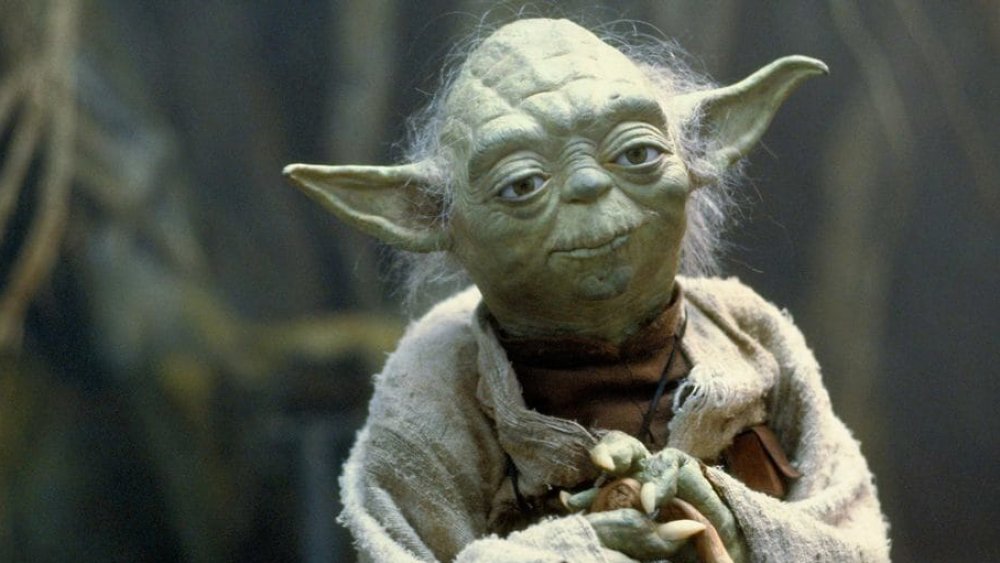 According to Ward, the upcoming Star Wars films aren't going to be a trilogy but rather a series of movies "released in the same story era" that will all interconnect — the storytelling approach that Disney and Lucasfilm reportedly wanted to take with the A Star Wars Story-subtitled spin-offs (which thus far include only Rogue One and Solo).
Additionally, it's said that the new saga is "rooted" in David Benioff and D.B. Weiss' vision of the Republic. The duo, best known for showrunning HBO's Game of Thrones to an infamously disastrous concluding season and divisive finale, were previously attached to oversee their own Star Wars trilogy, the first movie of which was intended to debut in 2022 after the franchise's brief hiatus following The Rise of Skywalker. In October 2019, however, Benioff and Weiss abandoned their trilogy, explaining that they were "regretfully stepping away" to focus on their projects at Netflix, under which they have a five-year deal. 
Apparently, what Benioff and Weiss managed to do while they were still employees of Lucasfilm has left a lasting impression, as the new report from MakingStarWars.net claims the upcoming Star Wars saga will have an aesthetic similar to what the pair envisioned for the Republic. The films will reportedly feature designs "grounded in the familiar" that also allow for "a fresh and fun feeling that Star Wars has not seen since George Lucas kicked off the prequel series."
The Last Jedi writer-director Rian Johnson and Marvel Studios' head honcho Kevin Feige are the only two people currently tied to Star Wars projects, so it remains to be seen what exactly they have cooking up behind closed doors. Somewhat-Benioff-and-Weiss-influenced flicks that take place 400 years ahead of the Skywalker saga? Maybe! We won't know for sure until, well, we know for sure.
Project Luminous will reportedly precede the upcoming Star Wars movies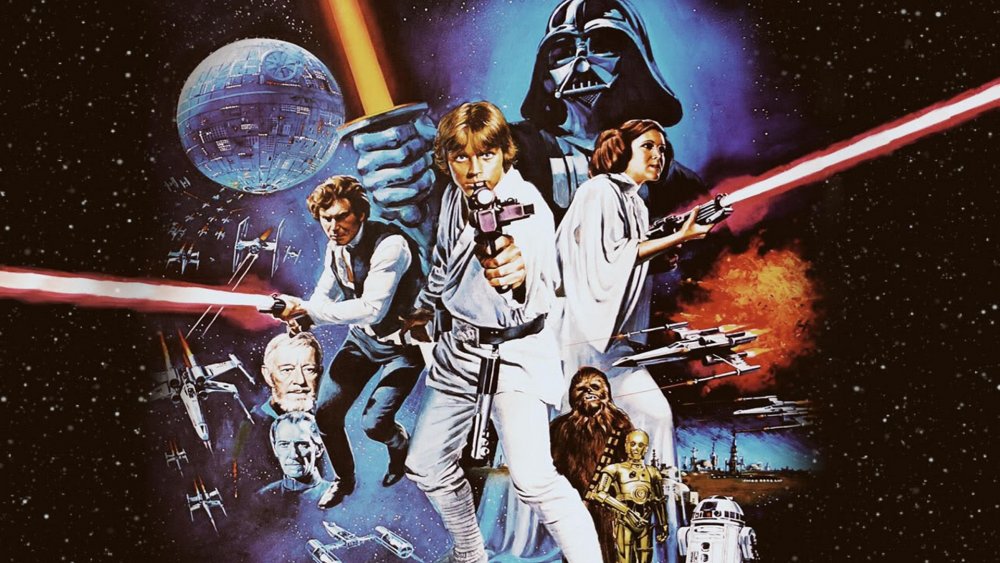 If MakingStarWars.net's report is to be believed, then fans should expect to venture to the past in the future of the Star Wars film franchise. And if a separate report from Ziro.hu rings just as true, then they'll have plenty of resources to prepare them for such a journey. 
The outlet claims that Project Luminous — a collaborative project of books and comics from Lucasfilm's Claudia Gray, Justina Ireland, Daniel José Older, Cavan Scott, and Charles Soule, originally announced at New York Comic-Con 2019 by Lucasfilm Publishing creative director Michael Siglain — will launch in 2020 and establish a solid foundation for the timeline of the new Star Wars film saga, providing information about the High Republic era. Reportedly, Disney (which owns Lucasfilm) is aiming to make the Star Wars franchise feel more like the Marvel Cinematic Universe, and thus wants to connect its many moving parts to form a cohesive world of content.
In all, this is a solid chunk of intel to make sense of — but, as MakingStarWars.net noted, nothing official has been confirmed just yet. Since Disney (and, by proxy, Lucasfilm) is a notoriously secretive company and has said nothing definitive about what's coming next in the Star Wars universe, it's best to take everything with a grain of salt.