We Now Know If J.J. Abrams Is Done With Lucasfilm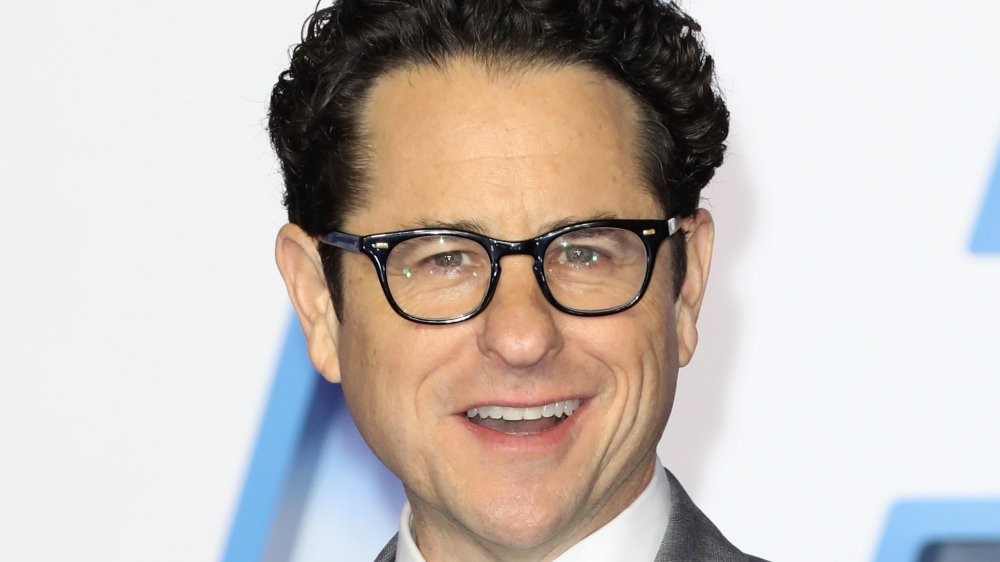 Tristan Fewings/Getty Images
One day soon, Star Wars will return to the big screen — but when that day comes, J.J. Abrams will be far, far away.
The Force Awakens and Rise of Skywalker director recently told Variety that he believes his time working with Lucasfilm to be well and truly over. Of course, he's thought this before; you may recall that the original plan was for each installment in the Star Wars sequel trilogy to have a different filmmaker at the helm, with Abrams contributing The Force Awakens, Rian Johnson helming The Last Jedi, and Colin Trevorrow — the creative mind behind Universal's Jurassic World franchise — attached to the final installment before it had a title.
Trevorrow, however, amicably parted ways with Lucasfilm due to those pesky creative differences, prompting the studio to bring Abrams back to finish off the trilogy. During Rise of Skywalker's premiere, he was cornered on the red carpet and asked if it were bittersweet to be attending the event. "It is," he said. "I mean, it's funny, I think I need to be more present in the moment, because the truth is it'll be over in a flash. This crew and this cast have been the most amazing I've ever known, so I feel very lucky to have gotten to come back. And sad that I won't be working with them again."
He was then asked if his response should be taken to mean that he was definitively done with Star Wars. "Yeah, I think I'm done," he said, before humorously backtracking. "Maybe I'll come back! No, I'm done. I'm done. This time I know. I can feel it. I can feel this is it."

Abrams has contributed admirably to the franchise, but it's certainly safe to say that it will carry on without him. There's still a possibility (however unconfirmed) that Johnson will return to field another trilogy, and there's also the exciting fact that Marvel Studios mastermind Kevin Feige has been tapped to produce at least one film set in the Star Wars universe.
For better or worse, though, it looks like Abrams is finished. Fans will doubtless be debating which of those two descriptors applies until the heat death of the universe.
What's next for J.J. Abrams after Star Wars?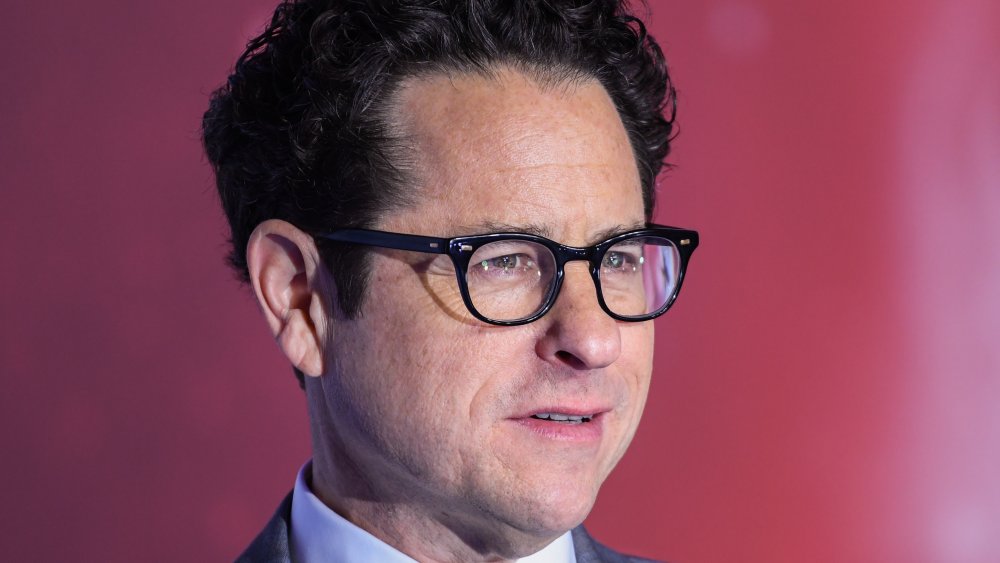 Gareth Cattermole/Getty Images
As one might imagine, Abrams is going to be plenty busy after his departure from Lucasfilm. His production company, Bad Robot, inked a five-year pact with WarnerMedia earlier this year; worth a whopping $250 million dollars, the deal is expected to yield multiple feature and serial projects across a variety of platforms, which Abrams will be producing. (via CBR)
The deal doesn't keep Abrams from working on projects with third parties, however, so he's still free to continue laboring away on existing series with HBO (Lovecraft Country, Westworld), Hulu (Castle Rock), and Apple TV (Demimonde, Lisey's Story). In addition to all of that, he'll have various degrees of involvement with several high-profile feature films which are in the pipeline.
Chief among these: the seventh and eighth installments in the very popular, highly lucrative Mission: Impossible franchise, which will shoot back-to-back under the direction of returning helmer Christopher McQuarrie. The Mission: Impossible movies have thus far generated over $3.5 billion dollars at the worldwide box office, with this year's Mission: Impossible — Fallout responsible for $787 million dollars all by its lonesome. As such, M:I 7 and 8 are full steam ahead, having already scored release dates: July 23, 2021, and August 5, 2022, respectively. 
There's also a fourth installment in the rebooted Star Trek series on the way, this one from Lucy in the Sky writer/director Noah Hawley. The fact that this flick appears to be gearing up to enter production may mean that the long-rumored Quentin Tarantino Star Trek movie may be dead in the water — but, knowing the mercurial Tarantino, it may not be. Abrams will be on board as a producer for that movie, too, if it ever happens.
There's also another hotly-anticipated sequel in the works with which Abrams may be a bit more directly involved: the fourth film in the Cloverfield franchise, which is said to be a direct sequel to the 2008 original. (2016's 10 Cloverfield Lane and 2018's The Cloverfield Paradox were tangential stories set in the same universe.) As far back as April 2018, Abrams confirmed that a "true, dedicated Cloverfield sequel" was in development (via Variety), and while Abrams' IMDb page lists him as a writer on the project, this has not been confirmed.
Finally, there are only about a billion projects to which Abrams and Bad Robot are attached that have been announced over the last few years and which may or may not still be in various stages of development. Among these: Your Name, a live-action anime adaptation from The Amazing Spider-Man director Marc Webb; Kolma, a fantasy/thriller starring The Rise of Skywalker's Daisy Ridley; and live-action features based on the iconic Valve video games Portal and Half-Life. 
All of which is to say that if Abrams does feel like returning to the Star Wars fold anytime soon, he may need to consider cloning himself. We're inclined to take him at his word, though — unless the next filmmaker Lucasfilm hires just totally drops the ball. If the studio were to give Abrams a call a year or two down the road, we're not sure he'd be able to resist.