The Movies You Have To Watch Before They Leave Netflix In January 2020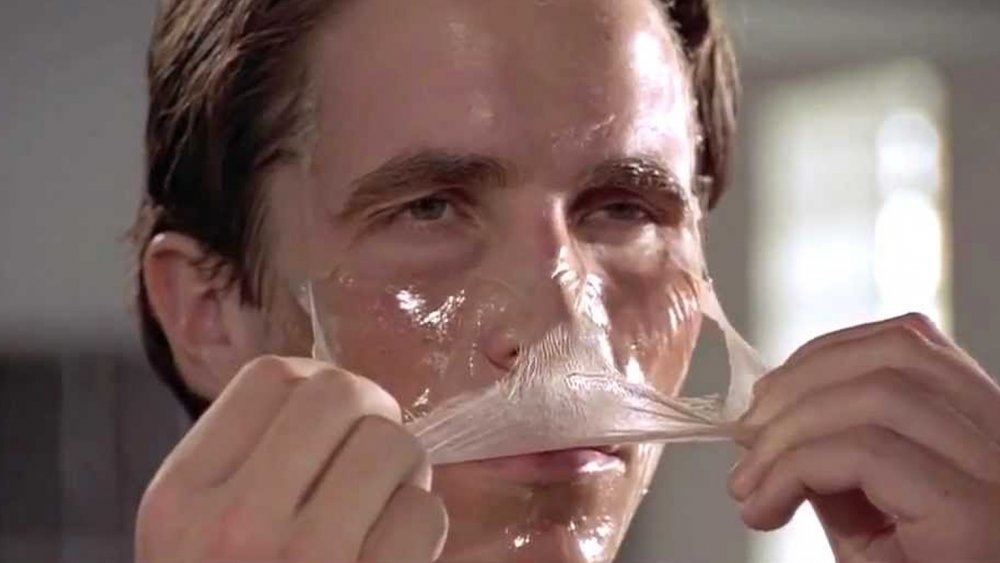 As our calendars approach 2020, it's out with the old (bad habits, anxious worries, reasons for why we procrastinate) and in with the new (goals, dreams, plans for the future). Just as we often define ourselves by the content we consume, the companies that put out all that entertainment aim to change in tandem with us. Thus, the reigning king of the streaming wars, Netflix, is getting rid of a number of movies to make room for everything that's coming to the site at the start of the new year. 
From a classic musical comedy you know all the words to to an acclaimed thriller that may be ahead of your time, here are the movies you have to watch before they leave Netflix in January 2020.
January 2020 is the last time you can watch Grease on Netflix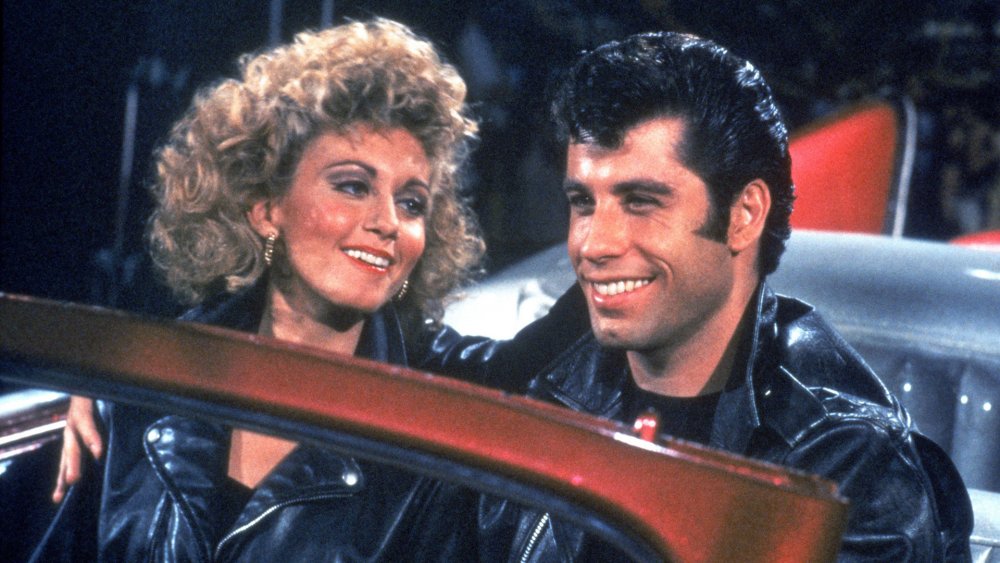 Even in a brand-new decade, Grease is still the word — but it won't retain that status on Netflix after January 31, 2020. 
The 1978 film, a silver-screen adaptation of the 1971 musical of the same name, features Olivia Newton-John and John Travolta as a pair of clique-crossed high school sweethearts who navigate their whirlwind romance, the status quo at Rydell High, and greaser culture with plenty of song and dance (and a lot of teen angst). 
If you've somehow yet to see Grease and are unfamiliar with the rockin'-and-rollin' Danny Zuko and his sweet-turned-sassy Australian squeeze Sandy Olsson, now's the perfect time to catch the film from the comfort of your couch. And if you're like the vast majority of people in the world and simply can't resist the charms of the film's characters and infectiously cheery soundtrack, don't miss out on streaming Grease for the thousandth time on Netflix before the month is up. 
Don't miss your chance to watch American Psycho on Netflix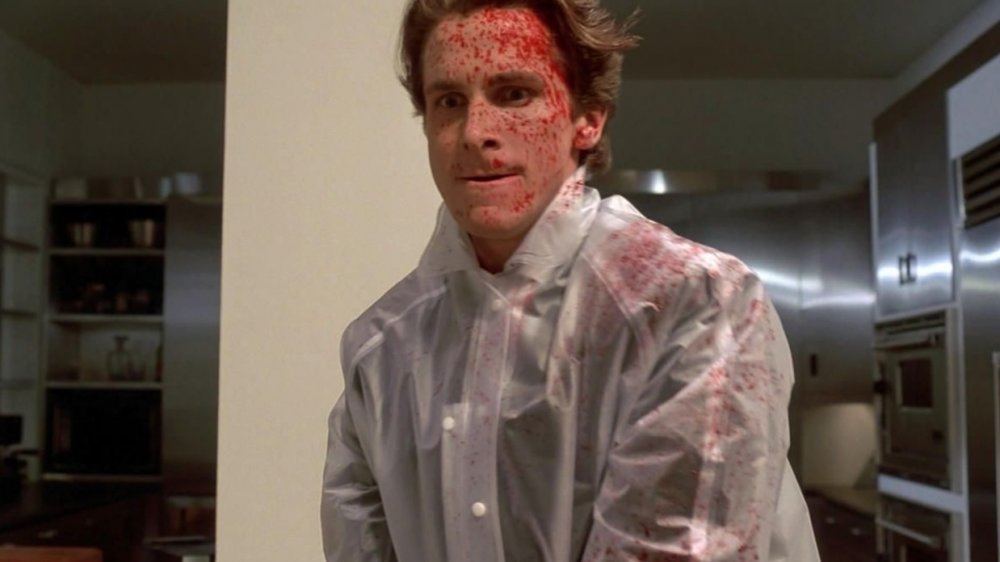 Taking a hard left turn away from the feel-good fun of Grease, we arrive at American Psycho — director Mary Harron's half-black-comedy, half-psychological-horror that adapts Bret Easton Ellis' novel of the same name into a story that simmers below the surface before it splatters all over the place. Released in April 2000 to much critical acclaim, American Psycho centers around the well-to-do, detail-oriented investment banker Patrick Bateman (Christian Bale), whose obsessions, insecurities, and penchant for extreme violence build to bursting. 
This one's not for the faint of heart or anyone with a fear of chainsaws, but for those wanting a terrifying flick to get stuck into, you have until January 31, 2020 to watch American Psycho on Netflix. (Once you do, you can finally join in on the continued discourse surrounding the film's controversial ending.)
Watch Panic Room on Netflix before it's too late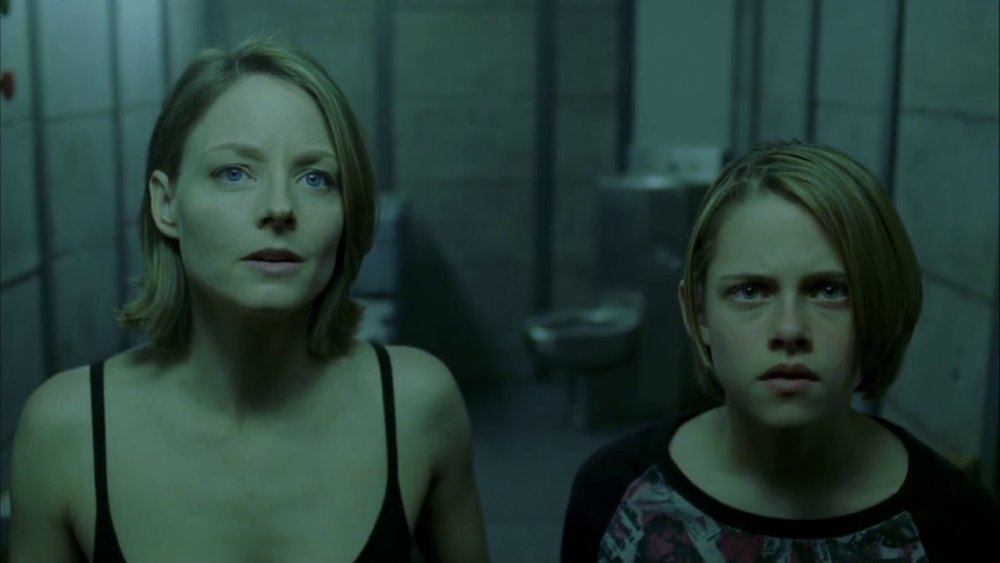 Before she was a teen girl who fell in love with a vampire, prior to her string of acclaimed indie flicks, and years ahead of her stint as one of Charlie's Angels, Kristen Stewart splashed onto the Hollywood scene with her breakout film role in 2002's Panic Room. 
In director David Fincher's thriller, Stewart stars as Sarah Altman, the daughter of Jodie Foster's character Meg Altman. The mother-daughter pair move into a new home — a multi-story brownstone nestled in New York City's Upper West Side neighborhood — following Meg's recent divorce. You may predict where the plot is headed — that Meg and Sarah's new home is haunted by entities hungry for revenge — but Panic Room plays out differently. Meg and Sarah discover that the previous owner of the home built into it a "panic room," a fortified hiding place to protect occupants in the event of a home invasion, natural disaster, or other threat of the same ilk. But that's not all that's inside the home. 
Trouble comes knocking on the Altmans' door the very first night they move in: the grandson of the previous owner, Junior (Jared Leto), and his two accomplices Burnham (Forest Whitaker) and Raoul (Dwight Yoakam) break into the home in search of $3 million locked in a floor safe inside the panic room. The Altmans engage in a life-or-death game of cat-and-mouse with the trio of home invaders, who are determined to seize the money by whatever means necessary.
Panic Room is available to stream on Netflix until January 31, 2020.
One last chance to watch Zombieland on Netflix in January 2020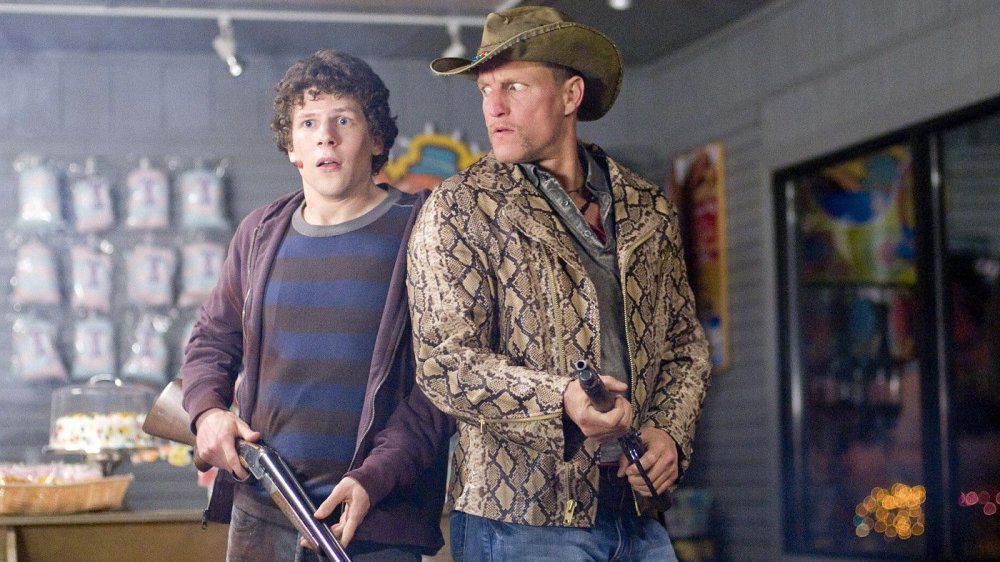 2019 saw the theatrical launch of Zombieland: Double Tap, the long-awaited sequel to 2009's beloved zombie comedy Zombieland. The flick, directed by returning helmer Ruben Fleischer, catapulted the property back into pop culture consciousness, and had people scrambling to rewatch (or watch for the very first time) the original Zombieland. Whether you saw the sequel in cinemas or decided to skip it, the OG flick holds up better than Twinkies do in a zombie apocalypse — so in January 2020, sit down with "mad person disease" survivors Tallahassee (Woody Harrelson), Columbus (Jesse Eisenberg), Wichita (Emma Stone), and Little Rock (Abigail Breslin) and watch as they fight off hordes of zombies, share their rules for avoiding death, and form their dysfunctional-yet-lovable makeshift family. 
Zombieland leaves Netflix on January 31, 2020.