Planet Of The Apes Director Comments On The New Movie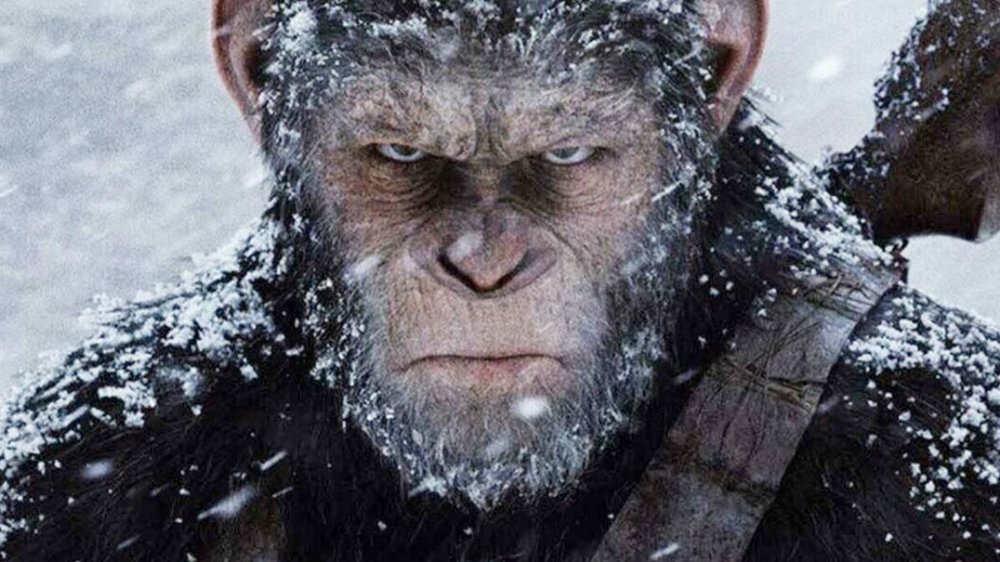 Fox/Disney
The director of the next Planet of the Apes movie wants you to know that it'll be special... but that's apparently all he wants you to know.
Wes Ball, who Disney has tapped to helm the next movie in the venerable franchise, took to Twitter with a mission statement of sorts for fans. Unfortunately, this statement didn't clarify whether his picture will be a reboot or a sequel.
Ball has exactly three features under his belt: 2014's The Maze Runner, 2015's Maze Runner: The Scorch Trials, and 2018's Maze Runner: The Death Cure. (Perhaps you can spot the common thread running between the three projects). The director had been poised to make the leap to animation with an adaptation of the acclaimed comic book series Mouse Guard while that project was in development at Fox, but then, the film was ironically derailed by an animated mouse: Mickey. When Disney acquired the film and television assets of Fox Studios in March 2019, the movie was among the first in-development projects to be killed, and Ball was temporarily left without a gig.
The Maze Runner flicks, however, combined for over a billion dollars at the worldwide box office, so Disney apparently decided not to leave the director twisting in the wind for too long. Just yesterday, it was announced that he had been handed stewardship of the Planet of the Apes franchise, which itself sports a billion-dollar-plus trilogy in Rise of the Planet of the Apes (2011), Dawn of the Planet of the Apes (2014), and War for the Planet of the Apes (2017). 
Ball quickly took to Twitter to assure fans that their damn dirty ape franchise was in good hands. "I'll say this about Apes... I grew up on the original and absolutely love the previous trilogy," he tweeted. "I would only do this if I felt I could offer something special while still honoring what's come before. We have something that's shaping up to be an awesome chapter to this franchise."
Will the new Planet of the Apes be a sequel?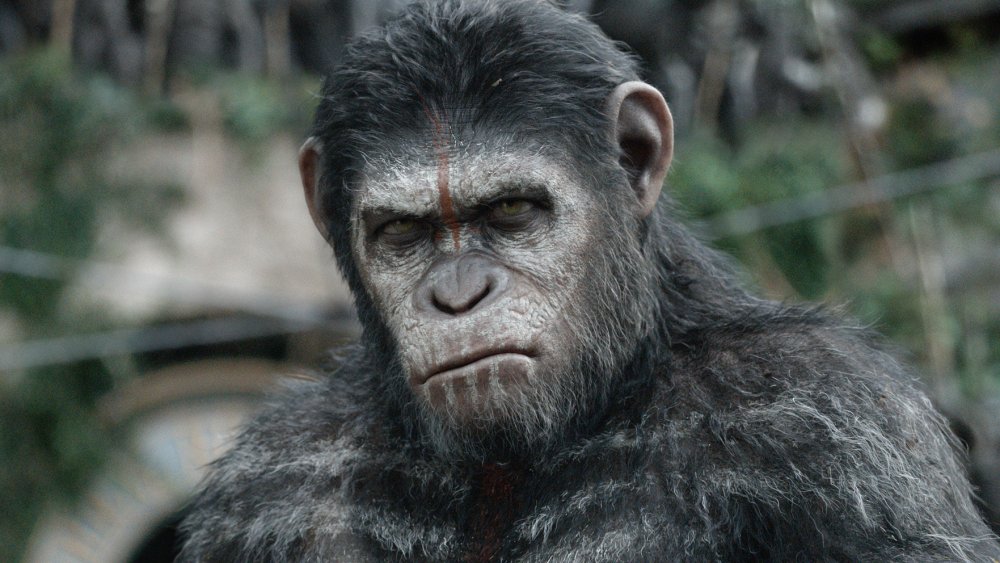 Fox/Disney
Ball's statement certainly appears to be sincere and heartfelt, but for fans, it also has to be a little bit frustrating. We don't know for sure that the director was called into a darkened room and threatened with bodily harm if he were to get too specific about the project by a cigar-smoking Mickey Mouse, but we're just going to have to assume that this is exactly what happened.
You'll note that Ball referred to the "previous trilogy" as if he were going to be starting up a brand-spanking-new one; so, his flick is definitely going to be a reboot, right? Yeah, not so fast. He then goes and states his intention to contribute "an awesome chapter to this franchise," which, unless we're missing something here, seems to imply that he's actually working on a sequel that will continue the story left off by War for the Planet of the Apes. So... which is it?
When we reported that Ball had scored the assignment, we came down firmly in the "it's going to be a reboot" camp. Ball's tweet has us waffling just a bit, and we also must admit to having forgotten something when we made our grand proclamation: Matt Reeves' remarks of two and a half years ago.
Reeves, of course, is the director of Dawn and War. In July 2017, before the release of the latter, he did a whole bunch of blabbing to the press about how the character of Bad Ape — a shifty sort who learned to speak without help from the noble Caesar (Andy Serkis) — could open up new avenues for the future of the franchise.
"Bad Ape is actually a seed that is a forest," Reeves, a master of metaphor, said at the time. "In this story we see that the idea is that the world is revealed to be much bigger than the apes ever imagined... There are apes who grew up without the benefit of Caesar's leadership, and they might not just be pockets of one or two, there might be actually colonies, and might that be where future conflicts come for Caesar's apes?"
Now, we know what you're thinking: Reeves has nothing to do with Ball's film, right? He's off making The Batman, so nothing he had to say in 2017 is of any consequence. And you might be right, but for the fact that Reeves was a producer on Mouse Guard during the time that Ball was developing that ill-fated picture.
As Ball just told the world, he loves Planet of the Apes and is a huge fan of Reeves' films. Follow us here... do you think they may have discussed the franchise just a bit? Doesn't it seem possible — likely, even — that Reeves may have shared his thoughts on the future of Planet of the Apes with Ball, and that Ball may have taken these ideas and ran with them?
Of course it's possible, and now, we don't know what in the heck to think. We do have all the confidence in the world, however, that Ball will field an awesome flick, one that will do Reeves and the Planet of the Apes fan base proud.
As to whether it will be a sequel or a reboot, however, we're just going to go ahead and refrain from making any more predictions. We'll keep an eye out for any news to come down the pike, though, and we'll keep you informed.