Actors Who Would Be Perfect In The Greatest Showman 2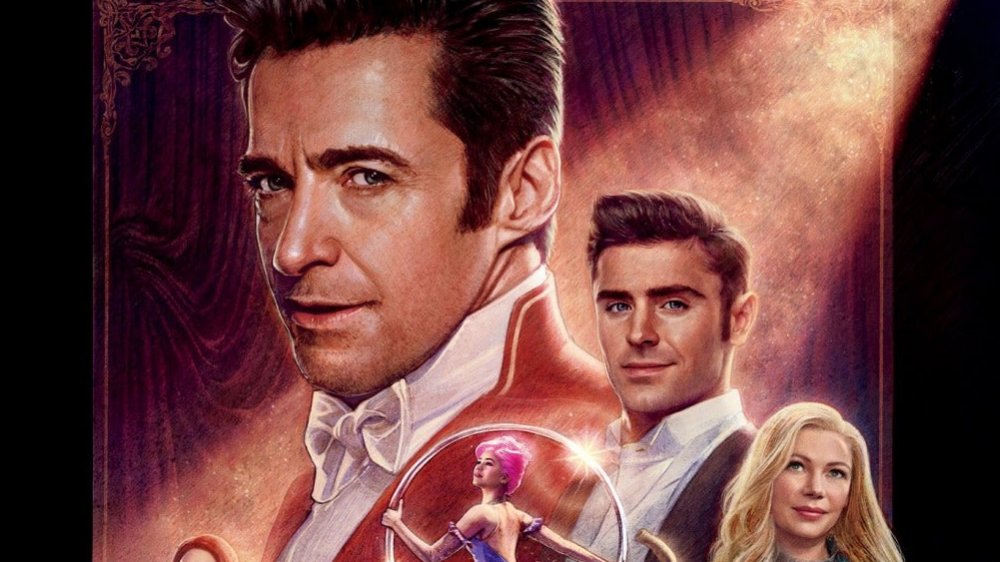 20th Century Fox
The Greatest Showman promised us "the greatest show," but the fact that The Greatest Showman 2 is just around the corner suggests that P.T. Barnum has an even greater show up his sleeves. 
The first film showed off the established singing talents of Hugh Jackman (who played circus showman Barnum), Zac Efron (Barnum's partner Phillip Carlyle), and Michelle Williams (Barnum's wife Charity Hallett-Barnum), and introduced many audience members to the voices of Keala Settle, who played Lettie Lutz, and Loren Allred, who provided the singing voice of Jenny Lind. The Greatest Showman 2 has the opportunity to showcase even more incredible vocal talent and spotlight actors who can flex their muscles in musical movies, and these performers would make for a welcome presence in the continued adventures of P.T. Barnum.
Here are the actors who would be perfect in The Greatest Showman 2.
Josh Gad would be incredible in the Greatest Showman sequel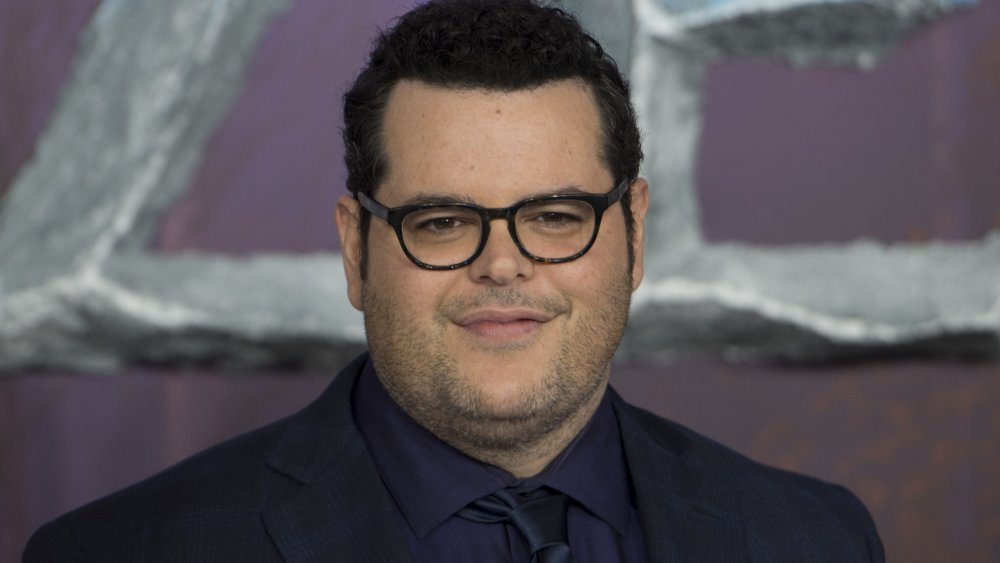 Stuart C. Wilson/Getty Images
Is there anything Josh Gad can't do? The actor has lent his impressive vocal chops to the live-action Beauty and the Beast adaptation, portraying the dopey and delightfully flamboyant LeFou opposite Luke Evans' Gaston, and both films in the Frozen franchise, voicing the sentient snowman Olaf. He's even received a Tony nomination for originating the role of Elder Cunningham in the blockbuster musical The Book of Mormon. Gad has built his career on playing freaks and misfits, and Barnum's circus is full of both, suggesting the actor would fit right into the cast.
Anna Kendrick would shine in The Greatest Showman 2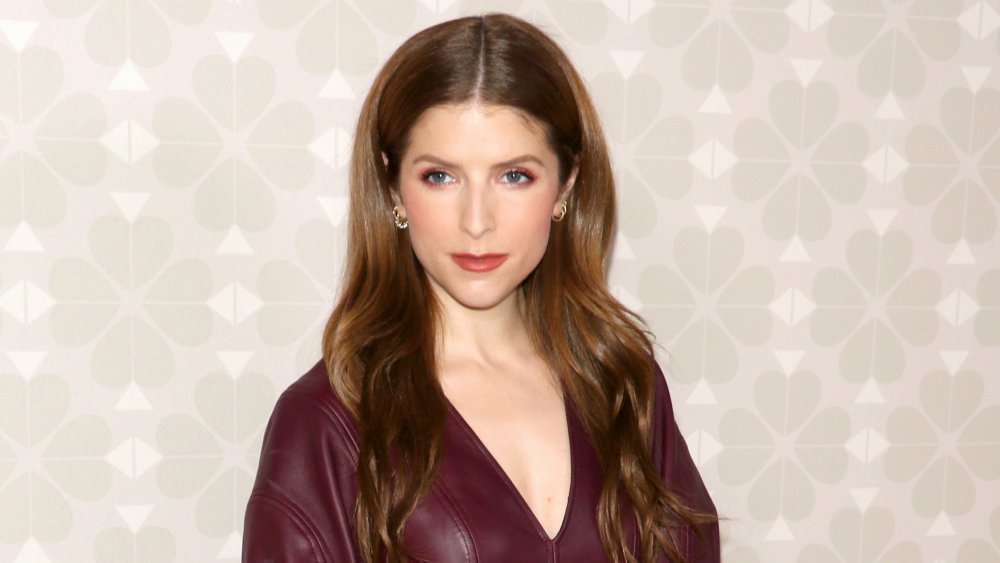 Jim Spellman/Getty Images
While Anna Kendrick is an actress first and foremost, she's amassed an impressive musical resume on the side. Her starring role in the Pitch Perfect trilogy led to her scoring a triple-platinum single with "Cups (When I'm Gone)." In addition to those three musical-comedy films, Kendrick has lent her vocal stylings to the soundtracks of the Stephen Sondheim film adaptation Into the Woods (as Cinderella), the Jason Robert Brown musical-based movie The Last Five Years (as Cathy Hiatt), and DreamWorks Animation's animated musical comedy Trolls (as Poppy). Kendrick has become a go-to star for bringing Broadway-styled music to the silver screen, making her more than qualified to be in The Greatest Showman 2.
Ben Platt already is a great showman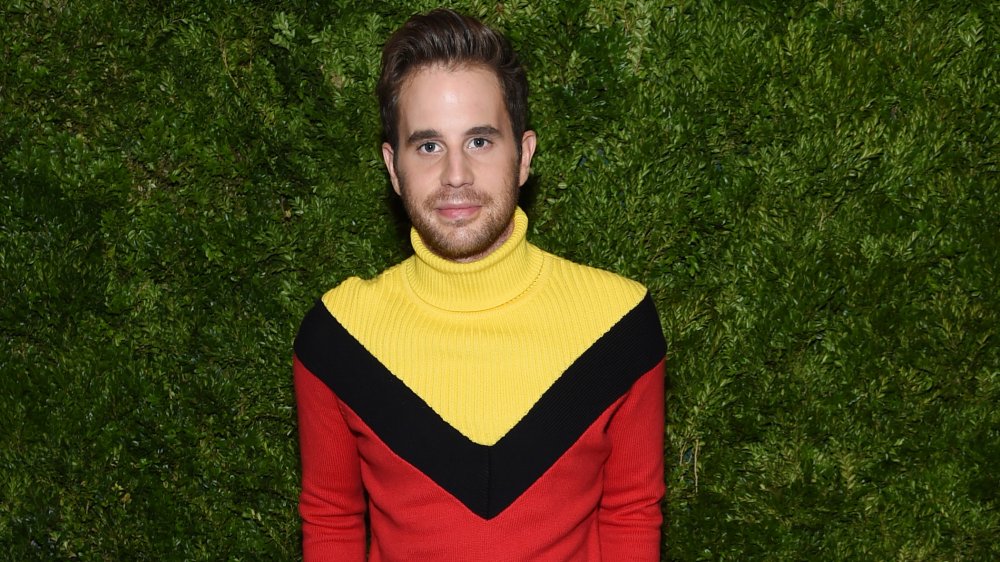 Jamie Mccarthy/Getty Images
Filmgoers may not be super familiar with Ben Platt outside of his role as the magic-loving Benji Applebaum in the first two Pitch Perfect movies, but anyone who has been paying attention to Broadway in the past few years knows that Platt is a star on the rise. The 26-year-old actor-singer-songwriter won a Tony for Best Leading Actor in a Musical for portraying the titular role in Dear Evan Hansen, a musical written and composed by Benj Pasek and Justin Paul. Pasek and Paul also happen to be the writers and composers of the songs in The Greatest Showman — and they could do their old buddy Platt a favor and win him a Oscar to keep that Tony company.
The Greatest Showman 2 should feature Lady Gaga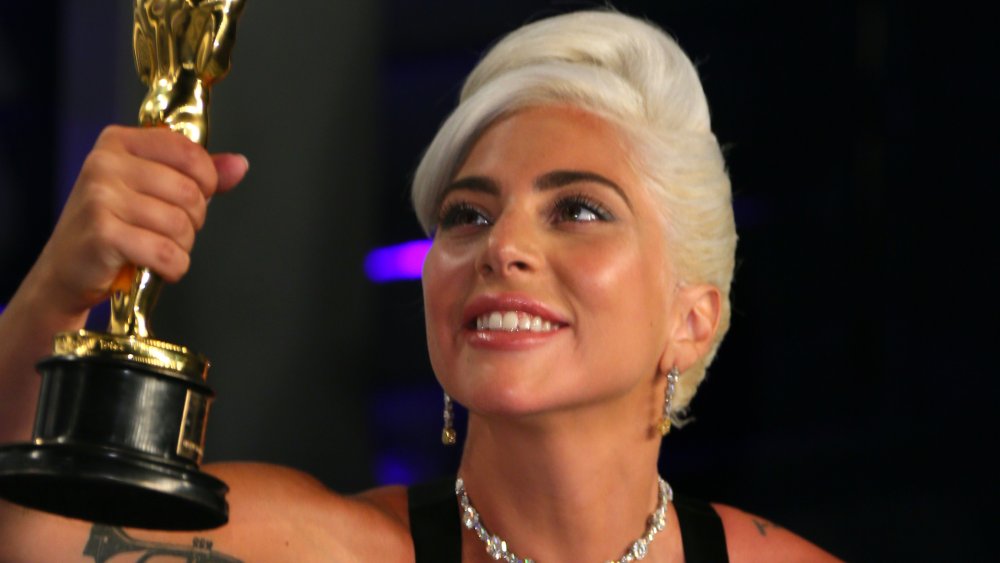 Jean-baptiste Lacroix/Getty Images
The boundary-pushing artist formerly known as Stefani Germanotta blew audiences away with her acting ability in A Star Is Born. After years of being unable to reach the same heights of success as her debut album The Fame provided her, Gaga injected herself with relevance through her Oscar-nominated performance as Ally. She'll be busy with her Las Vegas residency until May of 2020, but if the Greatest Showman 2 filmmakers are willing to work with her schedule, Gaga's natural theatricality would feel right at home in the Greatest Showman universe.
Ewan McGregor would be fantastic in the Greatest Showman sequel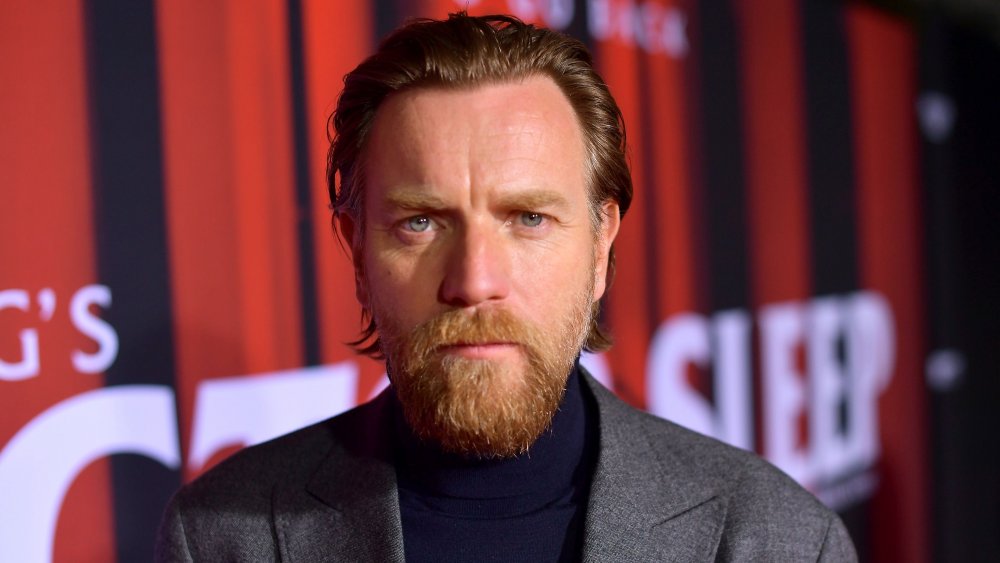 Matt Winkelmeyer/Getty Images
Why isn't the world letting Ewan McGregor sing more? He charmed audiences everywhere with his performance as Christian in the bombastic Moulin Rouge!, and yet wasn't cast in another high-profile movie musical until the live-action remake of Beauty and the Beast, in which he lent his golden pipes to the role of the butler-turned-candelabra Lumière. While The Greatest Showman already has enough of a leading man in Hugh Jackman, McGregor could provide an exceptional foil for P.T. Barnum in the forthcoming sequel — and perhaps get a song or two in along the way.
Hailee Steinfeld in The Greatest Showman 2 would be magical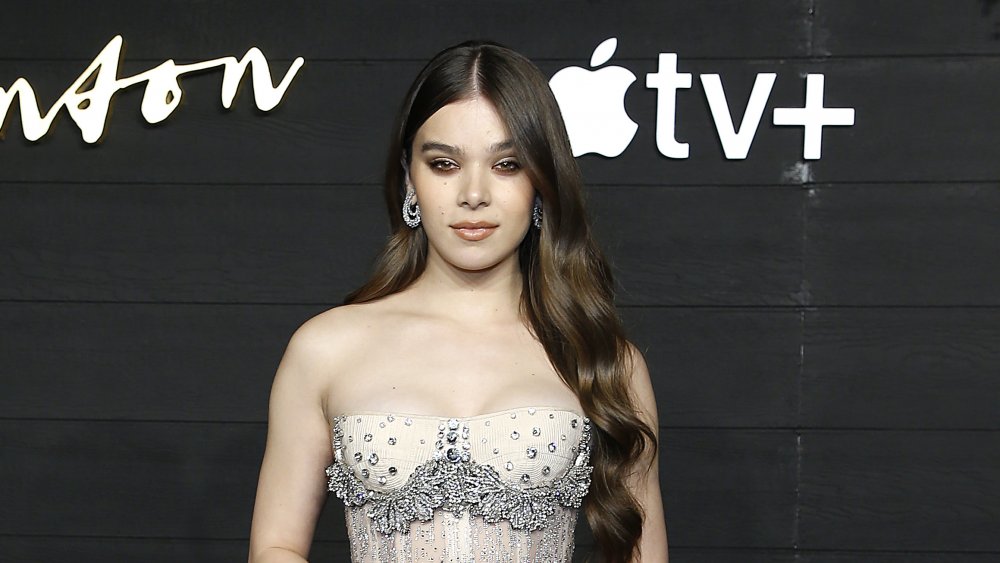 John Lamparski/Getty Images
Is Hailee Steinfeld an actress who can sing, or a singer who can act? After breaking onto the acting scene in 2010's True Grit, Steinfeld has managed to maintain a successful acting career by appearing in blockbuster films like Spider-Man: Into the Spider-Verse (voicing Spider-Gwen) and Bumblebee (starring as Charlie Watson. The 22-year-old has also continued to tear up the Billboard charts with songs like "Starving." While she's proven her ability to turn out a good pop vocal performance, a role in a movie musical like The Greatest Showman 2 could provide Steinfeld the opportunity to show that she can belt out a Broadway tune with the best of them.
Reneé Elise Goldsberry should join The Greatest Showman 2 cast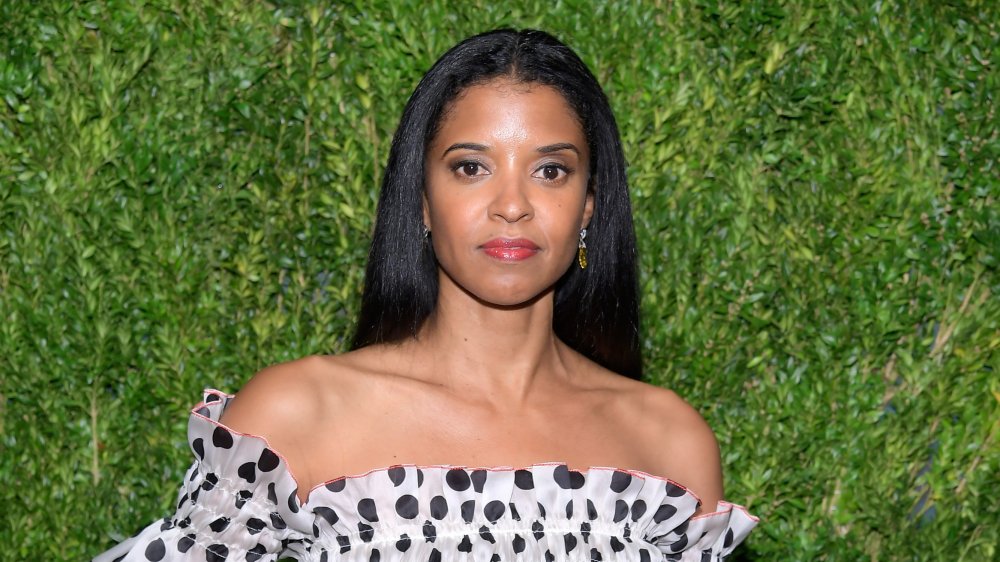 Roy Rochlin/Getty Images
This Hamilton alum is no stranger to the camera, having appeared on over 272 episodes of One Life to Live and starring in Netflix's sci-fi series Altered Carbon. However, Reneé Elise Goldsberry hasn't yet been given the opportunity to bring her Tony-winning musical stylings to the silver screen. The Greatest Showman 2 could be a great opportunity for an established stage actress like Goldsberry to make the jump from Broadway fame to Hollywood success.
Alan Cumming would be amazing in the second Greatest Showman movie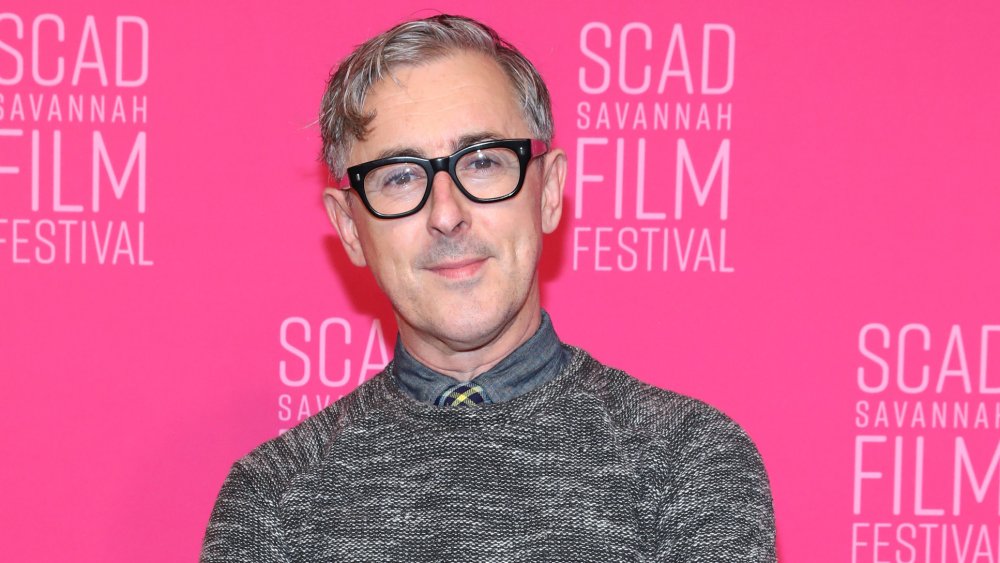 Cindy Ord/Getty Images
It's kind of miraculous that someone managed to make a circus-themed movie musical and not cast Alan Cumming in it.
More than anyone else in the world, Cumming may be able to lay claim to the title of actual greatest showman, thanks to his Tony-winning role as the Master of Ceremonies in Cabaret and his performances of actual cabaret showcases. Whether The Greatest Showman 2 is looking for a new circus freak, a competing showman, or just about any kind of outrageous character, Alan Cumming should be the first person the film's creative team looks to.
​Frozen's Kristen Bell would add tons of charm to The Greatest Showman 2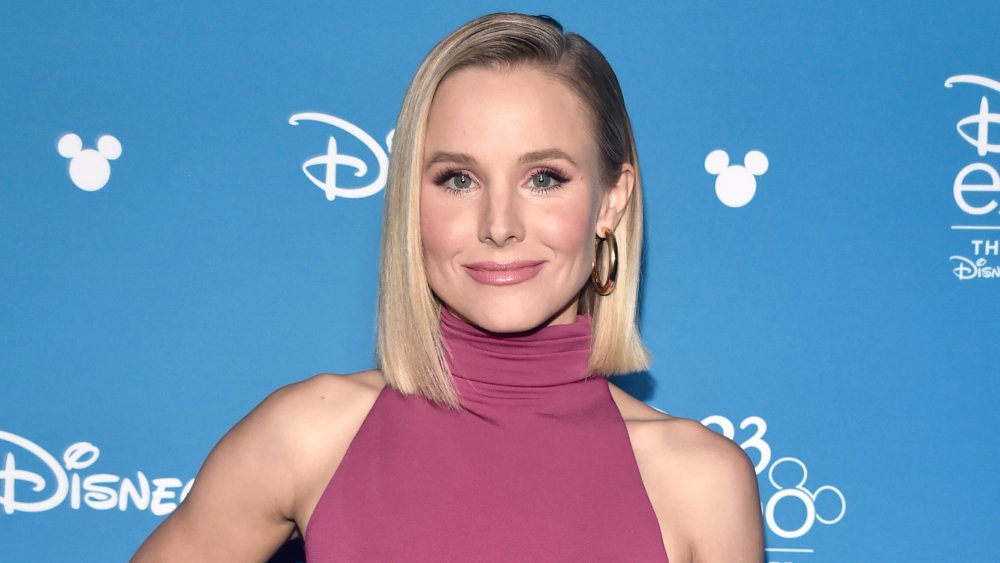 Alberto E. Rodriguez/Getty Images
Kristen Bell has a fantastic singing voice — but you wouldn't know that from any of her live-action roles. Bell has been at the center of the beloved shows Veronica Mars and The Good Place, but has rarely — if ever — given a musical performance on a non-animated project. And yet, her performance as Anna in the Frozen film series makes her one of the most recognizable voices in the world. Could The Greatest Showman 2 finally be the movie musical that lets Kristen Bell show people she can sing without the help of animation? Here's to hoping. 
The Greatest Showman sequel would be stellar with Raven-Symoné on board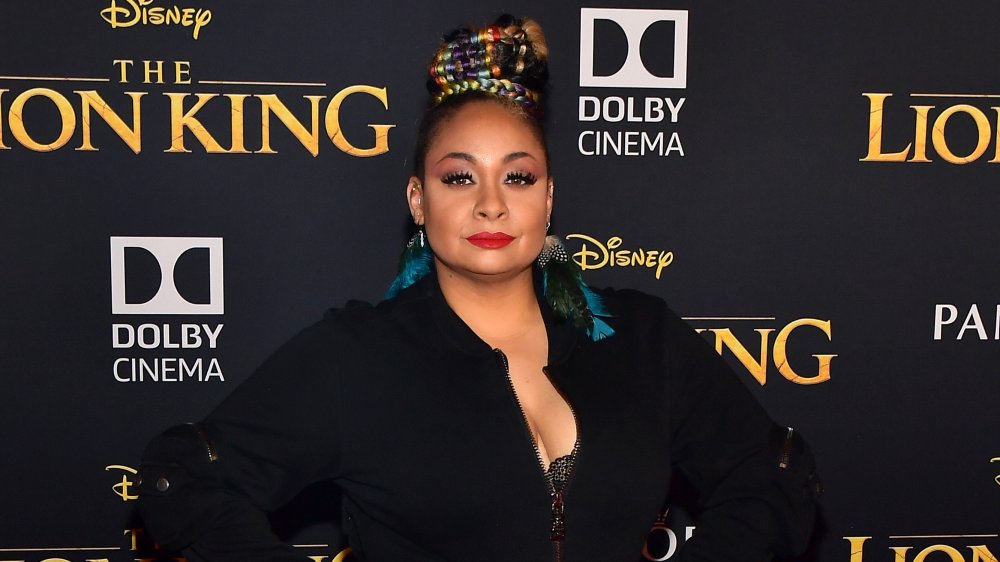 Matt Winkelmeyer/Getty Images
Raven-Symoné's career has taken her to nearly every corner of the entertainment industry — first as a child star on The Cosby Show, then as the lead character on the Disney Channel series That's So Raven, then as a pop star alongside her fellow Cheetah Girls, a temporary host of The View, and now back on Disney Channel on Raven's Home. She recently proved that she's still got singing chops through an appearance on The Masked Singer, and her Disney Channel training gives her a bombastic edge that could inject some life into the already explosive world of Greatest Showman.
Anne Hathaway has an Oscar to prove she's perfect for The Greatest Showman 2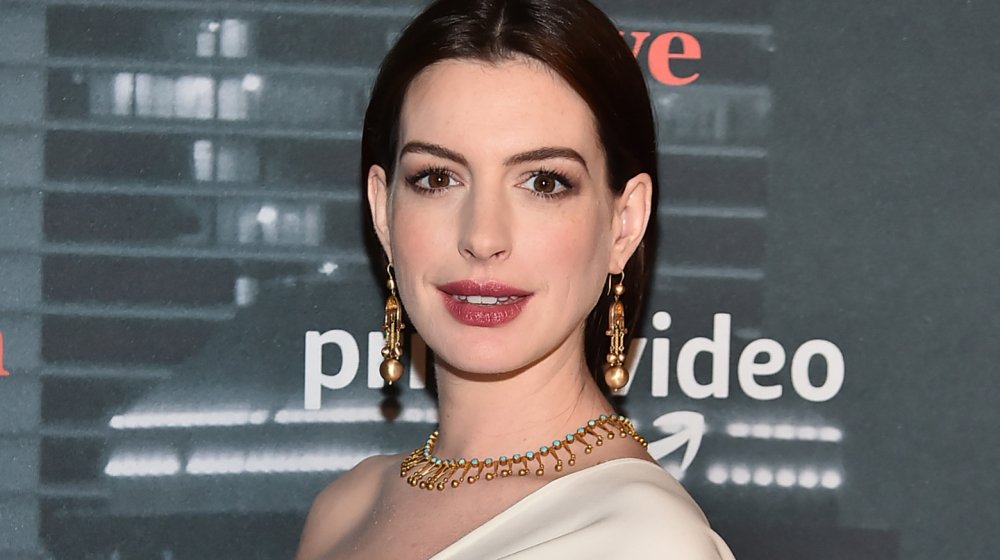 Theo Wargo/Getty Images
Anne Hathaway won an Oscar for her role in Les Misérables, and yet Hollywood still hasn't found another movie-musical to put her in. She and Hugh Jackman have already made musical magic happen twice — first at the 2009 Oscars in a truly memorable opening number, and then in 2012's Les Misérables, in which Hathaway starred as Fatine and Jackman led as Jean Valjean. A Hathaway appearance in The Greatest Showman 2 could provide fans of movie musical with an exciting reunion between two of Hollywood's best actor-singers.