Here's How Much Money Michael C. Hall Made From Dexter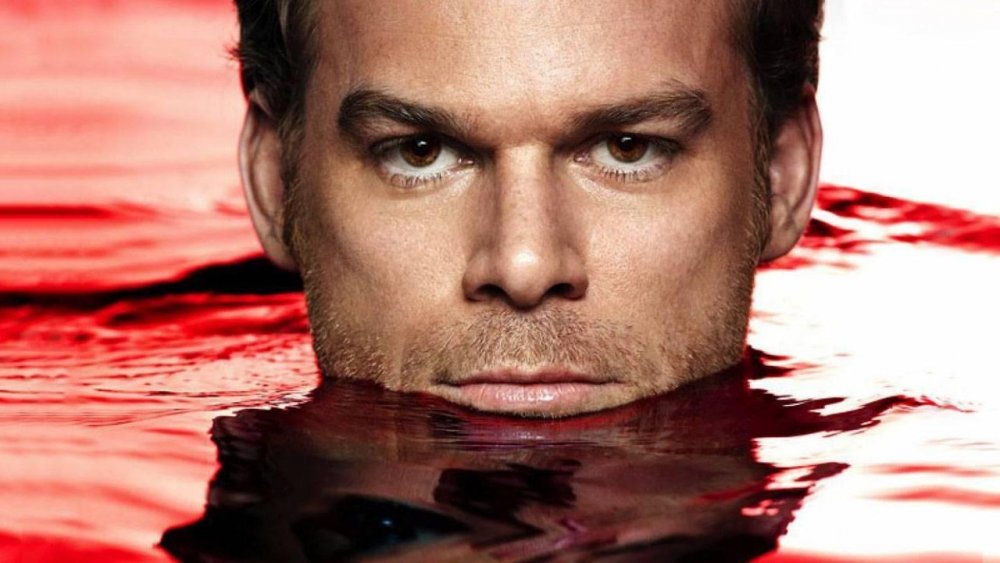 Showtime
Serial killers don't get paychecks (we hope), but Michael C. Hall earned double-digit millions for playing one on Showtime's Dexter. 
The series, which earned the actor a Golden Globe in 2010, centered on Hall's titular character Dexter Morgan, who worked as a forensic blood spatter analyst for the Miami-Metro Police Department by day and hunted down and slayed murderers with the rest of his time. The bloody series couldn't have existed without Hall in the lead role as the killer who only kills other killers — which makes it easy to see why Hall earned so much money for his time on Dexter.
The star reportedly earned $830,000 per episode for the last two seasons in the eponymous role. That means he took home a total of $9.96 million for Dexter season 7 and another $9.96 million for season 8. It also puts him among the top 10 highest-paid TV actors of all time, according to E! News.
Hall didn't always rake in over three-quarters of a million dollars per episode of Dexter, however. Per Business Insider, the actor had a much lower salary for the first six seasons of the show: $295,000 per episode. Since all seasons of the James Manos Jr.-developed show, based on characters created by crime novelist Jeff Lindsay, were 12 episodes long, that initial salary works out to $3.54 million per season for seasons 1 through 6. 
In total, Hall made $21.24 million total up until season 7, $19.92 million total for seasons 7 and 8, and a staggering $41.2 million combined for all his work on Dexter.
Michael C. Hall, money, and the standoff with Showtime that almost killed Dexter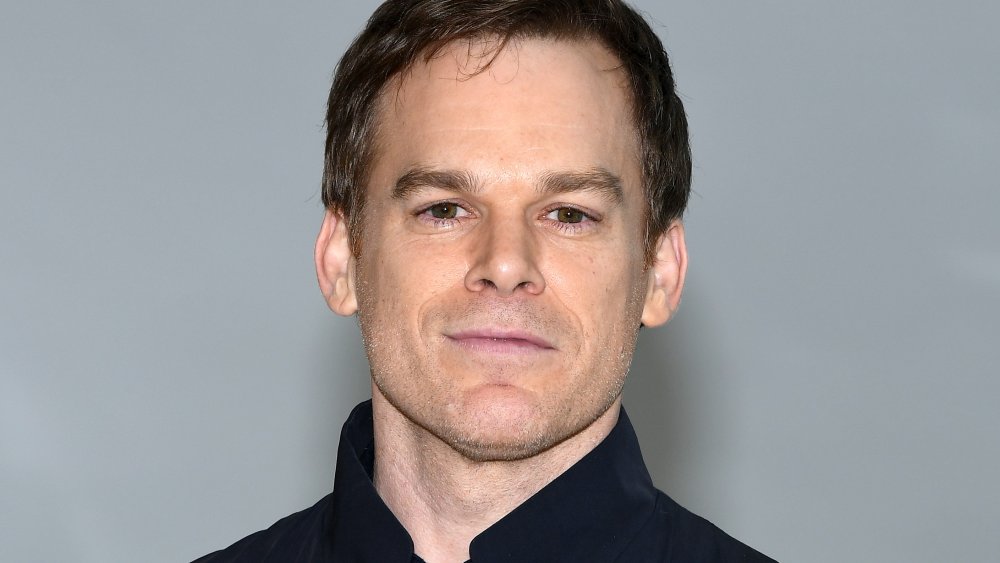 Pascal Le Segretain/Getty Images
Hall renegotiated his Dexter salary during the show's sixth season in 2011, when his original six-year contract was up. According to Deadline, the show nearly ended when Hall asked for $24 million for two more seasons. Showtime counter-offered with $20 million, but Hall was reportedly tired of TV at the time after jumping straight into the role from HBO's five-season series Six Feet Under. It's said that Hall wanted to return to theater roles and was willing to walk away from Dexter at the end of his contract with Showtime. 
Right around the time the show was negotiating with its star, the sixth season of Dexter premiered to 2.2 million viewers – a near-record audience for the cable network. That likely gave Hall leverage in negotiations. Fans were naturally worried the popular show would end abruptly, and put pressure on the network to renew the show. 
By November 2011, Showtime renewed Dexter for two more seasons. Hall's new salary wasn't disclosed at the time, but it was unquestionably a huge bump for the actor, who eventually did indeed return to theater work after Dexter ended in 2013.
The eighth season of Dexter would be its last — and it went out strong in terms of viewership, with the series finale becoming the channel's most-watched ever at the time. Though that episode is still one of the most controversial in TV history, it seems Showtime got its money's worth with Hall.