The One Character We Hope Returns For Criminal Minds Season 15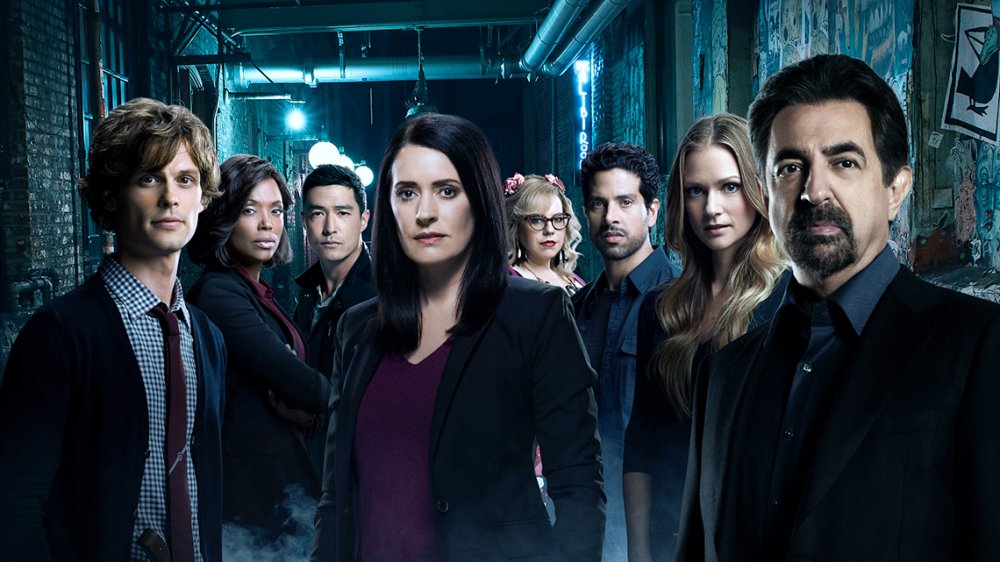 CBS
We're not entirely ready for Criminal Minds to end its run on CBS with its 15th season, and it pains us to know we'll soon have to say goodbye to our favorite FBI agents who have long felt like a family. Though the show's personal melodramas and sometimes inaccurate presentation of how serial murder works may be a little too rich at turns, the cast's genuine affection for one another is what makes us love Criminal Minds — even when Spencer Reid (Matthew Gray Gubler) becomes the waif-like damsel in distress for the 10th or 11th time. If Criminal Minds must end — and that certainly is the case — the time is now to bring in someone for the curtain call and one last group hug.
Criminal Minds has no shortage of household names that had guest-starring and recurring roles, but it might be most soothing for the fanbase as we all bid farewell to bring back the one loose, critical, and troubled thread left dangling from the show's time on television. 
A return to Criminal Minds may not be easy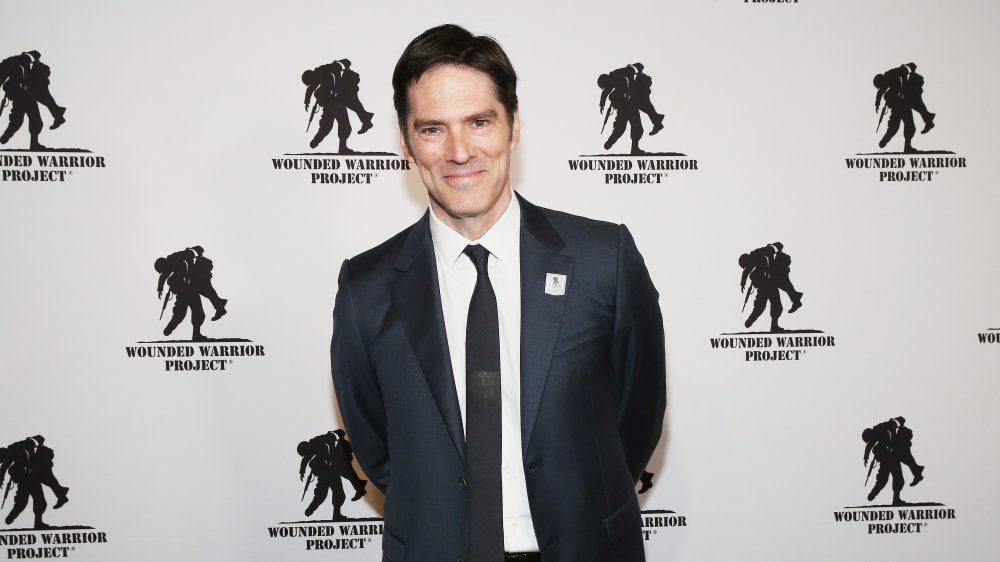 Jemal Countess/Getty Images
There are actually three submissions for the character who should return for season 15 of Criminal Minds that would matter most to the emotional core of the show, and all for very good reasons: Mandy Patinkin, Shemar Moore, and Thomas Gibson. However, suggestion one is impossible, and suggestion two is almost impossible. Patinkin's been off Criminal Minds for years — he pretty much burned the bridge when he left — and his character Jason Gideon is canonically dead now (though the show could feasibly feature him as a ghost or a vision depending on how cheesy it wanted to be in its retrospective). Moore, who portrayed Derek Morgan on Criminal Minds, is a difficult but not completely impossible choice. He's busy with his starring role on CBS' S.W.A.T., and he may even want to come back to Criminal Minds given his close relationships with several of the actors he forged over so many years. 
However, Thomas Gibson is the most likely of the three picks to return for Criminal Minds season 15, though his potential comeback is also very fraught. Gibson — who played Aaron Hotchner, senior supervisory special agent at the FBI's Behavioral Analysis Unit, up until season 12 – was straight-up fired from Criminal Minds in 2016 following an altercation in which he kicked a producer, an incident that came after previous altercations with production crew members and mandated anger management therapy sessions. 
At the time of Gibson's initial suspension and before his firing from Criminal Minds, however, fan support (rightly or wrongly) came out in great numbers for him to remain on the show. The demand for Gibson to return for the final season of Criminal Minds is certainly still there from an audience perspective, but showrunner Erica Messer has been evasive about all questions surrounding the possibility of Gibson's return. 
Why Thomas Gibson's Aaron Hotchner should return for Criminal Minds season 15​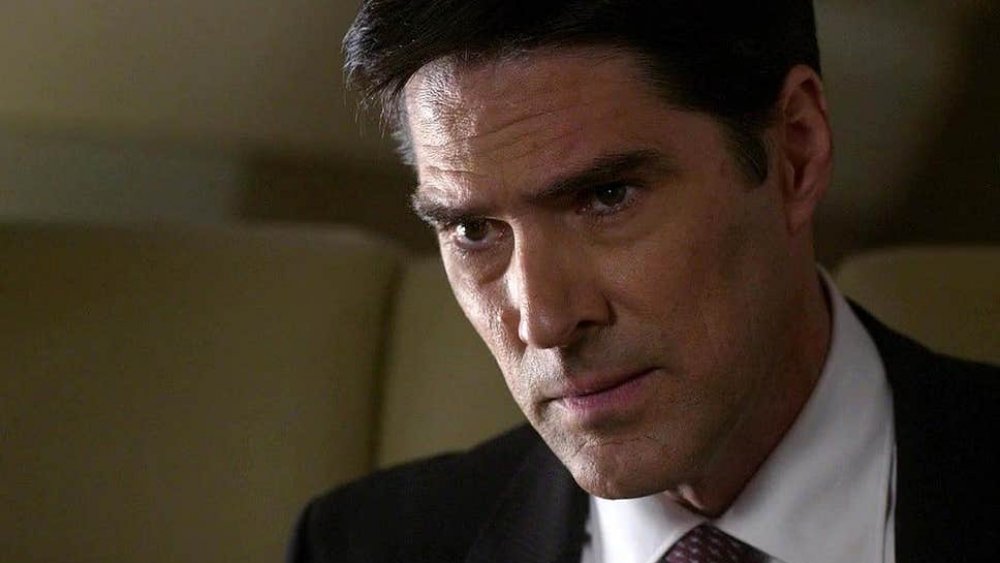 The point in making this suggestion is specifically for character closure — Thomas Gibson's firing from Criminal Minds was very abrupt and unexpected even by the rest of the cast. There was no elegant way to write him out of the series on such short turnaround, so Gibson's character Aaron Hotchner and Hotchner's son, Jack, suddenly joined federal witness protection after a threat from the major serial-killer-of-the-season, Mr. Scratch (who is now dead). 
Think of it this way: Derek Morgan got his special send-off episode. It took several seasons to get there, but Jason Gideon's departure was at last emotionally addressed for the rest of the characters — most importantly for Reid, to let him process his long-unacknowledged grief. That kind of closure matters, and has very little to do with Thomas Gibson's individual importance. There's no getting around how much the reason for Gibson's firing sucks, but Aaron Hotchner as a character was the emotional rock and center of the team for a very long time. If Gibson can keep it professionally together (and not direct the episode, which was part of what caused the original altercation), there should be a proper send-off for Hotch, too, and it would only take one episode of Criminal Minds season 15 to accomplish.