The Real Reason Jennifer Love Hewitt Left Criminal Minds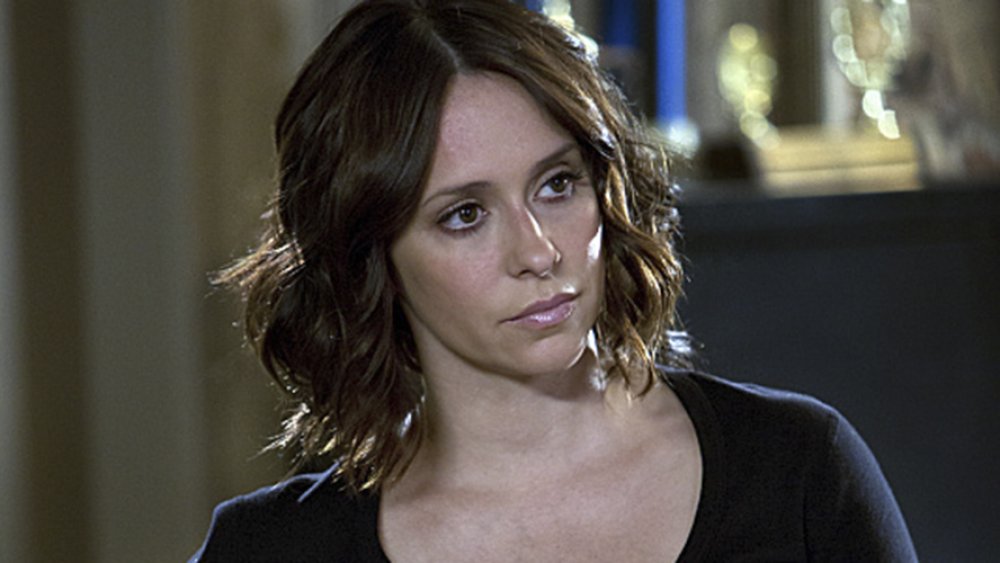 CBS
Season 10 of Criminal Minds brought Jennifer Love Hewitt into the ensemble cast as Kate Callahan, a former undercover FBI agent promoted to the Behavioral Analysis Unit (BAU) for her extraordinary service. Hewitt signed onto the show to fill the gap left by the departure of Jeanne Tripplehorn's character Alex Blake on season 9, but just as quickly, Hewitt unexpectedly left Criminal Minds during the finale of the very season on which she was introduced. 
Fans will recall that the finale for Criminal Minds season 10 featured a kidnapping plot in which Callahan's adopted daughter Meg (Hailey Sole) and one of her friends are the victims after they sneak away to meet up with a stranger they met online. Once they both are returned home safe and sound, Kate tenders her resignation to BAU chief Aaron Hotchner (Thomas Gibson), saying she wishes to prioritize her family in hopes of improving her relationship with her troubled adopted daughter and to prepare for the birth of a second child.
Writing real life into fiction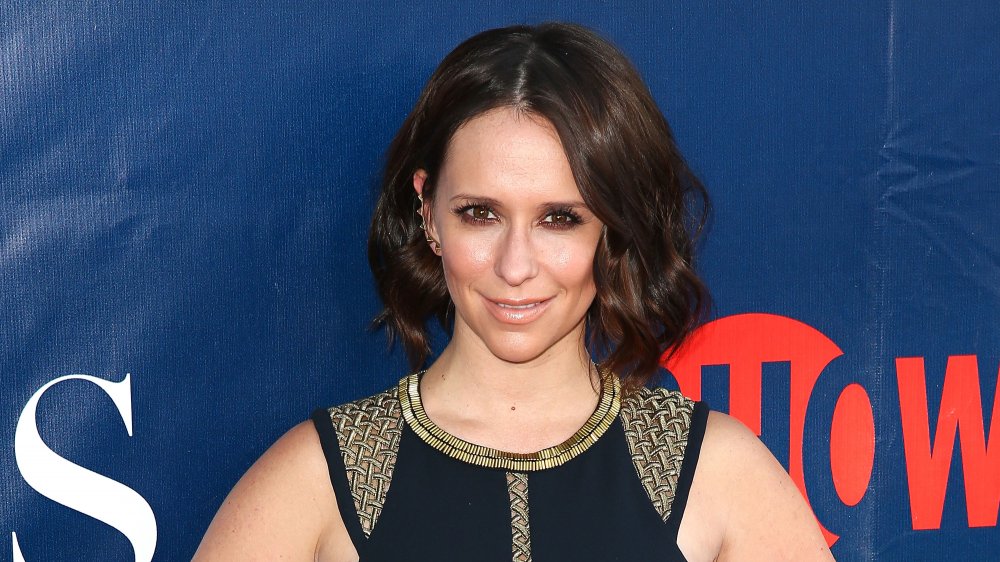 Imeh Akpanudosen/Getty Images
That pregnancy subplot for Kate Callahan wasn't fake. The real reason why Jennifer Love Hewitt left Criminal Minds was because she, like her onscreen character, was expecting. She was indeed pregnant with her second child (a son, Atticus James Hallisay, born in 2015) in real life that year — though it didn't become apparent until well into filming Criminal Minds season 10, even after major drafting of the season finale's script was complete.
Erica Messer, Criminal Minds' showrunner, previously revealed that some rewrite of the finale was necessary to give finality to Kate's presence on the show, but she was glad to do it and wanted "to honor [Hewitt's] wishes to go home and be a mama to her two babies," citing her own experience as a mother working in television. The timing of Hewitt's due date and filming for what would become Criminal Minds season 11 wouldn't allow Hewitt the opportunity to fully concentrate on and enjoy the arrival of her son, so unfortunately, a one-season run for Kate Callahan was the way it had to be. 
"It's a bittersweet idea of 'life is full of choices and they define who you are'," Messer said of folding Hewitt's departure into the script. "It's really lovely and real, not only because it was happening off-screen, but because I know those things happen in real life, too."