The Batman May Have Found Its Riddler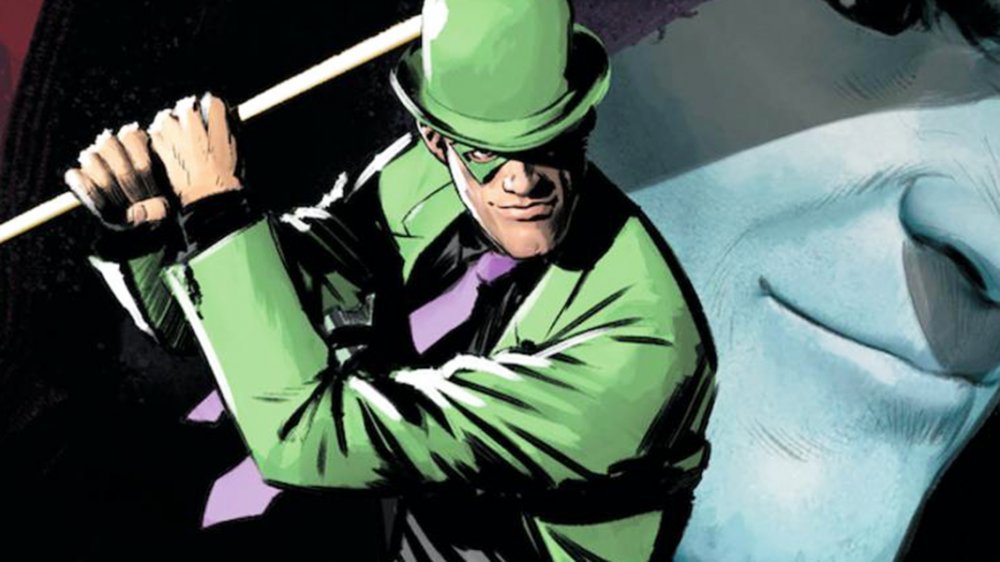 Mikel Janin/DC Comics
Ladies and gentlemen, prepare to meet your Riddler.
It seems like just yesterday we were wondering who'd step up to play the big bad opposite Robert Pattinson's Caped Crusader in Matt Reeves' upcoming superhero flick The Batman. Oh right, that actually was just yesterday, when it was announced that Jonah Hill had parted ways with The Batman, which he was in talks to join as either Penguin or the Riddler. Less than 24 hours later, it appears the production team behind The Batman has moved on from Hill and solved the riddle of casting the Riddler.
Variety broke the news that indie wunderkind Paul Dano has boarded The Batman, and is being eyed to step into the role of the green-suited menace.
Just as Warner Bros. brass didn't ever explicitly confirm that Hill was going to portray the Riddler prior to his exit from the project, the studio has yet to confirm whether or not Dano is indeed set to portray the iconic Batman villain.
That being said, given the timing of the announcements, one could glean that the studio — possibly wary of Hill's foot-dragging — had already reached out to Dano's representation about the role. Perhaps Warner Bros. even had an offer ready to go in case a deal couldn't be finalized with Hill. The timing also suggests that it was, in fact, the same role the actors were being offered — though we'll have to wait for an official announcement to confirm those details, of course.
Either way, this latest news comes amid a big week of casting announcements for Reeves' The Batman. Jeffrey Wright is being touted as the future Commissioner Gordon, and Zoë Kravitz recently boarded the project as Selina Kyle, better known as Catwoman. With a handful of key casting decisions already made, it's clear The Batman is quickly ramping up production and may well be in front of cameras by year's end — which should more than ensure the film will have no problems being ready for its scheduled premiered date of June 25, 2021.
What can we expect from Paul Dano's dance with The Batman?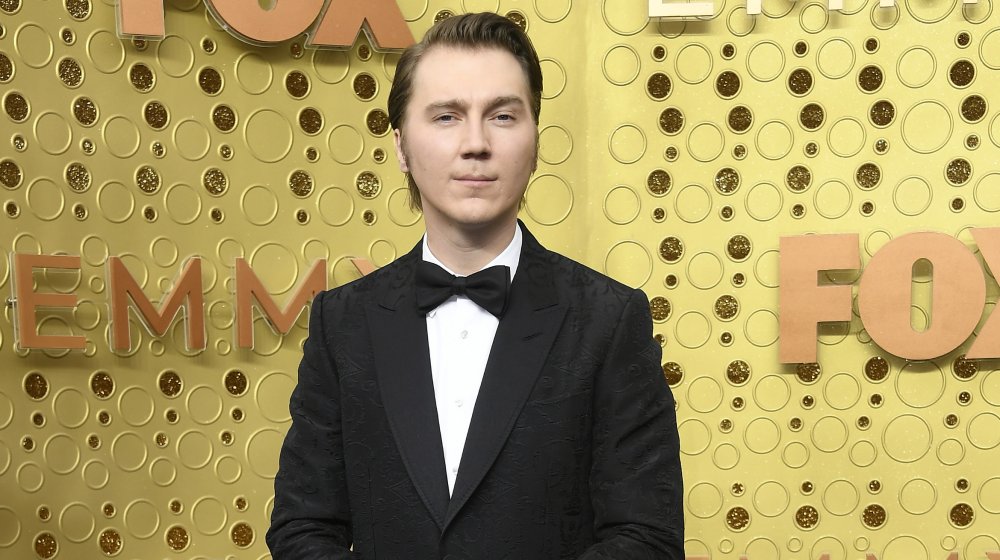 Frazer Harrison/Getty Images
While the news that Hill passed on The Batman likely left many Bat-fans wondering what might have been, the news that Dano might be stepping into the role should have those same fans giddy for what's to come. 
Truth be told, Dano may be a better fit for the role than Hill. Though Hill has certainly flexed his diverse acting skills over the years (see Moneyball, The Wolf of Wall Street, Maniac, etc.), Dano has established himself as legit actor's actor since bursting onto the indie scene with his turn as a wayward teen in the pitch-black drama L.I.E. 
In the years since, Dano has built a staggeringly strong cinematic resume by appearing in stalwart indies (The King, Little Miss Sunshine, Where The Wild Things Are,12 Years A Slave, and Okja, among others), with the occasional blockbuster (Knight and Day, Cowboys and Indians, and Looper) thrown in for good measure. Along the way, he became one of the few actors who managed to go toe-to-toe with legendary thespian Daniel Day-Lewis on two separate occasions: in 2005's The Ballad of Jack and Rose, and in Paul Thomas Anderson's 2007 masterpiece There Will Be Blood. Most recently, Dano made the jump to the director's chair with 2018's soul-shattering drama Wildlife, which co-starred a pair of heavy-hitters in Carey Mulligan and Jake Gyllenhaal.
Dano has also developed a reputation for being quite choosy about his roles over the years — which means there's likely going to be more meat to The Batman's Riddler than we've seen in prior incantations. Of course, that shouldn't be too hard to accomplish considering the most recent Riddler appearances came via Jim Carrey's maniacally over-the-top turn in Batman Forever and Corey Michael Smith's giddily treacherous work in Fox's mostly silly Batman series Gotham (though it should be stated that Smith's work was often the best part of that show). 
As for what we can expect from Dano's Riddler, it's a safe assumption the actor will want to key in on the duplicity that's continued to make The Riddler one of the best-loved Batman villains. Though plot details from The Batman remain quite vague, you can also bet that the Riddler's dealings with the Dark Knight in the upcoming film will likely err towards an intellectual tango in lieu of a mano-a-mano throw-down. Dano is an actor with a preternatural sense of when to go big and when to internalize, so you can guarantee he'll have tons of fun hamming it up as the Riddler in The Batman while also making a fully formed character of Riddler's alter ego — here going by Edward Nashton instead of the traditional Edward Nygma.
Whatever Matt Reeves has planned for the pair in The Batman, you can rest assured that there will be fireworks a plenty when Paul Dano steps into character (and into frame) opposite an actor of Robert Pattinson's acumen. Frankly, we can't wait to see these two go toe to toe. We've still got a bit of wait to see that showdown unfold, however, as The Batman is set to premiere on June 25, 2021.