Will Ferrell And Ryan Reynolds Are Joining Forces For A Musical Christmas Movie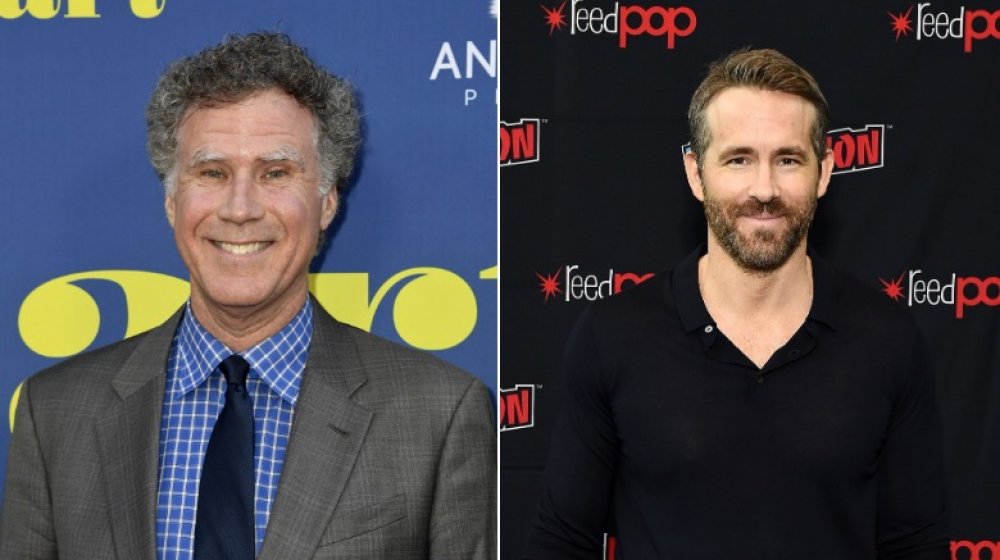 The upcoming holiday season just got a lot funnier thanks to Will Ferrell and Ryan Reynolds.
Per The Hollywood Reporter, the accomplished comedic actors have teamed up for a new musical adaptation of Charles Dickens' famous tale A Christmas Carol for Apple TV+. 
Sean Anders and John Morris, who have worked with Ferrell on the Daddy's Home series of films, will pen the script for this new holiday spectacle, the specific details of which are still up in the air. Ferrell and Reynolds, who both have production companies (Gloria Sanchez and Maximum Effort, respectively), will produce the movie. They're also set for starring roles, though it's unclear as of this writing which characters the two men will portray. 
A Christmas Carol is one of the Western canon's most familiar stories — telling the morality fable of Ebenezer Scrooge, a miserly old man who learns the true meaning of generosity, kindness, and Christmas itself when he is visited by three ghosts on Christmas Eve. After the ghosts show him his troubled past, unfulfilling present, and troubling future (specifically, his gravestone), Scrooge repents, and promises to be kinder to those around him going forward.
This new take on A Christmas Carol marks yet another ambitious undertaking for both Ferrell and Reynolds, two highly in-demand actors who have plenty of projects on their slate coming up soon. Ferrell is starring alongside Julia Louis-Dreyfus in Downhill and is headlining the comedy Eurovision, while Reynolds is set to appear in the upcoming action-comedy movie Free Guy as well as Michael Bay's forthcoming Netflix film 6 Underground.
Two distinct comedic styles will come together this Christmas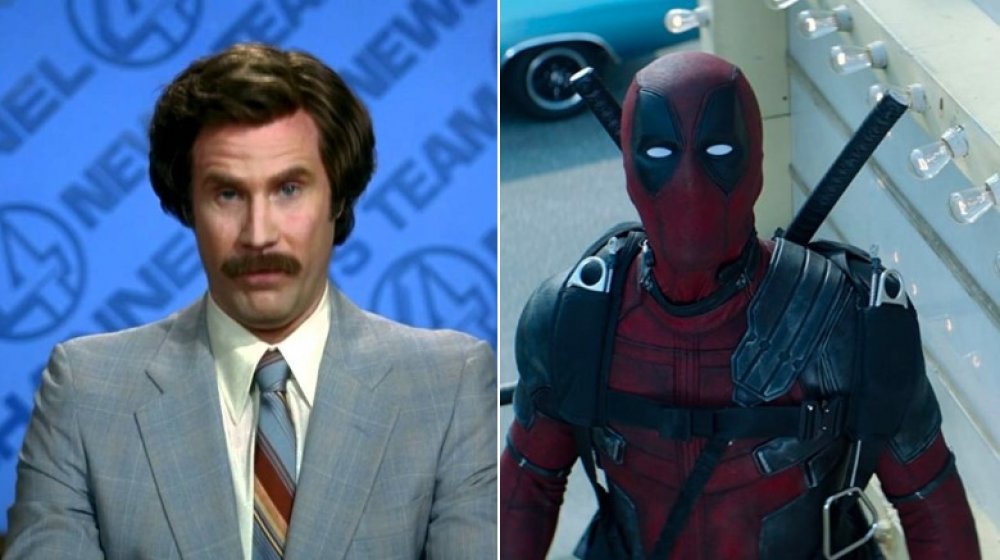 Ferrell and Reynolds are both beloved funnymen in their own right, but in their first outing together, the two will get to show off their distinct comedic styles.
Ferrell has made his mark playing larger-than-life characters — from Old School's Frank to the legendary Anchorman himself, Ron Burgundy (in fact, Ferrell is currently hosting a podcast in character as Burgundy) — and operating in a super-bombastic style that has become his signature vibe as a comedy star. Contrast that with Reynolds' deeply dry Deadpool (as well as his hilarious public persona) who traffics in sarcasm and biting wit, and audiences are sure to see two very different comedians face off in a Christmas special that has the potential to be pretty delightful.
There's no air date for Ferrell and Reynolds' A Christmas Carol just yet, but get excited for the best Christmas gift ever, given to the world by two of Hollywood's most well-loved comedic actors.