Jason Bateman And Ryan Reynolds Are Teaming For A Huge New Movie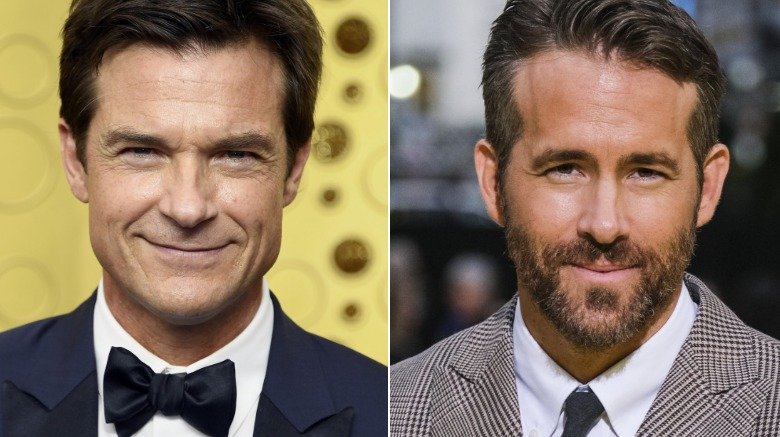 Frazer Harrison, Keith Tsuji/Getty Images
Fresh off his recent Emmy win, Jason Bateman is embarking on an enormous new project.
Per Deadline, Bateman is in talks to direct a remake of the popular 1985 film Clue, itself an adaptation of the beloved Hasbro board game. According to the outlet, Deadpool star Ryan Reynolds may be joining Bateman as well.
On Sunday, September 22, Arrested Development star Bateman pulled off a surprise win for Outstanding Directing in a Drama Series for the Netflix original series Ozark, in which he stars alongside Laura Linney. Now that he's beaten out Game of Thrones showrunners David Benioff and D.B. Weiss — who were nominated for directing their final Thrones episode — in an upset that even shocked Bateman himself, he's clearly a hot commodity. His next project pre-Clue is already underway, as he recently kicked off a new directing gig for HBO's upcoming series The Outsider starring Ben Mendelsohn.
If this all pans out, Reynolds will star in the new Clue film, as well as develop the script with Bateman. Reynolds' involvement with writing Clue would reunite him with Deadpool scribes Rhett Reese and Paul Wernick, after the trio inked a three-year production deal with Fox and Disney following Deadpool's success. News of Reynolds' ties to a new adaptation of Clue were first announced in January 2018, though things fell dormant on that front as the actor's commitments grew more numerous. 
Hasbro's Clue is a multi-player mystery board game that requires players to guess the room, weapon, and murderer via a process of elimination. In 1985, storied comedic actors like Tim Curry, Madeline Kahn, Michael McKean, and more appeared in a film adaptation of the game. 
What we might be able to expect from a Clue remake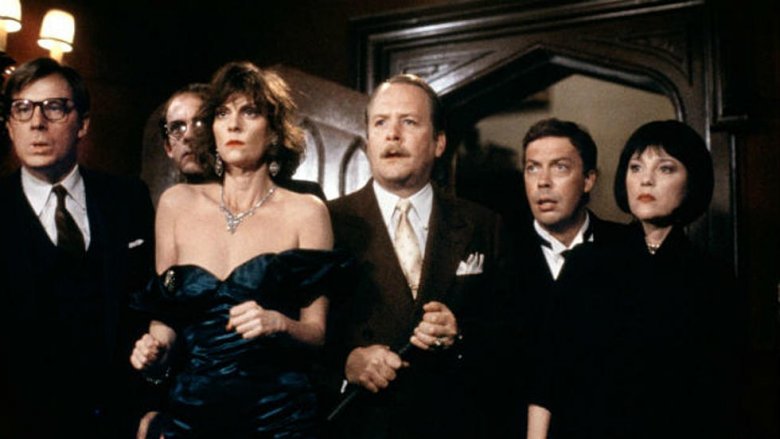 Though the original Clue film was a bust upon its release, earning middling reviews and poor returns at the box office, in the decades since its release, it has officially earned cult status, remaining eminently GIF-able and entertaining new generations year after year. Thanks to its incredible cast, clever script, and three distinct endings, Clue is famous for being a completely unique film — which might make it pretty difficult to adapt, even with Bateman as its director and Reynolds as its star-slash-scribe.
One big difference might be in the style of humor. The 1985 flick is known for its over-the-top physical comedy and exaggerated performances, but Reynolds' comedic stylings are much more tongue-in-cheek. Considering that Deadpool's signature sarcastic jokes helped to revive Reynolds' professional career, he — alongside Wernick and Reese — might choose to take Clue in that direction, which would radically alter the feel of this ridiculous story and film.
More details on Clue are yet to be announced, so check back in with us as we solve the mystery of this new adaptation.