Saturday Night Live Announces Three New Cast Members, Sparking Controversy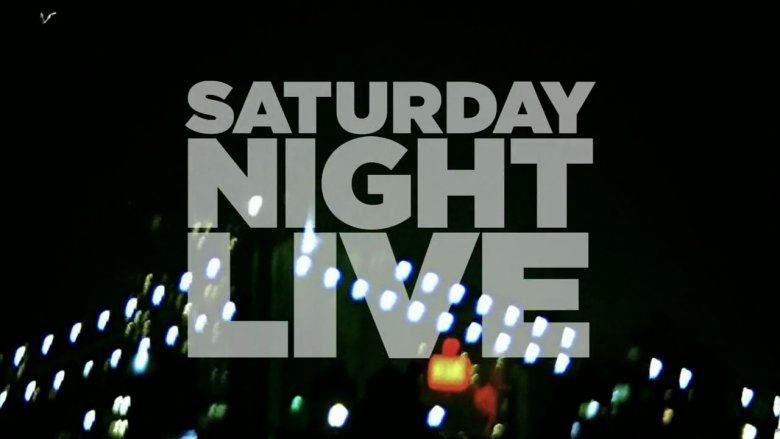 Saturday Night Live has scored a few new cast members — one of whom is making history and one of whom is stirring up some controversy.
On September 12, the long-running sketch show, which will enter its 45th season this year, announced three new hires in the the wake of Leslie Jones' exit. Bowen Yang, Chloe Fineman, and Shane Gillis were officially announced as the show's newest featured players. 
Yang sets a precedent with his SNL hiring: after working on the writing staff since the start of season 44, he will become the show's first full-time Asian American cast member in history. Beyond writing for SNL, Yang is an accomplished stand-up comedian and writer who co-hosts the podcast Las Culturistas with Matt Rogers. He also briefly appeared on SNL during his writing tenure alongside Sandra Oh, playing Kim Jong-un, and wrote some of her standout sketches.
Fineman, who came up in the L.A.-based comedy school The Groundlings (which also trained previous SNL stars like Will Ferrell and Kristen Wiig), is a shrewd impressionist, a talent which she frequently shows off on Twitter and Instagram. Impeccably impersonating everyone from Game of Thrones' Maisie Williams to Democratic candidate Marianne Williamson, Fineman is sure to be a valuable player this fall. You may have also seen her on a number of television comedies, including Jane the Virgin to Grown-ish. 
Gillis, meanwhile, is a stand-up comedian who primarily works in New York and Philadelphia. He was named as both an "Up Next" Comic at Comedy Central's 2019 festival Clusterfest and a New Face at the 2019 Just for Laughs festival. Unfortunately, his SNL hiring has stirred up some serious controversy. After the casting announcement, Gillis seemingly purged some of his older bits from his YouTube channel — but a video was quickly posted to Twitter that shows Gillis and comedian Matt McCusker taping a podcast where they drop racial slurs, insult Philadelphia's Chinatown, and adopt some seriously offensive accents. To add insult to injury, Gillis has also been known to make homophobic jokes — and while all of this would be bad enough under normal circumstances, appointing him to the show alongside Yang, who is also openly gay, seems like a pretty bad move.
Gillis released a fairly evasive statement on Twitter, but as of this press time, neither SNL executives nor NBC brass have commented on this now-widespread controversy.
SNL season 45 will premiere on September 28, with Woody Harrelson as the host and Billie Eilish as the musical guest.