James Wan To Direct First Episode Of CBS' MacGyver Reboot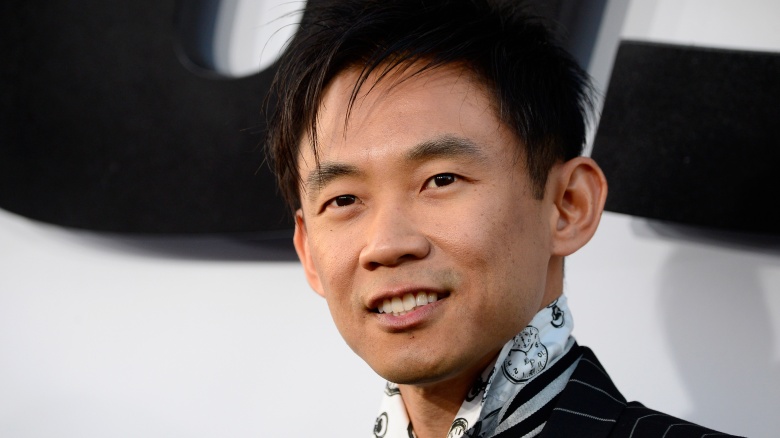 Getty Images
The work just keeps pouring in for The Conjuring 2 director James Wan. He's hard at work on Aquaman for Warner Bros., and as we recently reported, he'll be called back into action as a producer when The Conjuring gets its second spinoff. Now we're also getting word that Wan will head to the small screen as director for the debut episode of CBS' upcoming MacGyver reboot.
There is a distinction to be made here between a "premiere" and a "pilot." A pilot episode was shot, and was the reason the reboot was picked up for a season order by CBS. You can watch the series' trailer, which is made up of footage from that pilot, here. CBS has since scrapped the original pilot and will air Wan's version instead. Series stars Lucas Till and George Eads are staying on, with all other roles being recast.
Pilot do-overs aren't uncommon. Game of Thrones, Big Bang Theory, All In The Family, Family Guy, 30 Rock, Star Trek, Sherlock – all popular shows with massive followings, and all had their pilot episodes scrapped, revamped, recast, and reshot. Sometimes filmmakers don't get it right out of the gate. For Wan, this gig serves as a reunion of sorts: since 2012, he's been attached to a MacGyver feature film that's never quite materialized.