The Real Reason Legion Is Ending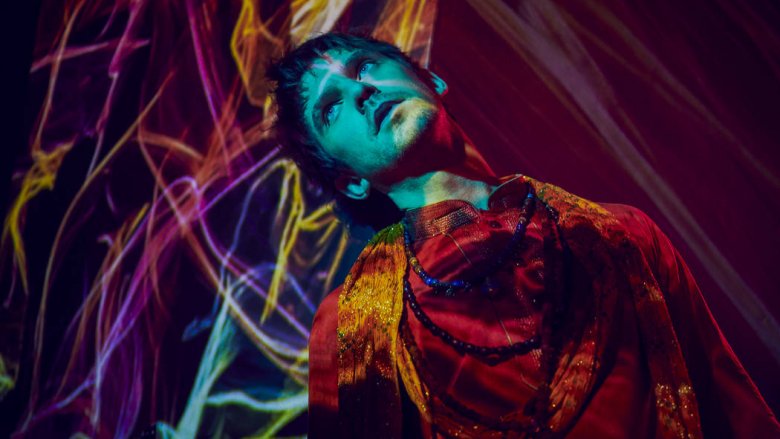 FX Productions
The X-Men series may have been trippy and twisty, but it ended the way it was always meant to.
Legion, the FX show based on popular X-Men character David Haller (a.k.a. Legion), has recently come to an end after just 27 episodes over the course of three seasons. Fans might be wondering why the show ended after only a few short years. Was the show canceled due to poor ratings? Were budgetary constraints hampering the quality of the product? Did Marvel and Disney want to pull all non-essential X-Men media out of the public eye while they prepare the eventual introduction of the mutants to the Marvel Cinematic Universe? 
None of the above, actually, according to series creator and showrunner Noah Hawley.
While speaking to reporters at the Television Critics Association's winter press tour in February 2019, Hawley mentioned that a three-season story arc is what he had planned for Legion from the very beginning. 
"I think endings are what give stories meaning," he said. "I always thought about this as a complete story, and it felt like three acts of a story." 
Hawley, perhaps best known as the creator and executive producer of the award-winning anthology series Fargo, never seemed interested in open-ended storytelling. In an era where film and television are dominated by the ongoing stories of superheroes, meant to keep bringing audiences back on a never-ending loop, it's refreshing to see Hawley try a comic book show that had a concise beginning, middle, and end. 
Furthermore, Simon Kinberg, who was a producer on Legion, told Collider that the series' creative team had the "intent to do something completely original in the genre, in some ways to sort of blow up the paradigm of comic book or superhero stories and almost do our Breaking Bad of superhero stories." 
Legion was a show whose ratings steadily dropped over time, but that was all right with FX because the series wasn't meant to last long anyway. The psychedelic superhero drama was intended to shine brightly and burn out fast, which is exactly what it did. After the series finale aired, Hawley sat down for an interview with The Hollywood Reporter and his comments were telling: "I wouldn't have made any other story the way that I made Legion, and yet that was exactly the right way to make Legion, which was whimsically, and playfully." 
Legion's demise was not the result of corporate espionage, financial cutbacks, or dwindling ratings. No, Legion ended because it was always meant to wrap after three seasons. Come to think of it, there's something poetic about a superhero story that actually gets to stop being told.