Fargo Season 4 Adds 12 New Cast Members, Including Ben Whishaw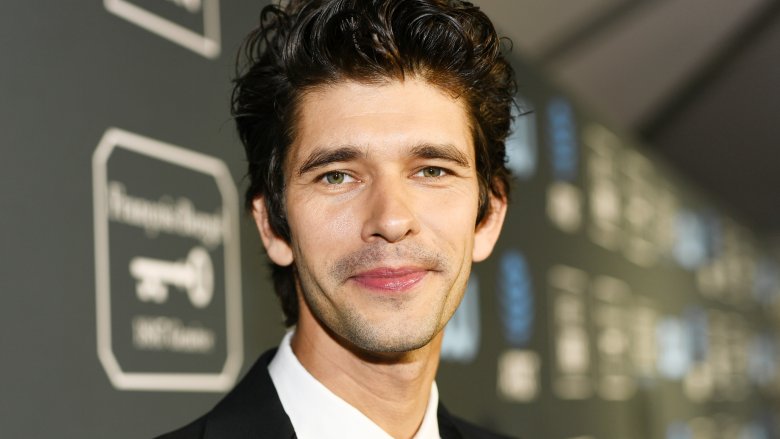 Emma Mcintyre/Getty Images
Fargo is going far in building its season 4 cast roster. 
Per Variety, FX has added a whopping 12 new cast members to Fargo for its fourth season.
The additions include Ben Whishaw as Rabbi Milligan, Jack Huston as Odis Weff, and Jason Schwartzman as Josto Fadda. 
Also attached to Fargo season 4 are Jessie Buckley as Oraetta Mayflower, Francesco Acquaroli as Ebal Violante, Salvatore Esposito as Gaetano Fadda, Gaetano Bruon as Constant Calamita, Anji White as Dibrell Smutney, Andrew Bird as Thurman Smutney, Jeremie Harris as Leon Bittle, Emyri Crutchfield as Ethelrida Pearl Smutney, and Amber Midthunder as Swanee Capps. 
As previously reported, Chris Rock will take on the role of Loy Cannon, described as the "head of a family who has surrendered his youngest boy to his enemy, and who must in turn raise his enemy's son as his own." 
Details on the 12 new Fargo characters were not immediately available, though we do have quite a bit of information on hand about the fourth season of the series. Set in Kansas City, Missouri in 1950, the forthcoming installment of the Noah Hawley-created crime drama anthology sets up a tale of rival criminal groups. One is Italian, the other African-American, and despite the many differences between them, they have finally reached a state of peace — however unsteady it may be. In efforts to keep tensions at bay and prove they will not harm one another, the leaders of each family agree to swap the oldest of their sons. The Italian patriarch must raise his enemy's son, as must the African-American syndicate leader. It's an agreement with potential for many complications, which come to the surface when the most powerful mafioso in Kansas City passes away during a surgery that shouldn't have been life-threatening. 
FX has teased the new story as one of "immigration and assimilation, and the things we do for money. And as always, a story of basically decent people who are probably in over their heads. You know, Fargo."
Hawley is back on board to showrun, write, and direct Fargo season 4. With this many incredible stars rounding out the cast, the forthcoming installment could very well be the best of the bunch — which is saying a lot considering how well-received the first three chapters of the anthology have been. 
Fargo season 4 is believed to be eyeing a 2020 premiere. FX has yet to stamp it with a specific release date.