Titans Season 2 Release Date Announced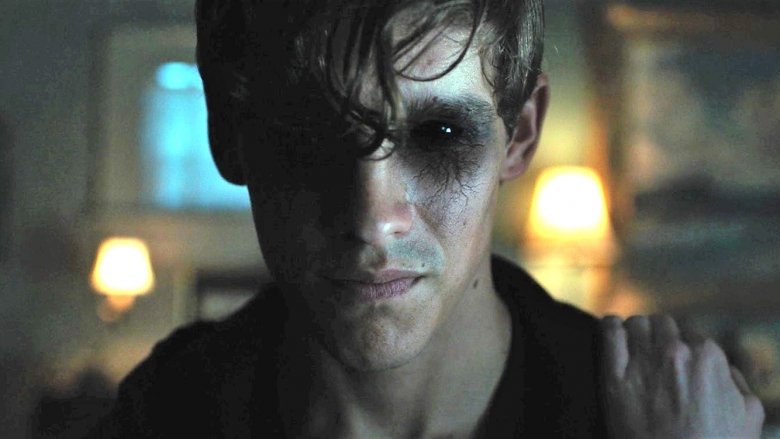 Titans is gearing up for its second turn on DC Universe, and thanks to an announcement made at the streaming site's panel at San Diego Comic-Con 2019, we now know when the series will come back. 
Per Deadline, Titans season 2 will premiere on DC Universe on Friday, September 6. 
As for what fans can expect from the new batch of Titans episodes, they'll continue following the ragtag crew of heroes headed up by Dick Grayson (Brenton Thwaites), the former Robin to Batman, continuing to fight crime and keep their city safe. All of our favorites — like Starfire (Anna Diop), Raven (Teagan Croft), Beast Boy (Ryan Potter), and replacement Robin Jason Todd (Curran Walters) — are circling back for the new season. Joining the season 2 fray are Iain Glen as Bruce Wayne, Natalie Gumede as Lex Luthor's bodyguard Mercy Graves, Chelsea Zhang as Ravager, Drew Van Acker as Aqualad, Chella Man as Jericho, and Esai Morales as Slade Wilson, more popularly known as Deathstroke the Terminator. 
Not much is known about the season 2 story, though after the season 1 finale that ended on a huge cliffhanger, Titans fans should expect the action to pick up exactly where it left off.
Based on the titular team created by writer Marv Wolfman and artist George Perez, Titans arrived in 2018 to strong reviews from audiences and critics alike, but some felt that the inaugural season's conclusion wasn't as focused as it could have been. Some, like IGN critic Jesse Schedeen, hardly found any enjoyment in it at all.
"Titans got off to a surprisingly good start this year ... Sadly, the season 1 finale manages to derail that momentum and goodwill with a head-scratching and extremely unsatisfying final chapter," he wrote in his review of the concluding season 1 episode. "This episode brings almost no closure to the season and dwells far too long on Dick's dream life."
With any luck, the sophomore outing of Titans will feel tighter and more refined than its freshman one.
Titans season 2 hits DC Universe on September 6.