Marvel Unveils 2020 And 2021 Slate For MCU Phase 4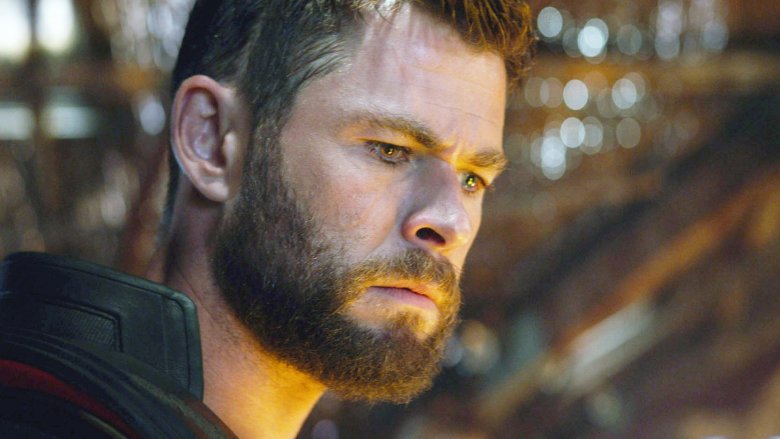 The Infinity Saga is complete. Now, we enter an entirely new era of the Marvel Cinematic Universe.
After staying silent on its future plans, avoiding confirming any details leaked about in-development projects and not once commenting on films and shows that were already coming together in the aftermath of Avengers: Endgame, Marvel has done what everyone has all but begged the illustrious studio to do: announce the slate of Phase 4 movies and television series coming in 2020 and 2021. 
Phase 4 will officially begin with the Black Widow solo movie, starring Scarlett Johansson in her iconic role as the titular Avenger, on May 1, 2020. Then, The Falcon and the Winter Soldier team-up series debuts in the fall of 2020 on the Disney+ streaming service. The cosmic-leaning Eternals, featuring a cast that includes the likes of Angelina Jolie and Richard Madden, will arrive on November 6, 2020. 
Moving onto 2021, the Destin Daniel Cretton-directed MCU entry Shang-Chi and the Legend of the Ten Rings is scheduled for release on February 12 of that year. In the spring of 2021, Elizabeth Olsen and Paul Bettany will circle back to the Marvel movie roles that put them on the map for the Disney+ series WandaVision, centered on Scarlet Witch (a.k.a. Wanda Maximoff) and her android lover Vision. Everyone's favorite trickster god Loki, famously played by Tom Hiddleston, is getting his own Disney+ show (aptly and simply titled Loki) in the spring of 2021 as well. Marvel will then release Doctor Strange in the Multiverse of Madness, the long-awaited Doctor Strange sequel, on May 7, 2021. In the summer, prepare for a What If...? series to premiere on Disney+. 
But that isn't all. The later months of 2021 bring us the Hawkeye limited series starring Jeremy Renner, which is slated to debut on the streaming site in the fall, as well as the fourth Thor flick, Thor: Love and Thunder, on November 5, 2021. 
If you'd prefer to read the line-up in a handy-dandy, neat little list, we have you covered.
Black Widow (May 1, 2020)
The Falcon and the Winter Soldier (on Disney+, Fall 2020)
Eternals (November 6, 2020
Shang-Chi and the Legend of the Ten Rings (February 12, 2021)
WandaVision (on Disney+, Spring 2021)
Loki (on Disney+, Spring 2021)
Doctor Strange in the Multiverse of Madness (May 7, 2021)
What If...? (on Disney+, Summer 2021)
Hawkeye (on Disney+, Fall 2021)
Thor: Love and Thunder (November 5, 2021)