Breaking down Game of Thrones' $90 million final season budget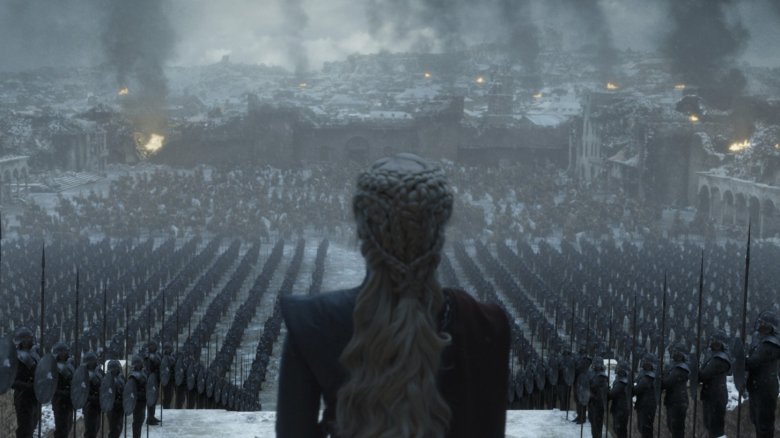 The dust has settled, the bodies have been burned, and the fan reactions are in, bringing the final season of HBO's Game of Thrones to a decisive, albeit controversial, close.
Series creators Dan Weiss and David Benioff gave the world one of the most talked-about shows in history and ended it with a final run of episodes that many fans viewed as a decidedly mixed bag. Regardless of your opinions on how the story shook out, there's no denying that season 8 of the hit fantasy drama packed an awe-inspiring punch that very clearly cost HBO a pretty penny. According to multiple reports, the network shelled out roughly $15 million per episode to close out the final season. At roughly $90 million in total budget, season 8 marks both most expensive season of Game of Thrones — as well as the shortest, at only six episodes.
Whether you loved or hated the final season of Game of Thrones, it's clear that HBO spared no expense. What you may not know is where that money went, and how unique it is for a show to command this type of money.