The biggest unanswered questions in Dark Phoenix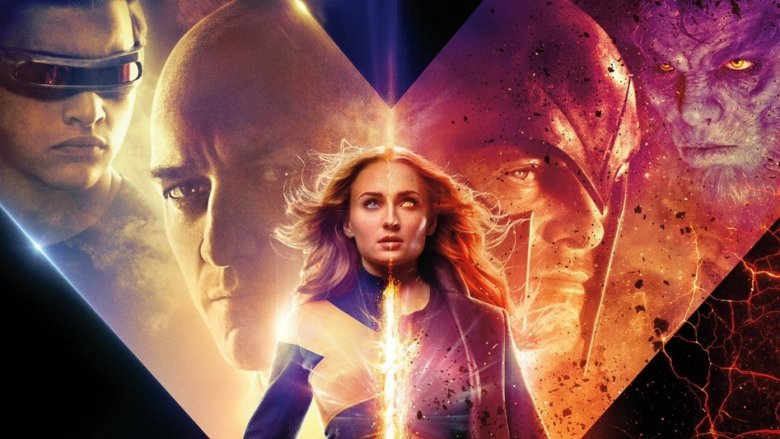 The legend of the phoenix states that when the mythical bird dies, it bursts into flames and is then reborn in the ashes. And that's exactly what's about to happen with the X-Men franchise: after 19 years at Fox, the X-Men characters have been reacquired by Disney and Marvel Studios. A glorious rebirth as part of the Marvel Cinematic Universe awaits the X-Men — but first, the old X-Men franchise has to self-immolate and die. 
Welcome to Dark Phoenix!
Yes, the X-Men are back, dipping into the comic book mythology to tell the classic Dark Phoenix story for the second time, after it was already adapted for the 2006 franchise nadir X-Men: The Last Stand. And this time around, they've definitely made… a movie. A real, big ol' movie that has left us with a lot of unanswered questions that we may never get the answers to thanks to the Disney-Fox merger. Still, we have to ask, so here's a spoiler-filled look at the biggest unanswered questions in Dark Phoenix.