What the critics are saying about Once Upon a Time in Hollywood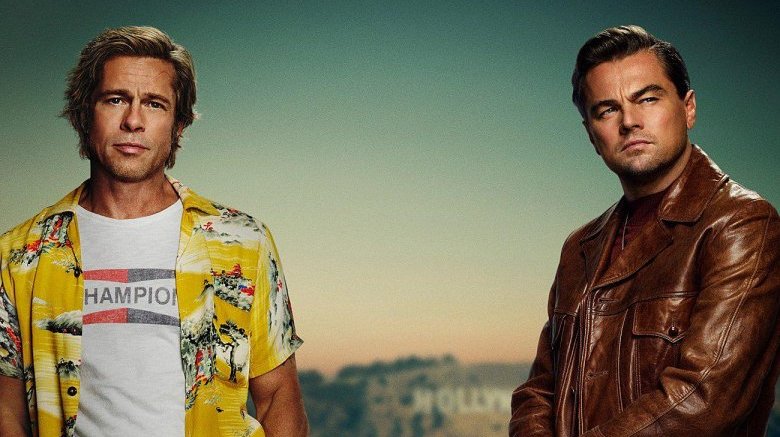 For decades now, a new Quentin Tarantino film has been a real event in Hollywood. Once every few years, the movie world goes nuts over the cult director's latest offering, wondering just what he'll bring to the table this time around. Because Tarantino's ninth film is all about Tinseltown during a time of great change, the industry buzz has been particularly palpable this time around. The question is, how does Once Upon a Time in Hollywood measure up against the director's previous work?
Set in 1969, the movie takes place around the time of the Manson Family Murders, but Charles Manson and his followers aren't the main focus here. The viewer experiences '60s Los Angeles via struggling movie star Rick Dalton (Leonardo DiCaprio) and his laid back stunt double, Cliff Booth (Brad Pitt). Rick and Cliff's path eventually crosses with that of the "Manson girls," culminating in a typically Tarantino finale. When the film premiered at Cannes in 2019 (25 years to the day after Tarantino debuted Palme d'Or winner Pulp Fiction), the director urged those in attendance not to spoil the ending, and — for the most part — the critics have honored that. It's not hard to read between the lines, however, and it's already becoming clear that certain parts of Once Upon a Time in Hollywood are going to split the public opinion. Here's what the critics have been saying about it.