The untold truth of Bucky Barnes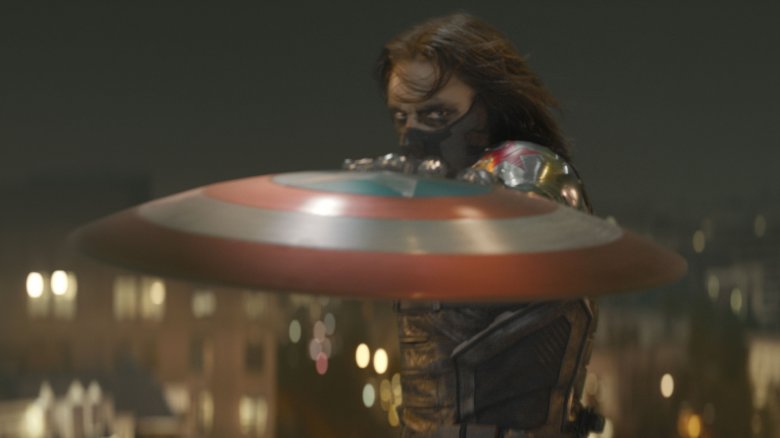 With the arrival of 2014's Captain America: The Winter Soldier, Bucky Barnes — one of the most compelling, controversial, and convoluted characters in Marvel history — was suddenly catapulted to a place of prominence in the pop culture landscape. Though he has technically yet to headline a film of his own, the long shadow he casts over Marvel lore, combined with his enigmatic nature, means that he is one of the most talked about characters anywhere in superhero fandom.
If you want to know the truth about Bucky's comic book origins, you're not alone — even die-hard comics fans are confused. Because of intentional obfuscation, an endless string of retcons, and the fact that both Bucky and Captain America have suffered from damaged memories from time to time, the history of the Winter Soldier remains one of the most complex and fragmentary tales anywhere in comics. What other character has been an adorable kid sidekick, a cold-blooded killer, a clean-cut A-list superhero, an interstellar adventurer, and a mentor for a group of reformed evil-doers? 
If that sounds overwhelming, fear not. After sorting through over 50 years of comic books, repressed memory flashbacks, and recently de-classified KGB documents (just kidding), we've managed to condense down Bucky's story into just the highlights. What follows are all our favorite bits from the twisted tale of James Buchanan Barnes.