That's What's Up: The strange deaths of Captain America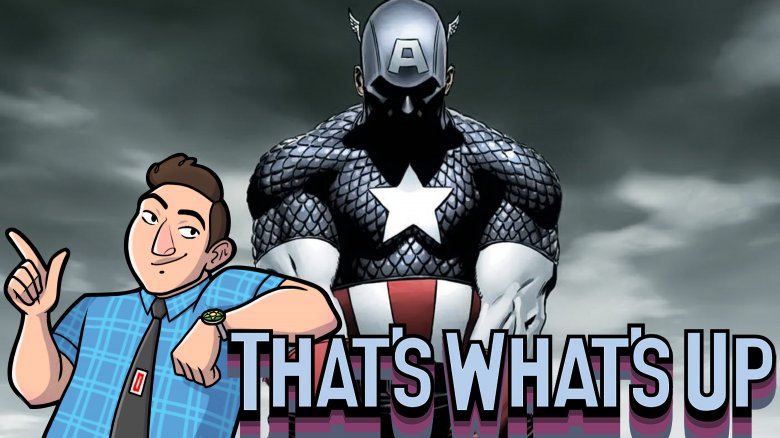 Each week, comic book writer Chris Sims answers the burning questions you have about the world of comics and pop culture: what's up with that? If you'd like to ask Chris a question, please send it to @theisb on Twitter with the hashtag #WhatsUpChris, or email it to staff@looper.com with the subject line  "That's What's Up."
Q: I've been thinking a lot lately about the possibility that Steve Rogers might die in Avengers: Endgame. He's died before in the comics, right? How did that happen, and how did he come back? — via email
Pretty much any comic book character who's been around for a while has "died" at least once, and with 80 years of superheroic adventures under his belt, Captain America is no exception. In fact, unlike a lot of characters who have taken a trip through that revolving door of resurrection, death — or at least the appearance of it — is actually one of Cap's defining features.
It's the way he's brought back to join the Marvel Universe, and it's been the cornerstone of his character ever since the Avengers melted him out of a gigantic ice cube back in 1963, when Cap made his first miraculous return to the land of the living. And folks, there's a reason I say "first." Even by the standards of superheroes, the death of Captain America is something that's happened more than you might expect.