Game of Thrones actors who expressed frustration with the series' ending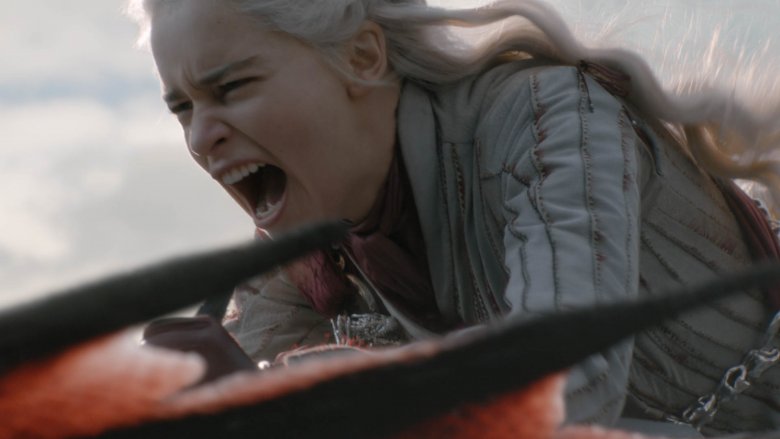 Since the eighth and final season of HBO's massive hit series Game of Thrones premiered on April 14, 2019, reactions have definitely been mixed. With only six total episodes to conclude this behemoth of a show (with some running nearly 90 minutes), fans expected that the showrunners insisted on an abbreviated final season for a reason — but rushed storylines, disappointing endings, and hasty character deaths have left some viewers furious, and a number of disgruntled audience members even started a petition to re-do the final season. Every movie or television series is sure to leave some fans out in the cold, but when it comes to Thrones, the reaction seems particularly vociferous — and a sudden turn after years of widespread acclaim.
The cast of Thrones, all of whom have spent months sworn to secrecy over the ending of the series, entered the final season finally able to speak out about how the show would come to a close — and while some are happy with their endings, others seem to be less than thrilled. Here are some of the Game of Thrones actors who ultimately found themselves frustrated with the way the series ended.