Terrifying PG movies that'll give you nightmares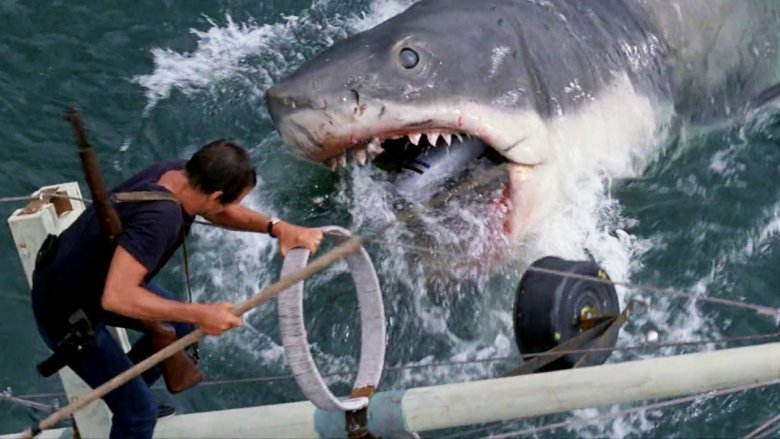 If you're going to make a scary movie in the 21st century, there's a very good chance you'll want to make that film with an R rating in mind… or at least a PG-13, if you're trying to play it safe and get the teenagers to buy tickets. Horror films thrive when boundaries are pushed and taboos are tested, and that very often means fewer restraints in terms of content.
That is not to say that all scary movies have to push themselves into R-rated territory to be scary. Some of the most frightening movie moments ever were engineered not in R-rated or even PG-13 environments, but at PG-rated content levels. Sometimes limitations are what allow filmmakers to really get creative with how to bring the scares, and when your film is PG, you're more likely to bring in an all-ages audience, which means you can scare the pants off kids as well as adults.
It's in that spirit of frightening family friendly filmmaking that we present this gathering of films that somehow managed to induce nightmares with just PG content. Some were childhood horrors, others we found as grown-ups, but they all still pack in scares that stick with us in the dark.