Game of Thrones' biggest onscreen mistakes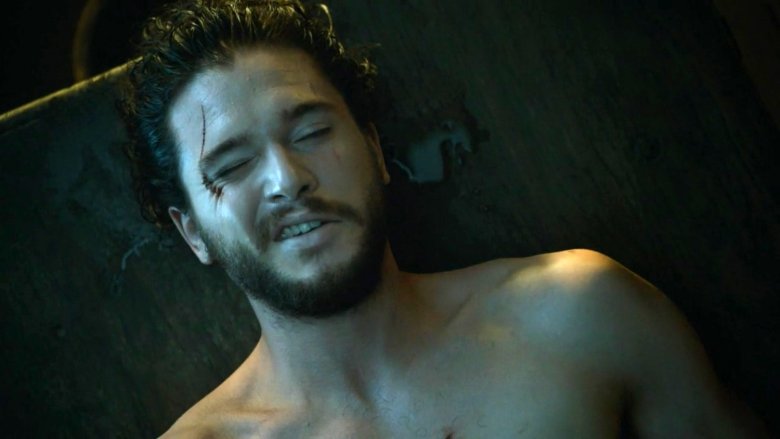 HBO's juggernaut series Game of Thrones has become one of the biggest shows in television history, smashing records in everything from viewership to Emmy nominations to battle sequences, and it's not hard to understand why. By mixing political intrigue with huge battles, emotional drama, an army of ice zombies, and even dragons, there's something in Thrones for every viewer, and after eight seasons, the show has cemented itself as one of the most popular series of all time.
You might think that with a show this huge, the production would be pretty flawless, and while the effects, music, and set pieces on the show are typically pretty unimpeachable, the people behind it are only human, and are bound to have a few slip-ups here and there. From coffee breaks to migrating scars and rubber swords, here are a few of the biggest onscreen mistakes you can catch (and chuckle at) throughout Game of Thrones.