The real reason China's most famous actress disappeared for months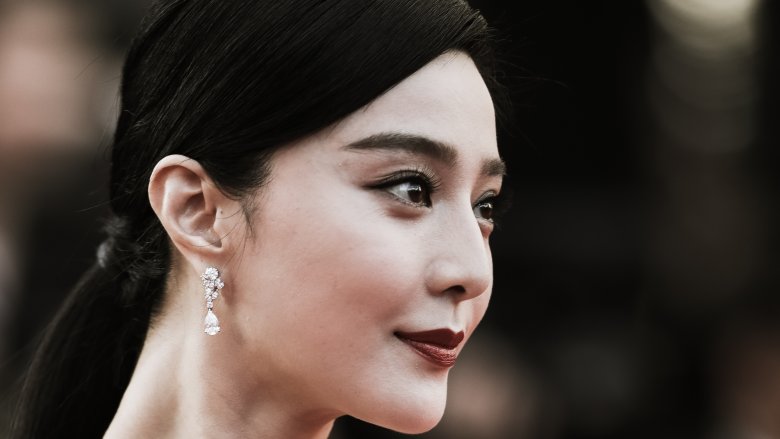 Vittorio Zunino Celotto / Getty Images
In this day and age, it seems like it would be impossible for a world famous actress to disappear without a trace. When everyone's got a camera in their pocket, it's not exactly easy to hide. Wouldn't someone manage to snap a photo of her and spread it on social media? Wouldn't she accidentally reveal her location somehow?
Shockingly, China's most beloved actress, Fan Bingbing, was suddenly completely absent from the public eye from July through October of 2018. Although wild rumors surrounded her disappearance, no one could explain where she had gone, and it seemed like she had just dropped off the face of the Earth. Her fans had no idea what happened, and her inner circle wasn't letting anything slip — in fact, some of her friends and relatives were probably kept in the dark, too. As it turns out, the entire ordeal stemmed from a brewing financial scandal concerning her taxes.
When she finally reappeared, Fan came back to social media to connect with her fans, but stayed tight-lipped when reporters came flocking. Now, the details of her disappearance have been made public. Here's what really went down during Fan's mysterious hiatus.