The 5 best and 5 worst episodes of Stranger Things (so far)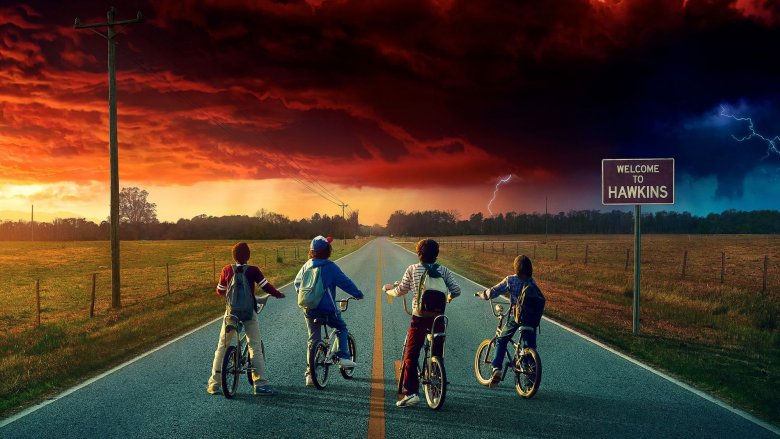 In 2016, Netflix unveiled Stranger Things, an original series that's often been described as a tonal and thematic merging of the sensibilities of Steven Spielberg and Stephen King. Steeped in 1980s pop culture, the series follows a group of children (and ultimately, some of their parents) in Hawkins, Indiana, as they deal with the fallout of a top-secret government research facility's attempts to make contact with another dimension. The series became a pop culture phenomenon, and remains one of Netflix's most successful original releases.
This summer, after nearly two years of waiting, Stranger Things 3 will arrive on July 4th to finally reveal what our favorite Hawkins kids have been up to lately, how they're spending their summers, and what new threats they're about to face. Before that happens, though, a lot of fans are bound to head back and rewatch the first two seasons of the series. With that in mind, it's time to talk about the show's highlights and lowlights. Here are the five best and worst episodes of Stranger Things so far.