The Avengers: Endgame scenes you didn't get to see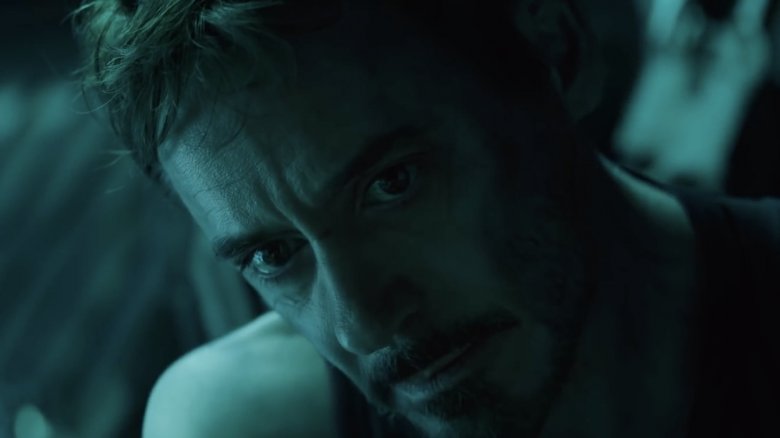 After more than 20 films — including three other superhero team-ups — and a previous installment that left half of its cast literally reduced to dust, the Marvel Cinematic Universe saga of the Avengers and their quest to defeat Infinity Stone-powered supervillain Thanos has reached its conclusion. Avengers: Endgame hit theaters around the world in April 2019, instantly shattering numerous box office records. While superhero movies (particularly Marvel's) are quite popular in general, that unprecedented success (a $357 million opening weekend) was a virtual guarantee. 
But this is no typical popcorn movie here — Avengers: Endgame boasts an audaciously long runtime of just over three hours. Directors Anthony and Joe Russo and screenwriters Christopher Markus and Stephen McFeely had a lot of character arcs and plot threads to resolve, so that time commitment makes sense. But the movie is so long it's hard to imagine that anything got left on the cutting room floor or tossed into the writers' room wastebasket. Yet there's plenty of stuff that didn't make it on screen — here's what didn't end up in Avengers: Endgame.