That's What's Up: Endgame plot points that never happened in the comics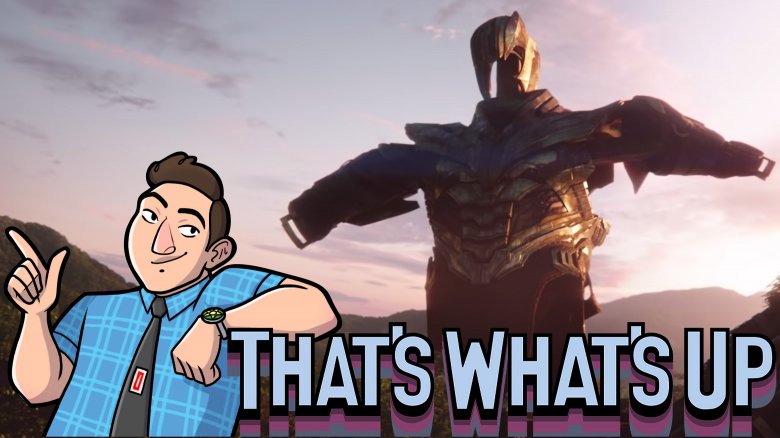 Each week, comic book writer Chris Sims answers the burning questions you have about the world of comics and pop culture: what's up with that? If you'd like to ask Chris a question, please send it to @theisb on Twitter with the hashtag #WhatsUpChris, or email it to staff@looper.com with the subject line  "That's What's Up."
Q: There were plenty of comics callbacks in Avengers: Endgame, but were there things in the movie that have never happened before in the comics? — via email
Since 2008, one of the best things about the Marvel Universe is that they've been able to recreate these powerful moments from the comics, but in a context that was all their own. Hulk battling as an interplanetary gladiator, Skurge with his machine guns, Spider-Man standing up from beneath the rubble through sheer force of will — all of that stuff has made the leap from the page to the screen in a way that's unique to how the movies work.
Endgame, however, is different. It's the climax of more than a decade of movies, and for all the hype surrounding it, it really is the culmination of 22 films. As a result, most of the big callbacks are to the screen versions of these characters, paying off on things that we've been seeing for 11 years. There are a few big comics moments brought to life, but that gave them a lot of freedom to do things that would surprise even the most diehard Marvel fans. Here are the ones that stuck out to me, and in case it's not clear already, the following is going to contain massive and thorough spoilers for Endgame.