Avengers: Endgame Tracking For $900 Million-Plus Global Debut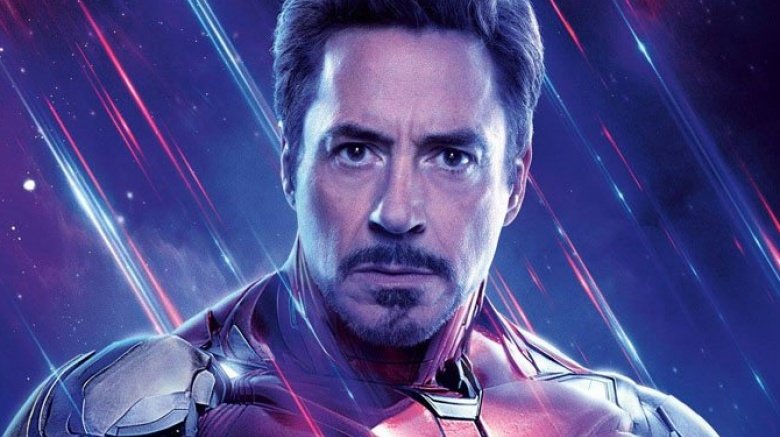 Marvel Studios
Avengers: Endgame is looking to break history as it blows viewers' minds. 
As of Tuesday, April 23, analysts are expecting Endgame, the 22nd entry into the Marvel Cinematic Universe, to earn anywhere between $850 million and $950 million globally during its opening weekend. 
The Hollywood Reporter pins the debut prediction figure at $850 million to $900 million, while Deadline international editor Nancy Tartaglione and editorial director/box office editor Anthony D'Alessandro are reporting that Endgame will likely earn even more, somewhere in the range of $940 million to $950 million. Between these two estimations, Endgame is eyeing a $900 million-plus worldwide debut — and could, if insiders' projections turn out to be softer than reality, shatter the $1 billion benchmark during its first three days out. 
Domestically, Avengers: Endgame is anticipated to pull in between $250 million and $268 million over its opening weekend. Placing this figure against the $900 million or so global estimation, and that means international moviegoers would contribute a whopping $650 million to the film's debut sales. It would also mean Endgame crushes its direct predecessor, Infinity War, in domestic debut sales, as Infinity War brought home $257.7 million domestically when it launched last year. Star Wars: The Force Awakens and Star Wars: The Last Jedi, too, would get smashed; the former grossed $248 million over its opening weekend in North America, while the latter raked in $220 million. If Endgame does meet domestic expectations, it will establish itself as one of six films ever to make more than $200 million upon its debut. 
Comscore senior media analyst Paul Dergarabedian said of the massive launch Endgame is looking at, "We are on the cusp of what can be a monumental weekend. Just how big these numbers can get remains to be seen. That's the multi-million dollar question" (via Variety). 
Avengers: Endgame has already broken records before touching down in theaters. The film stole from The Force Awakens the number-one spot on Fandango's list of films with the best 24-hour advance tickets sales. Collectively, across multiple retailers like Fandango, AMC, Regal Cinemas, and Atom Tickets, Endgame has yielded over $120 million in presales. Additionally, the super-sized superhero pic also smashed China's record for advance tickets, with fans doling out $90 million to secure themselves a spot to see Endgame in its first few days at the box office. 
The film's stretched-out runtime of 3 hours and 58 seconds unfortunately means that there's less time in a single day for theaters to offer showings. One might expect fewer screenings in a day to result in fewer dollars spent over Endgame's opening weekend — but that might not end up the case. AMC has scheduled round-the-clock screenings, with several locations planning to stay open for 72 consecutive hours, in order to meet fans' demands for the movie. Nearly 30 of AMC's locations are, according to Variety, set to stay open for three days straight.
Regardless of whether Avengers: Endgame reaches the $1 billion milestone over its debut weekend or slides in somewhere closer to the $900 million mark, the film will make and break tons of records. A film that represents the culmination of over a decade of superhero movies? Yeah, there's no way a pic like that wouldn't be monumental. 
Directed by Joe and Anthony Russo, Avengers: Endgame is due out in theaters on April 26.