Will Thanos die in Endgame?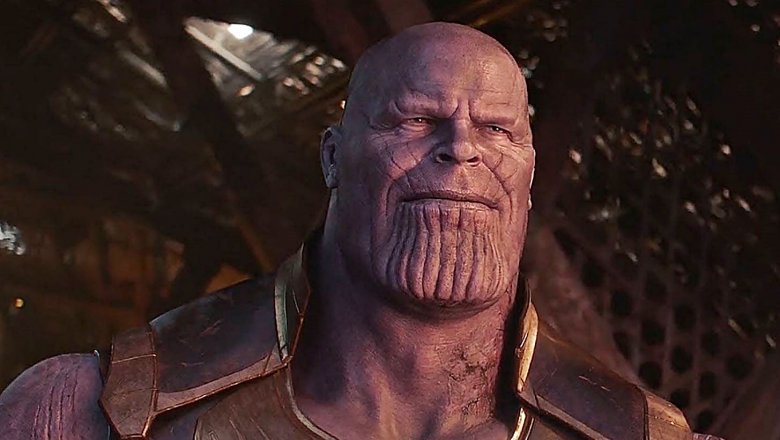 Thanos and death are inexorably linked. In Avengers: Infinity War, he kills half the living creatures in the universe with a single snap so the remaining half can better manage their resources. In the comic book series the movie is loosely inspired by, Infinity Gauntlet, he does the same thing, but for a different reason: He's actually in love with the embodiment of Death herself, and he wants to win her affections.
He has killed billions upon billions of beings, but is it plausible — or even possible — for Thanos himself to die? When he tells Thor "You should have gone for the head" after taking a Stormbreaker attack to the chest, is he revealing a weakness or even foreshadowing his fate in the next Avengers movie, Endgame? The answer's not as clear as it may initially seem. There are plenty of reasons we could see his nihilistic life come to an end in Endgame, but there are also some good arguments that we probably won't.