What the cast of Game of Thrones looks like in real life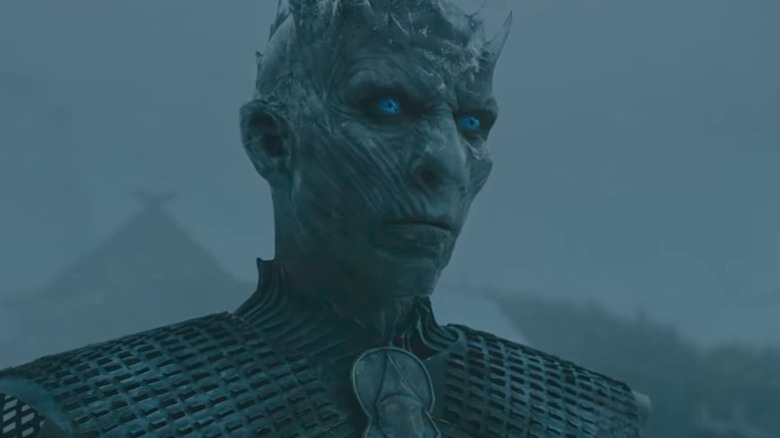 Warning: this article contains spoilers for seasons one through seven!
On the hit HBO series Game of Thrones, a lot of work goes into creating the look of each character. Since it's based on a series of novels, the production team has to make sure that the cast members closely resemble their book counterparts in order to keep viewers (and author George R.R. Martin) happy. Because of the on-screen transformation these actors go through, many of them look quite different in real life. Let's take a look at the current cast of Game of Thrones—the characters who have survived so far, that is—and see how their normal appearance differs from their on-screen personas.