Game of Thrones' final season episode 1 ending explained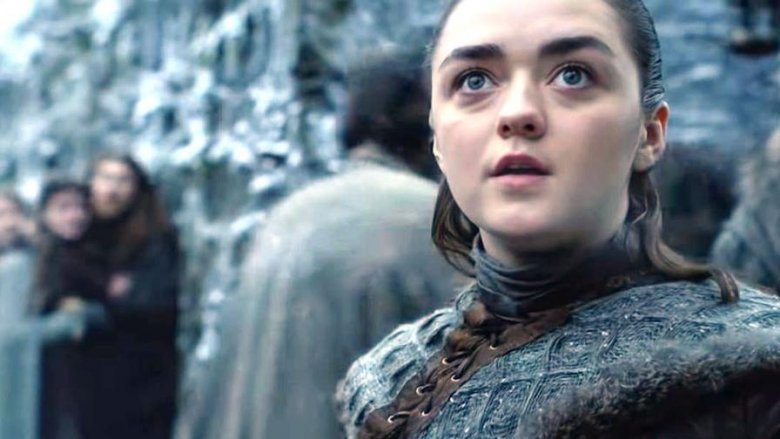 After a long, tense wait, the final season of Game of Thrones finally premiered on April 14, 2019, with the first episode coming in at just under an hour — despite being packed full of revelations, reunions, and more. The return of Jon Snow (Kit Harington), Daenerys Targaryen (Emilia Clarke), the three Lannisters (Lena Headey, Nikolaj Coster-Waldau, and Peter Dinklage), and more of the show's characters — beloved and not — brought answers and even more questions with them.
This highly anticipated, long-awaited premiere, which marked the first new episode of Thrones since the summer of 2017 and the first of only six episodes left in the entire series, opened on numerous questions that needed answers. When will Jon learn the truth about his parentage? What's going on with the Greyjoy clan? Did Tormund survive the wall's fall? Fans were given plenty of answers in the first hour of the eighth season — here's everything of importance that happened in the Game of Thrones season premiere.