Small Hellboy details you missed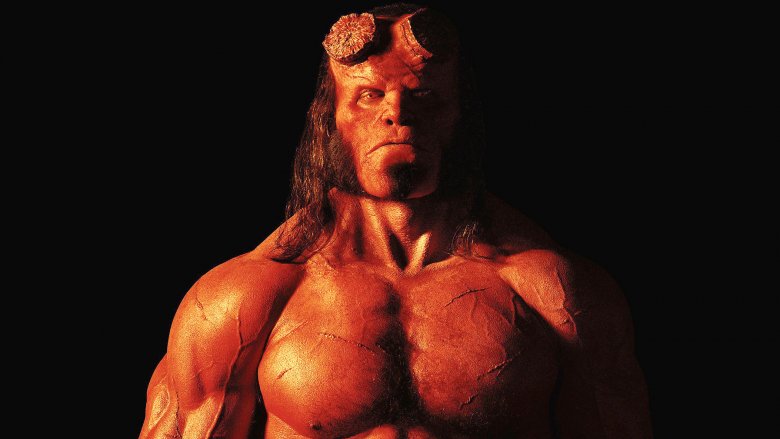 Hell is empty, and all the devils are here. Well, Hell isn't empty, and it's really only one half-devil that's here. That's right, Hellboy has finally hit theaters with all the demon-punching, sword-wielding, wisecracking action you could ask for. Directed by Neil Marshall (The Descent) and starring David Harbour (Stranger Things), Daniel Dae-Kim (Lost), and Milla Jovovich (The Fifth Element), Hellboy is the first live-action Hellboy film to be released in over a decade. Fans have been waiting years to find out which new twists would be added to the story by the new creative team for the rebooted franchise.
But while the movie has some very big moments (and very big monsters), what about the small stuff? No, we're not just talking about the fairies and tiny creatures that run around in the background. We're gritting our teeth, dusting off our tomes of Hellboy history, and casting a spell of blood magic to bring you all the small details you missed in Hellboy.