Things movies always get wrong about The Joker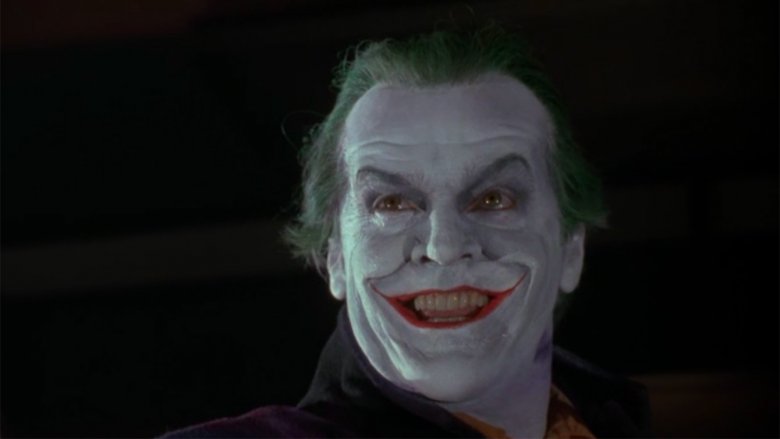 The Joker isn't just Batman's arch-nemesis, he's arguably the single most popular villain in the history of the superhero genre. As a result, he's been a prominent figure in comics ever since he made his debut in 1940's Batman #1, and has been featured in virtually every adaptation of the Caped Crusader's story to ever hit the screen. The only exception is Beware the Batman, a cartoon that specifically made an effort to only use villains that hadn't been seen in any other animated show, and wound up being yanked off the air halfway through its first season.
But even though he's been a fixture of every single big-screen Batman franchise, the cinematic attempts at the Joker have never really lined up with the version that we see in the comics. Even when they're great performances with iconic visuals, there's always something that the movies get wrong about the Joker.