How Thanos really got all the Infinity Stones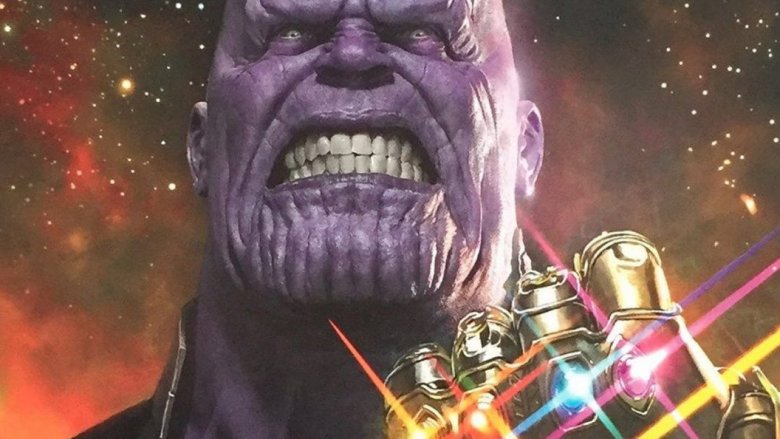 Ever since The Avengers, the Marvel Cinematic Universe had been building toward a showdown between the Avengers and Thanos. And when it finally came time for Earth's mightiest heroes to battle the Mad Titan, Marvel broke our hearts when Thanos pulled on that Infinity Gauntlet, snapped his fingers, and turned half of all living things into dust. Some fans have called this event "the Snappening." Marvel calls it "the Decimation." But whatever it's called, it couldn't have happened without the Infinity Stones.
These six glowing gems have played a key part in the MCU—appearing in movies from Thor to Captain Marvel. And once Thanos completed his rock collection, the stones gave him the power of a god. But now that we're nearing Endgame, it's time to press pause and figure out how the Mad Titan acquired those shiny stones. So if you're one of the lucky few who survived the Decimation, then don your supersuit and get ready for Endgame as we explore how Thanos got all six Infinity Stones.