Actors who won't be coming back for upcoming sequels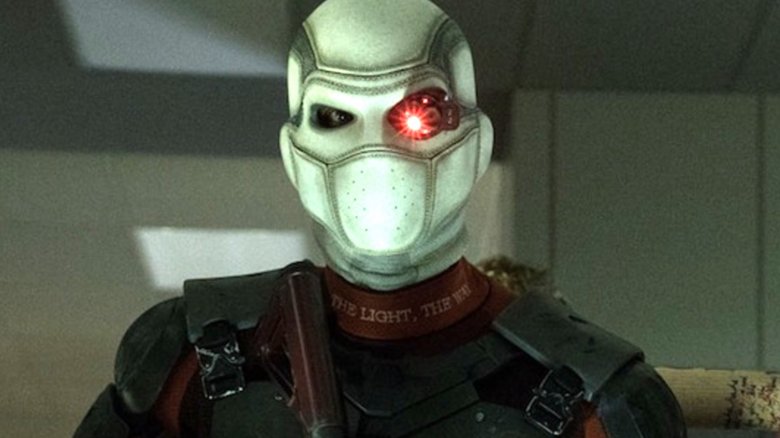 In today's cinematic landscape, sequels are more abundant — and more popular — than ever. In fact, of the 20 highest-grossing movies since 2010, all but three are in some capacity sequels (and of those three outliers – The Hunger Games, Beauty and the Beast, and Jumanji: Welcome to the Jungle – two are remakes or reboots). Sequels are where the money is, which is why studios and filmmakers are so keen to bring back characters and and why actors are equally eager to reprise the roles from the originals.
That being said, actors don't always come back for the sequel. There are numerous examples of major characters who have disappeared (think of the disparate heroes in Speed vs. Speed 2) between sequels or actors who've been replaced (such as Don Cheadle taking over for Terrence Howard in the role of Jim Rhodes, a.k.a. War Machine, within the Marvel Cinematic Universe).
Such is the case with a number of forthcoming features. The upcoming slate of movies is chock-full of sequels, but, to the certain dismay of many fans, they won't all feature familiar faces.