Weaknesses you didn't realize Captain Marvel had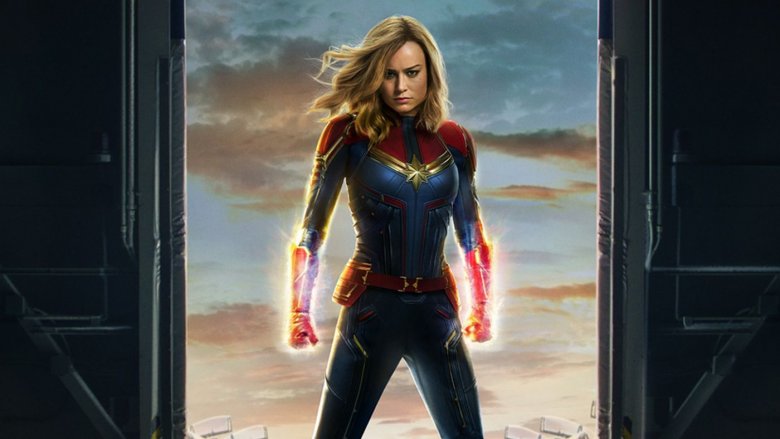 Carol Danvers is an absolute powerhouse. She can absorb energy and blast it at her foes in explosive photon beams. She can fly, and not just within our atmosphere — she has lightweight Kree tech that makes space travel under her own power no big deal whatsoever. She can bench-press an armored vehicle. Plus, she's a trained fighter pilot and general brainiac who never met a challenge she didn't take, meet, and raise. No wonder there's so much excitement about her role in Marvel's upcoming Avengers: Endgame — Thanos has no idea what's coming for him.
But it's not all energy blasts and space races for Captain Marvel. Her decade-spanning history within the pages of Marvel Comics contains more than one outright failure, and quite a few weaknesses. Many of these are vulnerabilities she's faced and overcome, but some linger as little-known soft spots the right villain could find and exploit. Here are ten of those weaknesses — here's hoping Thanos doesn't figure them out.