Weaknesses you didn't realize Iron Man had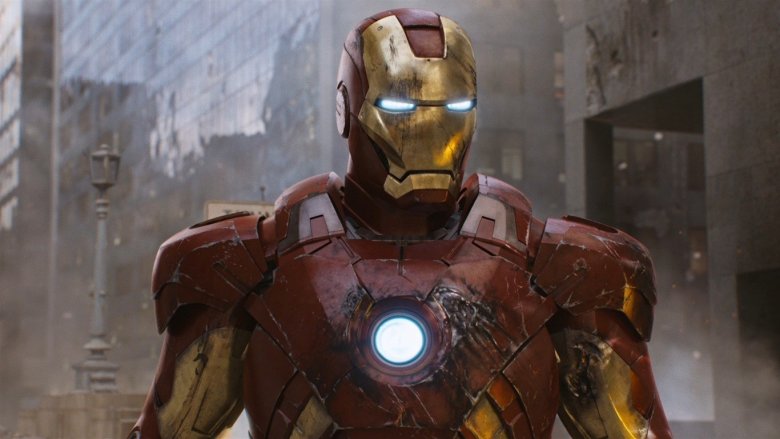 The character of Tony Stark has seen a huge boost in popularity since 2008's Iron Man started up the Marvel Cinematic Universe. We now live in a world in which more than just a few hundred comic book nerds have strong feelings about Ego, the Living Planet, so you can imagine what the movies have done for ol' Shell-Head. In the last decade, both the comic book and film versions of the character have had ample opportunity to show how Tony puts the "super" in super-heroic. Endless ingenuity, building Vision, designing dozens of Iron Man suits, leading the Avengers, working with nano-particles, the Hulkbuster armor… the list of his super feats could fill a whole article.
But what about his weaknesses? As it turns out, the frequent leader of the Avengers (and slightly less frequent CEO of Stark Enterprises) has quite a few vulnerabilities that his more superpowered friends don't. Read on to find out the weaknesses that you didn't realize that Iron Man had.