Read this before you see Us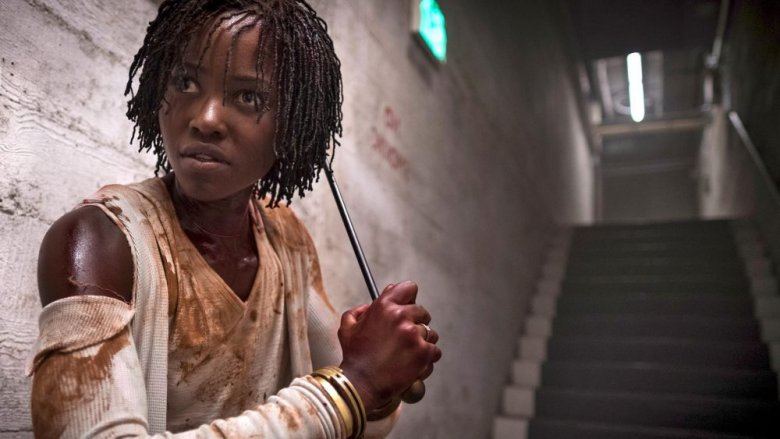 On Christmas Day 2018, director, writer, and actor Jordan Peele gave audiences the best gift of all — the first full-length trailer for Us, the highly anticipated follow-up to his stunning debut film Get Out. Fans immediately started dissecting the footage, wondering what fresh frights Peele had in store for his sophomore outing — and getting excited for yet another beautifully directed, well-written film from the mind of this incredibly accomplished comedian turned Oscar winner.
Before you head to theaters to catch Peele's second movie, there's plenty you'll want to know — after plumbing the depths of Get Out since its release in 2017, fans will surely want to do the same for Us. From behind the scenes bon mots to how the film might even be connected to Get Out and early prognosticating for its Oscar chances, here's what you need to know before you see Us.