The most expensive superhero suits ever made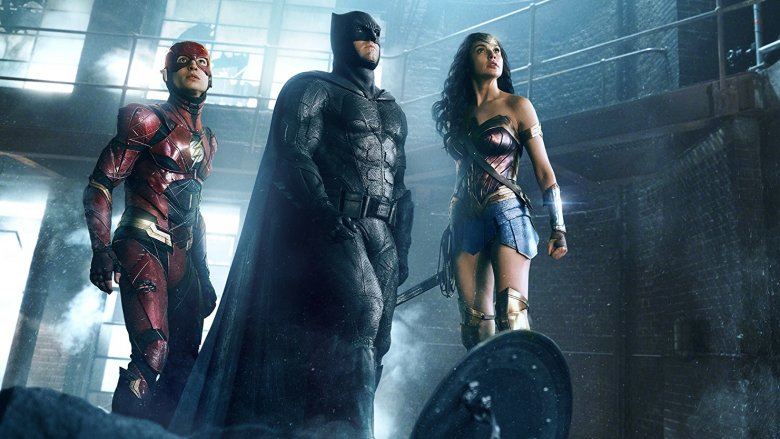 It has been said that the clothes make the man, and the same can be said for the average Superman. Can you imagine Batman without his trademark cape and cowl, or Iron Man without his signature gold and hot-rod-red armor? These outfits, while sometimes outlandishly impractical, have become inextricably linked with the heroes we love.
Therefore, it should come as no surprise that if you want your comic book movie to succeed, you'd better give your hero a top-notch suit that doesn't stray too far from the source material. Even if the outfit seems too unrealistic for a modern take on the story, it's important to value the appearance of the character's origins and bring it to life. Aquaman Director James Wan, for example, knew it would be difficult to make the main character's corny green-and-gold tights look great on the big screen, but found a way to make it work because "at the end of the day… the suit itself is so inherently part of the story." Sometimes, achieving this ultimate level of badassery doesn't come easy… or cheap! With that in mind, here's a look at some of the most expensive superhero suits ever made.