Most terrible things Iron Man has ever done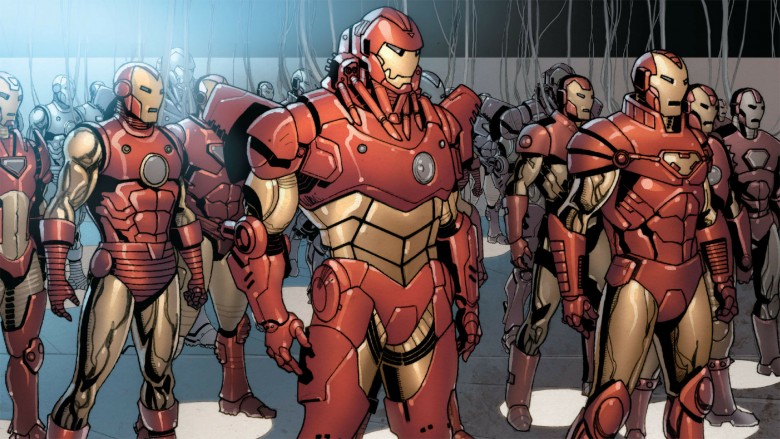 Neither Batman nor Iron Man have any powers, and they both rely on a combination of gadgets and smarts to survive, but that's where the similarities end. See, while Bruce Wayne pretends to be an arrogant, womanizing cad, Tony Stark actually is one—not to mention a recovering drunk, a reckless businessman, and an on-again off-again supervillain.

Sure, we all love Iron Man thanks to Robert Downey, Jr.'s pitch-perfect performance, but take away the Hollywood charm and Tony's true personality comes out. When Mr. Stark is left to his own devices, he's usually up to no good, and even his best ideas usually end up as a disaster for either Tony or his allies. Being Tony Stark's friend is a lot like putting yourself in the line of fire—and more often than not, it's Iron Man himself who's pulling the trigger.